You've probably read articles like 'Why you should date a Bong girl,' 'Why Delhi girls are awesome,' and 'Why Punjabi girls are the best.' It will be thrilling to learn about Assamese girls and why they are the best.
Assamese girls are straightforward, sober, stylish, sophisticated, and adaptable to any situation.
Here are some of the reasons why they are the best!
1. They are the perfect fashionistas!
Long hair, flawless skin, small round eyes, blonde hair, and the best part is their impeccable fashion sense.
They look stunning in both western wear and ethnic dresses.
2. Assam girls are not at all demanding anything!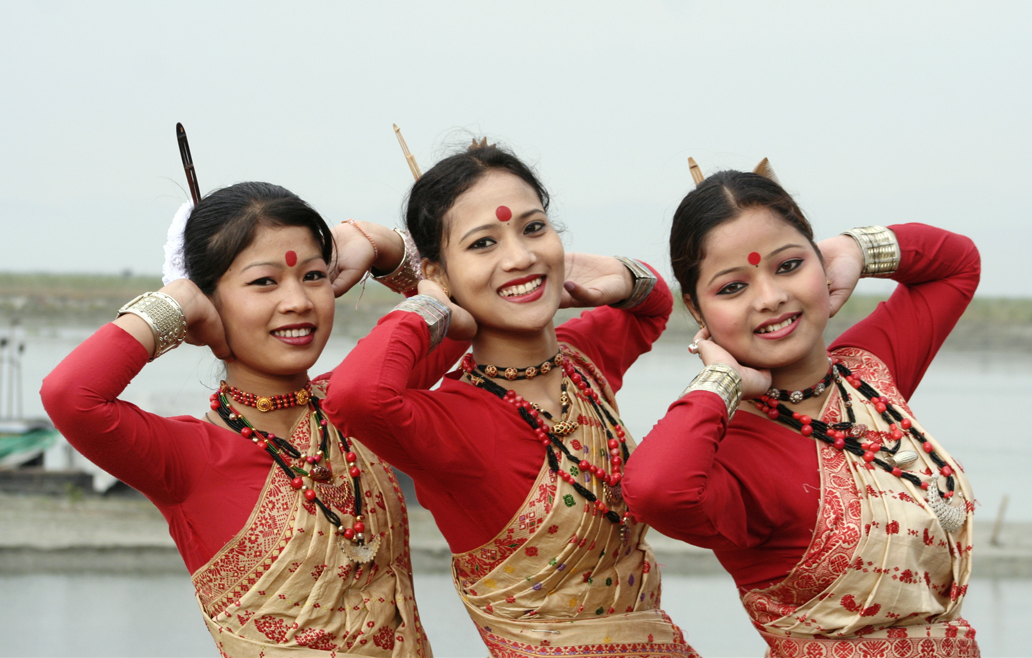 They will never ask you to shop for them every month. They will never demand food at high-priced restaurants, and they will never beg for diamond rings.
All they require is your love and care for her.
3. They are very good at the knowledge of herbs and homemade remedies!
They are well-versed in herbs and homemade remedies for any ailment.
When you're with her, you don't need to see a doctor for minor issues.
4. They are best with their relationships!
They can love and care for you unconditionally and understand you in any situation.
Assam girls have no relationship demands or conditions.
5. They are innocent and kindhearted, and her heart is filled with humanity!
They are endowed with a strong sense of humanity for all.
They are innocent and generous. They even like stray dogs and can be seen feeding them biscuits and food.
6. They are the best foodie!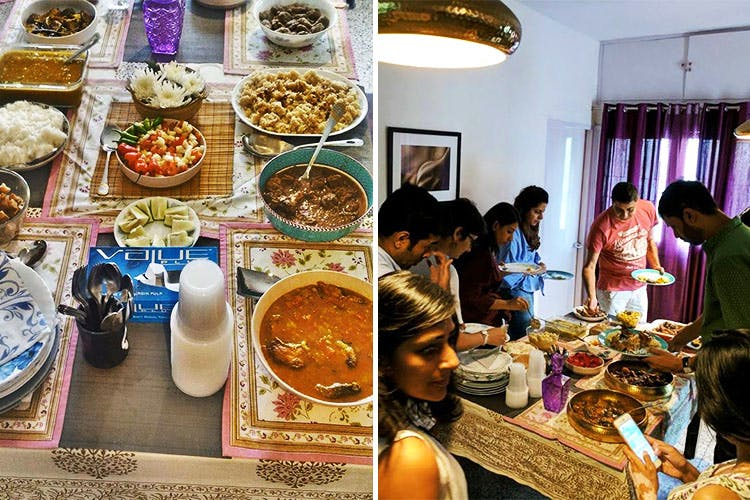 They'll never ask for more teekha, khatta, meetha, or masala in their food.
They are true foodies with no food preferences. Simply provide her with dishes, and she is ready to go.
7. She is born with a melodious voice!
If you are a true music lover, she is the one for you! Her musical taste is diverse and refined; she can sing and play a variety of instruments.
While singing and playing guitars, Assam girls look hot.
8. Assam girls have the perfect smile!
When she smiles, her eyes become even more beautiful, and their face shines like a baby doll!
She is attractive, charming, and seductive.
Hope you like this article! 🙂