Haryana girls have always been among the most daring and tough girls in North India.
Parineeti Chopra, who was born and raised in Haryana (Ambala), is always adorable and charming.
It's exciting to learn why Haryana girls are the best.
Here are some special reasons just for you!
1. She is sporty!
Unlike the girls from Delhi and Mumbai, she does not enjoy dancing or singing.
She is always at her best in sports and the Olympics.
Saina Nehwal, born into a Hindu Jat family, is a role model for Haryanvi girls.
2. She is crazy about 'Doodh' and 'Makhan'!
More fat and more calories are not her issues. She enjoys Doodh' and 'Makhan' with every meal.
She is rarely seen in fast food restaurants. She adores 'desi' khana and considers it her all-time favorite.
3. Being with nature is her best pass time!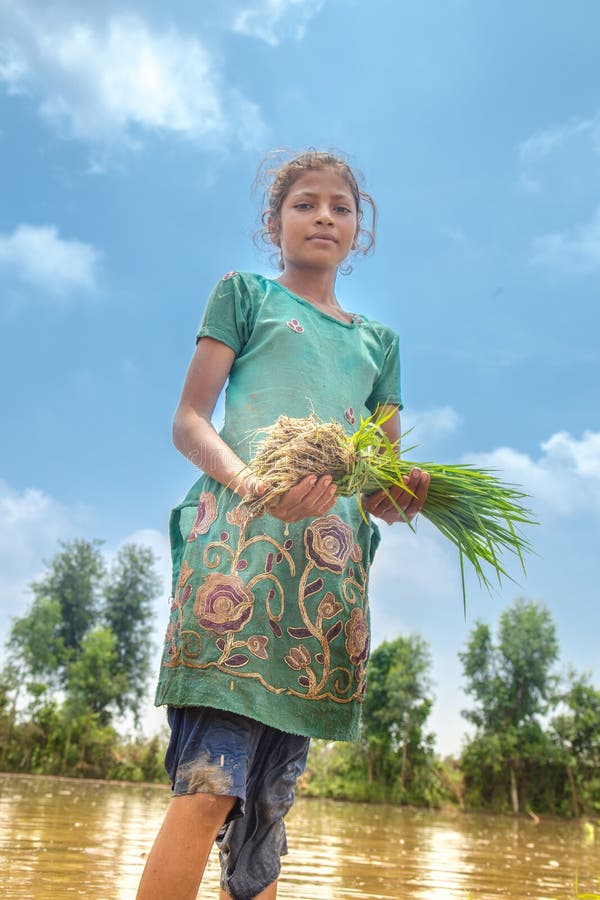 She enjoys spending time in 'khet and khaliyaan.'
Going to pubs and discos does not appeal to her; instead, she prefers to spend her time and days on tractors or near lakes, rivers, or fields.
4. She looks stunning in her perfect Haryanvi attire!
She looks stunning in an orhna (veil) shirt or an angia (short blouse) ghagra (heavy skirt) jutties and heavy ornaments around their necks, wrists, and ankles.
Haryanvi girls are just as sexy and attractive as Punjabi or Delhi girls.
5. She is die-hard traditional from the heart!
She keeps everything in order. From her family to her professional life, from her pleasure to her responsibilities.
Her mother has genetically passed on the Haryana tradition and culture, so no one needs to teach her.
As a result, it is said that Haryanvi girls are very responsible and adhere to all norms and cultural values efficiently.
6. She is a real fighter!
She is daring and difficult to control! 'Haryanvi Galiaan' is the best thing she comes up with while fighting.
If you try to do anything against her, she will turn into Sunny Deol in an instant.
As a 'Karate Girl,' she can kick your ass, slap you, and even punch you right in the nose.
7. Tough to handle her, she is so bossy!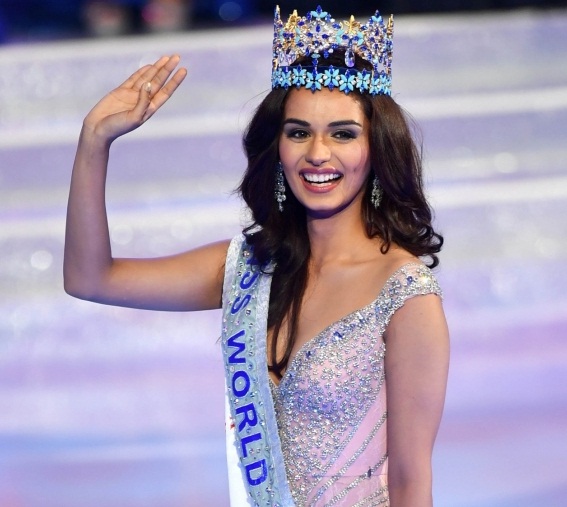 Haryanvi girls are more daring and tough than girls from other states. She is a girl with a positive outlook on life who is also bold and decisive.
8. They are the perfect foodie and cooks!
She is obsessed with cooking. Unlike modern girls, she has no trouble cooking.
She can serve you delectable dishes and is always ready to grab food anywhere, at any time.
Hope you like this article. You can also check other articles here.