Punjabi girls have always been among the sexiest and hottest girls in North India. Kareena Kapoor Khan in 'Jab We Met' and Sonakshi Sinha in 'Son of Sardar' both look charming Punjabi kudiaan. It's exciting to learn why Punjabi girls are the best! Here are a few special reasons for you.
1. She uses 'Ji' a lot!
Punjabi girls have a natural habit of saying 'Ji' everywhere. Even when she is angry, she will say, "mummy Ji mennu apke naal koi gal ni Karni"! Aren't girls? This is a very nice habit, but it is a genuine form of respect even when you are angry or do not want to talk.
Some people lose their cool and use abusive language; this is a very cool and appreciated practice among Punjabi girls. All the best to all the Punjabi girls.
2. She is a blend of Punjabis and Funjabis!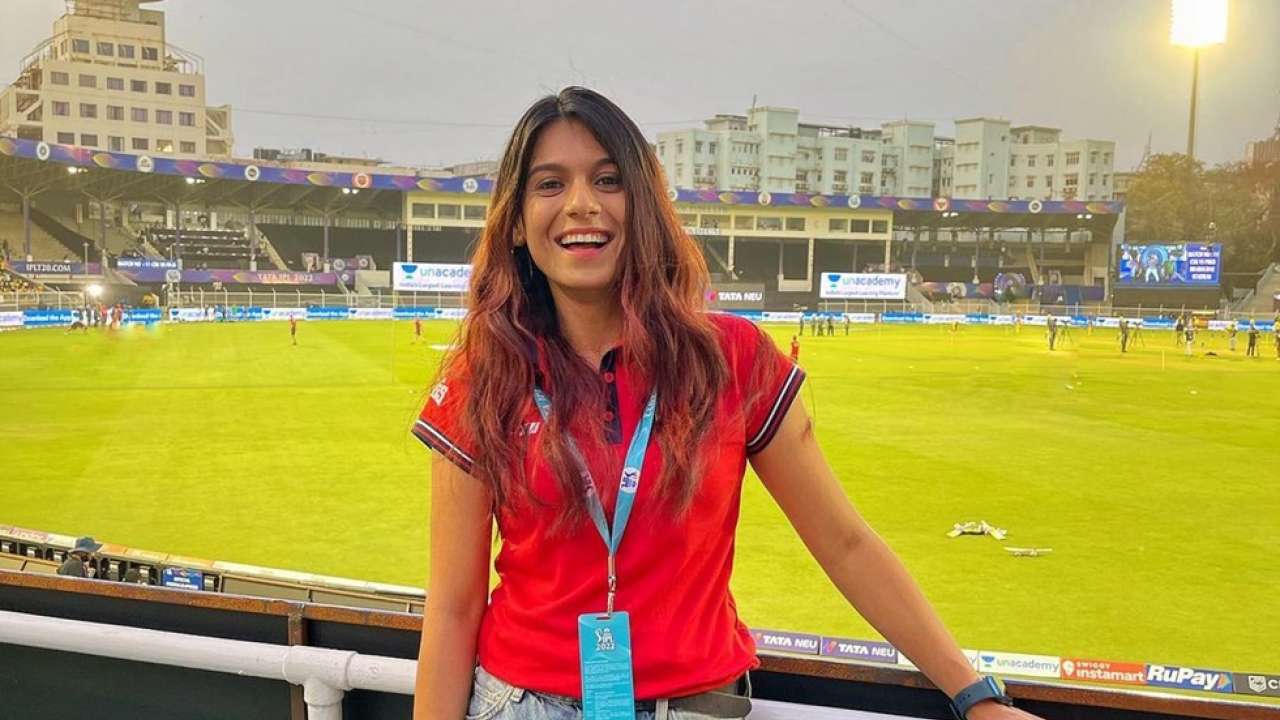 She has a fantastic sense of humor, and you will thoroughly enjoy her company! She can make humor out of anything! The best thing about her is that she can even make fun of herself and laugh even harder. This distinguishes her from others.
You can find her teasing you about trivial matters. Punjabi girls know how to make humor out of unusual situations. Punjabi girls have a habit of using jokes to control situations. You will never find them harboring grudges or taunting someone, as almost every other girl does. That is a very admirable trait of Punjabi girls.
3. She is like khana – khana everywhere!
Punjabi girls love their "khana aur bass khana"! You simply serve delectable dishes such as Maki ki Roti, Sarson ka Saag, Dal Makhni to Butter Chicken, Chicken Biryani, and Chicken Tikka, and she is ready to go. She doesn't mind gaining weight for these delectable dishes.
Punjabi girls aren't foodies, but they try to make everyone into one.
Take this, eat this, let's have this, taste this, it's okay, let's have this more, let's adjust this food in our stomachs, Punjabi girls say. It is beneficial to be a foodie to maintain optimal health. It's fine if you're putting on weight.
4. Punjabi girls do Balley Balley anywhere and everywhere!
She is a natural dancer, and it is in her blood! "nachhangey saari raat soniyo ve," she always says! She can perform hip-hop and bhangra in the blink of an eye. She has a fantastic sense of rhythm. When she grooves to the music, she looks even sexier in Patiala salwar and Kurti with paranda rolled over her hair.
5. Punjabi girls look hot with their killing looks!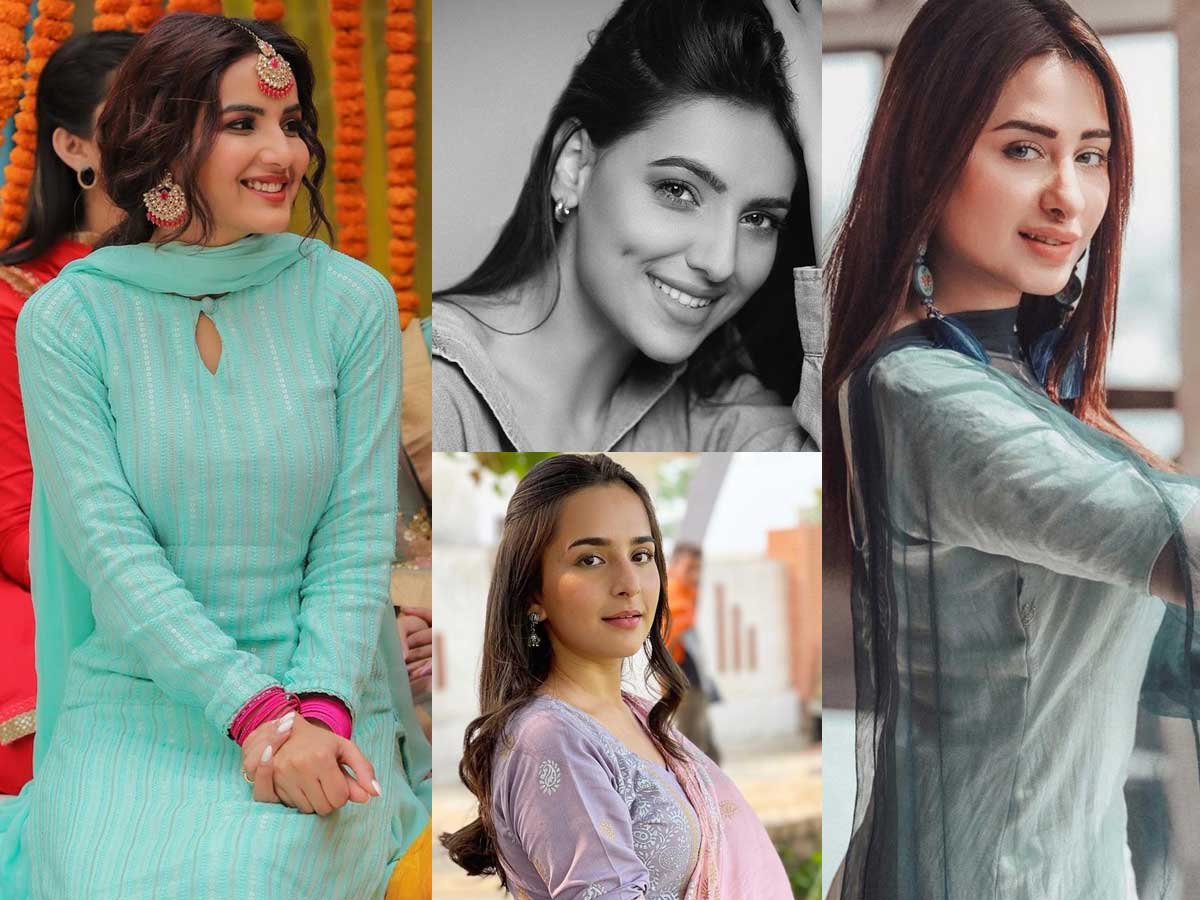 Her perfect physique and tall stature give her the 'Pataka Wala' look! Her killer looks and eye-dancing looks have made her famous from Patiala to Delhi!
Punjabi girls never back down from anything. They enjoy dancing and do so wholeheartedly! Punjabi girls will never wait for anyone to start dancing; they will be the first to take to the floor, and they are not afraid to show it.
6. She is a real fighter!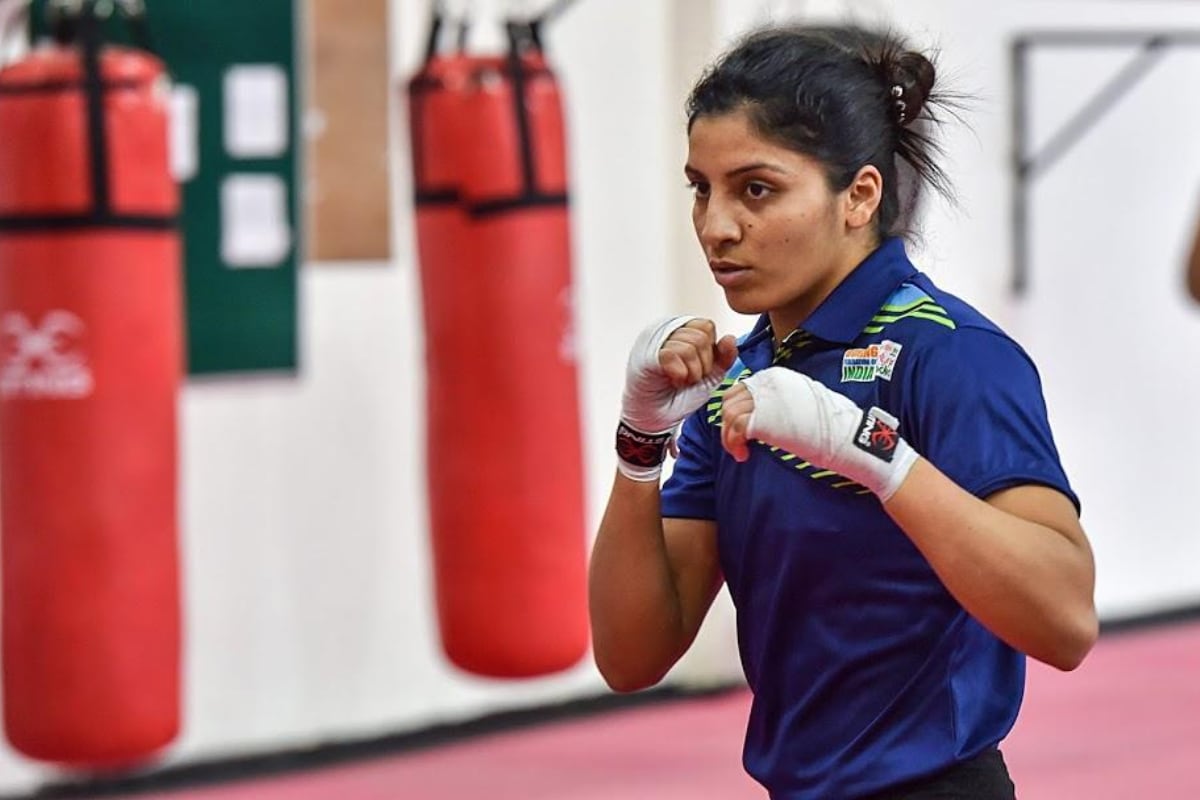 Punjabi girls are charming but difficult to manage! If you try to do anything against a Punjabi girl, she will turn into Sunny Deol in an instant. As a "Karate Girl," she can kick you in the shins, slap you, and even punch you in the nose! Take note: She is an expert in 'Galiaan'!
7. Kudi dill di badii saaf hai!
She is a girl who holds no grudges or ill will toward anyone. In the next 15 minutes, she will forgive you and welcome you back with all her love- "chal koi gal na, hoo jata hai, Chadd sab ab!"
You should admire these girls for their outgoing personalities and big hearts. They can forgive, they can welcome you back with open arms, and they can be friends with you again! Will you ever find all of these admirable qualities in a girl?
8. She is like a 'go happy and lucky girl!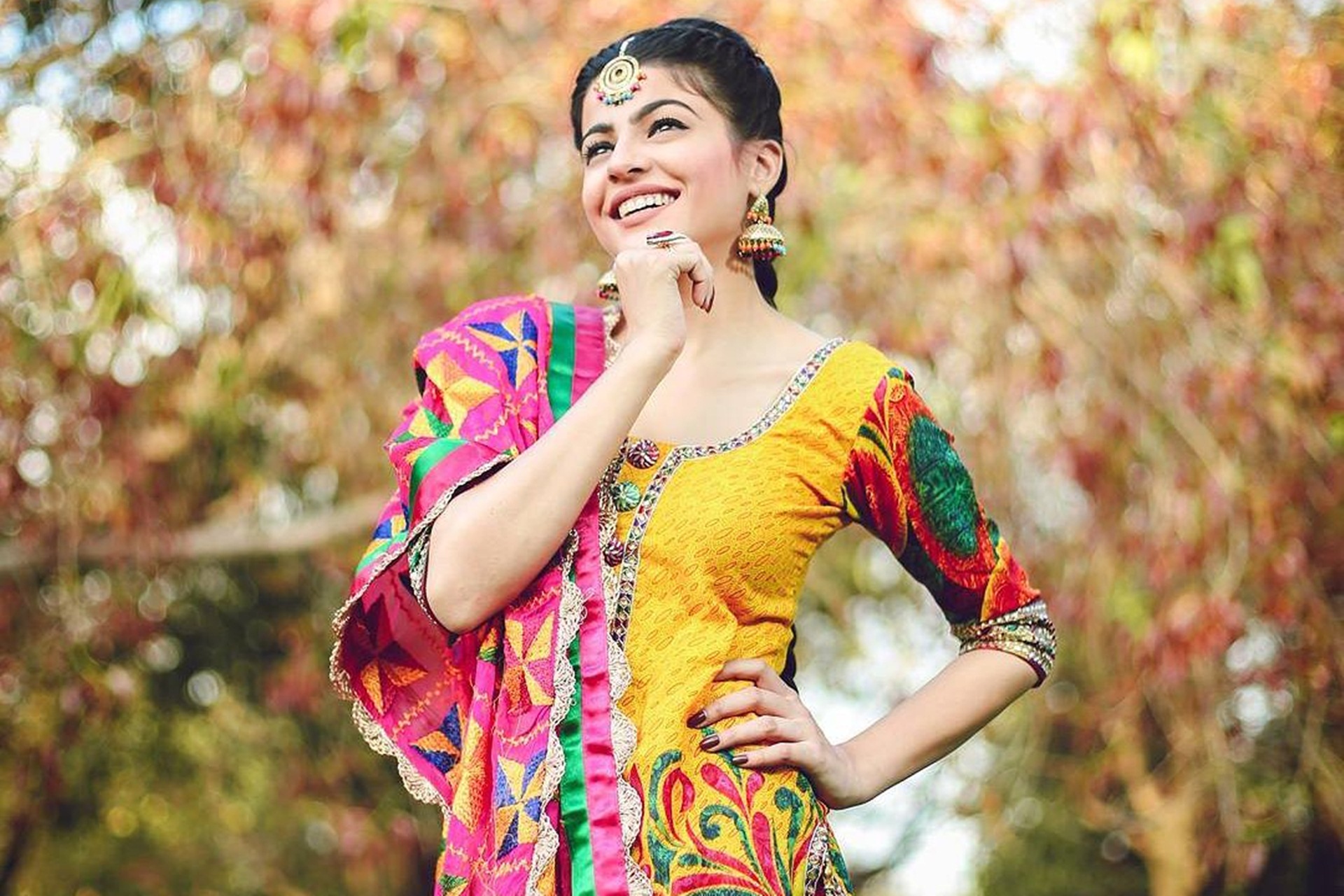 They know how to maintain smiles and laughter amid tragedy! That is why she is known as the "happy go lucky girl"!
It is often said that Punjabi girls are the family's beating heart. They adore her cousins, siblings, parents, grandparents, uncles and aunts, and everyone else! Being so close to everyone while still maintaining all relationships is the art of Punjabi girls!
They are the most ideal 'Zinda Dil insaan' you will ever meet! Punjabi girls' positive attitude toward life keeps them happy, lucky, and carefree!
Hope you like this article! 🙂