Gone are the days, people expressed their love through just gestures and care, now you are here to express your love in the form of words that can soothe one's soul easily. Complimenting a girl will not only boost her confidence but will make her happy from the core and we all have heard that "Happy girls are the prettiest". Bring a smile to her face and melt her heart with these compliments. And here is the list of 30 compliments that girls would love to hear.
1. "You Look Gorgeous"-
There ain't no girl who dislike such compliment only when it's genuine. Fake compliments can please them for a while, but when you feel it, say it. Don't keep it to yourself, as a small gesture like this can make your girl's day.
2. "I Love It When You"-
Tell her that what you love about yourself. Tell her that you notice her small gestures and love them to the bits. Trust us, she will blossom like a fresh flower when she'll know you noticed her.
3. "No Matter What, I 'll Be There For You"
It doesn't matter what you do, your support is all she wants and deserves. Tell her even is the world is against her, you're there for you.
4. "You Can Count On Me Always"
She can share all her troubles with you and you're there for her even in the worst case.
5. "You Look Beautiful When You Smile"
Let your girl smile without limit. As the girl looks most beautiful when she smiles. Boost her confidence and she how she smiles.
6. "You Look Lean"
The most important for all. *SIGH* Don't just every girl loves to hear this.
7. "You're The Best Thing That Ever Happened To Me"
Awwww…..
8. "Beauty With Brains"
A modern girl will relate to this.
9. "I Like Your Company"
No matter what I need you!!
10. You Have Got A Great Heart!
I Know!!
11.

I love that perfume, what is it?
She might shy away after hearing this!
12.

I love every single bit of you!
awwww so cute!!
13.

Could you be any cuter?
She can find you cute too!
14.

Have you done something new today? Something seems different, and I like it!
Even the cute little things she does for you, appreciate that with a style. This will make her feel very special.
15.

I didn't even realize you wore makeup! I can see it only enhances your natural beauty…
Make her feel special with this line.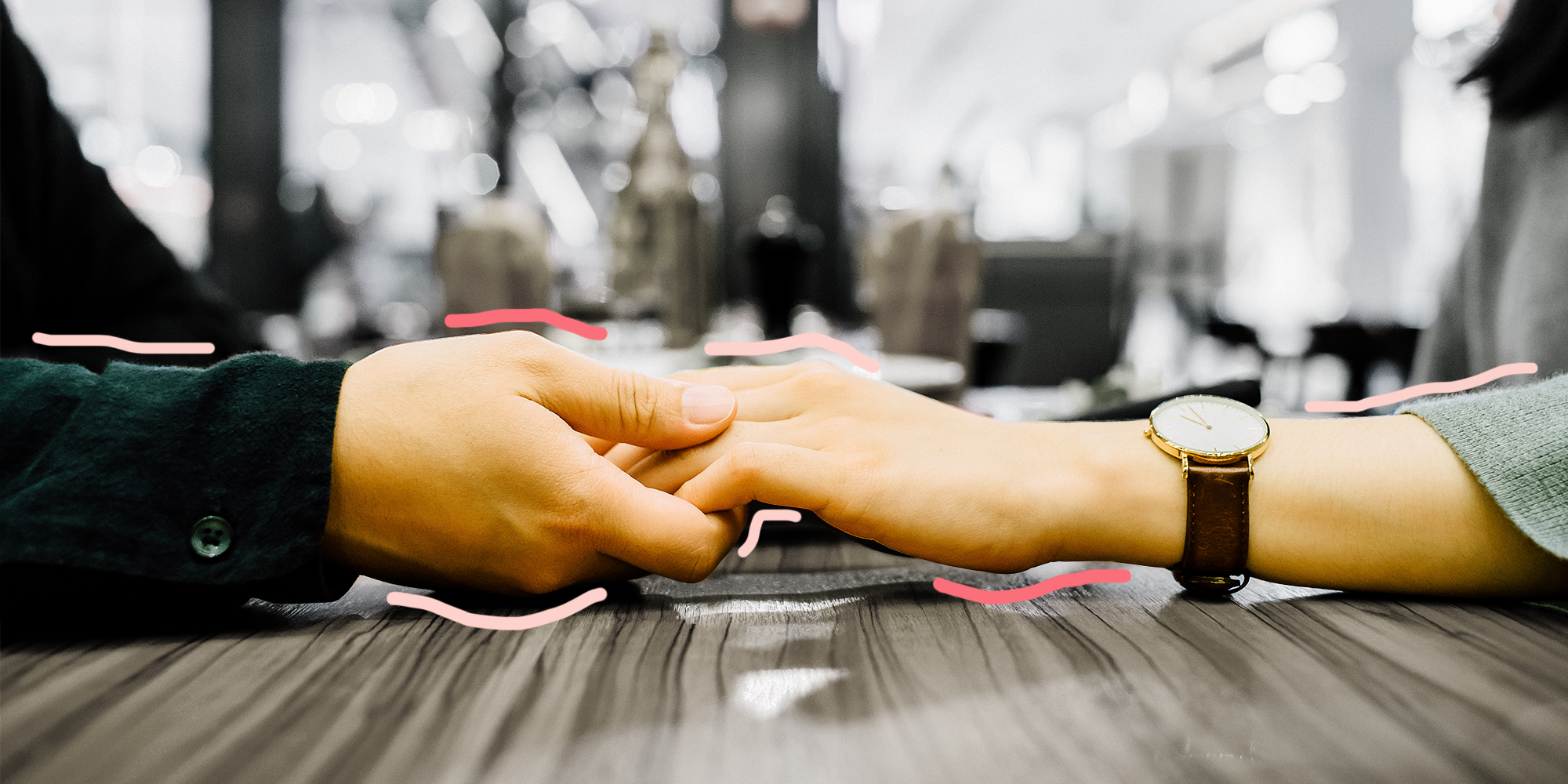 16.

You're so beautiful, but getting to know you is so amazing!
She might let you know all of her hobbies and secrets!
17. I wish

I could listen to you talk for hours!
Make sure every word she says she is heard.
18.

Just thinking about you brings a smile to my face!
This will also bring a smile to her face.
19.

I feel so comfortable when I'm around you!
This line will make her feel comfortable around you.
20.

You bring out the best in me!
She will feel so happy after hearing this.
21.

You have an amazing presence!
If your girl is sad or angry, after hearing this, she will immediately smile after hearing it!
22.

There's something special about you!
awwww..!
23.

How do you always manage to make me see things in a better way?
If she helps you to deal with all of your problems, try saying this to her.
24. I get excited every time I see you!
She might feel excited too!
25. You complete everything I've ever wanted in a woman!
Your dream girl right?
26. The more I learn about you, the more I fall!
This might make her spill all of her secrets with you!
27. You deserve the most beautiful things!
Yes, she does!
28. You light up my life like nobody else.
That's true. right?
29. I feel most alive by your side!
You make me feel so alive and fun!
30. You're everything to me!
You are my life!
Share this with the girl you wanna give these compliments!!
also read: 200 Cute Romantic Messages For Your Boyfriend!