Don't you just love finding out about new tips and tricks that will help you in everyday life? Whether they're money-savers or handy things to know, there's bound to be something here on this list that you'll start using today. If your new shirt got a makeup stain, use shaving foam to remove it. Everyone's been in a tight spot when it comes to finding awesome home remedies to clean clothes that are stained or damaged. Whether you want to clean up your favorite top after you spilled something on it. Everyone needs clothing hacks to save your clothes.
Here listing some hacks, that you can use to reuse your ruined clothes:-
1. Unshrink Clothes
This is a very common problem, we face all the time. To unshrink your clothes, put them into water with fabric conditioner. Soak for 15 minutes and stretch.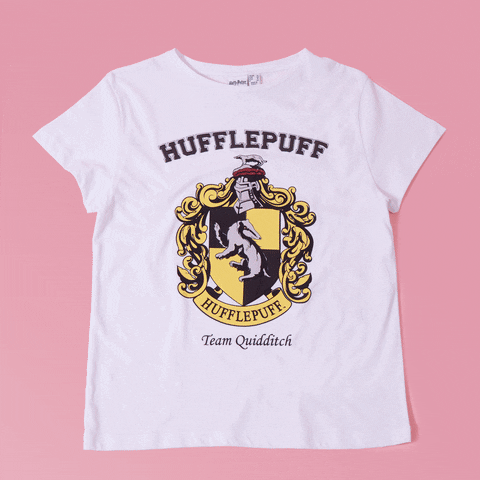 2. Loose Zipper
Zipper of favorite jeans is loose and you are not able to wear it. No worries, Take a key ring, fix it to the zipper of jeans and pull the zipper with it, put the key ring into the button of jeans and close it.
3. Perfect Necklaces For You
Necklaces enhance your overall outfit a bit. But as we know, it can also ruin an outfit if it's not suitable for your outfit. Here are some ideas-
4. Removing Oil Stains
Got oil stain on your favorite top, don't worry. Put baby powder on it and then clean it with toothpaste. And you will get your top cleaned as new.
5. Remove Sweat Stains
Got sweat stains on that favorite white shirt. Spray lemon juice on the stains before washing it, you will get a stainless shirt.
6. Make Your Sweater Seamless
Got some outer seams looking out from your sweater, wear a camisole between your top and sweater. And get a seamless sweater.
7. Make your T-shirts Soft
Want a vintage feel from your new T-shirt. Soak your T-shirt in salt water for 3 days and then wash it with normal water. You will get soft T-shirt in your hands.
8. That Peeking Shirt
Got a shirt which peeks out whenever you wear it. We got a solution for you, put a double sided tape between buttons and be comfortable in that shirt.
9. Problem In Closing Zippers
Everyone has some clothes in their closets, which they can't wear because of the stiffed zipper. Got vaseline? Put some vaseline on the zipper and try closing it. You will get the result.
10. Get Rid Of Lint Balls
Many clothes in our closet get thrown out because of these lint balls. Get a shaving razor and shave these lint balls from the clothes.
11. Removing Red Wine Stain
This can happen to anyone. Try white wine to remove red wine stain. Just pour some of white wine on the stain and then wash it.
12. Remove Chewing Gum
Got chewing gum on your jeans? No problem. Rub some ice on it and wash it by regular method. You fill get a gum free jeans.
13. Got Makeup Stains
Use shaving foam to remove makeup stains from the clothes.
So here were some clothing hacks which can help you in daily life. Share it with your friends. 🙂