Stoles are in fashion, no matter which season or climate it is. From saving you from extensive sun heat to pollutants on the road, stoles help you with a lot of things. Here are the different types of stoles that you can buy in the markets.

Infinity scarf

The Infinity Scarf or Stole is by far one of the best ones. These types of stoles cover your entire neck area and they look really fancy in winters.

Cowl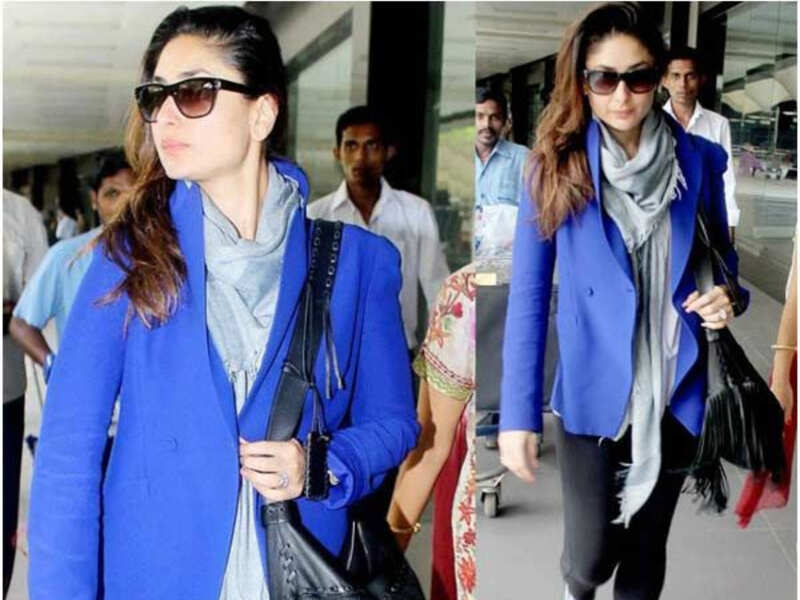 Cowls are also one of the best types of stoles. They also form a circle around your neck. If you're wearing woolen full armed clothes, cowls would complement to that.

Triangle scarf

Triangle scarfs are also very similar to cowls. But the sole difference lies in how they look on your neck. There is a triangle formation that covers your chest area. Over here you can wear a jewellery that would give you a beautiful look.
Also read: Alia Bhatt Lehenga Styles that every girl needs to own
Muffler Stole

The Muffler Stoles are very comfy because of their ability to customize them. Whether you just want to cover yourself in it completely or want to just have a stole around yourself for style, then get the Muffler Stole.

Woolen Stole

The Woolen Stoles are a really safe and comfy approach to get warm this season. These types of stoles are the highest selling during the winter season.
Also read: 20 Indian Actress in Bikini You Shouldn't Miss
Linen Stole

Linen Stoles are made from easy to wear fabric on trendy clothes. They are just the perfect clothing material for a short term wear.

Bamboo Silk Stole

Bamboo Silk Stoles are one of those types of stoles which can easily fit in your handbags. Mostly made from nylon fiber, these stoles go well for your college wear as well.

Blanket Stole

The blanket stoles give you the look of a shabby homeless person. But, it looks really aesthetic if you are wearing something that complements it.

Velvet Stole

The velvet stoles are really picky. If you are dressing for a big fat Indian wedding, you should not compromise with your look and absolutely try a velvet stole. They bring out a really majestic look.

Acrylic Knit Stole

The acrylic knit stole is usually a semi machine knit stole. They don't have high definition designs. But, they do have a cute and squishy feel.

So these were the types of stoles that you can buy for yourself. Now, with the days passing, you can get better designs in the type of stole of your preference. But, at times the stoles become just a decorative piece of clothing for your attire. So, based on your occasion of wearing, you should choose your stole.
Check out our Facebook and Instagram pages to never miss an update.