Taare Zameen Par is the first Indian movie that got nominated in the Academy Awards. It was released in the year 2007. We all praise the director and script, but deep down we all know that a movie is hit only if the cast does justice to the script and direction. And we all can agree to the fact that the Taare Zameen Par star cast gave an outstanding performance onscreen.

Today, this blog is all about the Taare Zameen Par star cast. Let's get through the one of best casts ever seen on onscreen:
Darsheel Safary
Darsheel Safary was the main lead in Taare Zameen Par star cast. He played the role of "Ishaan Awasthi". His character was based on a young dyslexic child who is not even aware of the disorder, and later how he overcomes it. His role touched the heart of many, mostly because of how Darsheel played it.
Also read: Hum Saath Saath Hain Star Cast
Aamir Khan

Aamir Khan was another male lead in the Taare Zameen Par star cast. His character "Ram Shankar Nikumbh" was based on an art teacher who overcame his disorder of dyslexia and how he helps "Ishaan" overcome his own. His role was admired by the young audience and was quite inspirational for other teachers.

Tanay Chheda

Tanmay Hemant Chheda, has done many child performances in great hits like Slumdog Millionaire, My Name is Khan and was also in the Taare Zameen Par star cast. In this movie, he played the role of "Rajan", a handicapped student who eventually becomes the supportive best friend to Ishaan in the boarding school.
Also read: Best South Indian Thriller Movies Dubbed in Hindi
Sachet Engineer

Sachet Engineer, an Indian film actor and National level swimmer was also a part of Taare Zameen Par star cast. He played the role of "Yohaan", the older brother of Ishaan. His character was of a responsible, talented and studious older child.

Tisca Chopra

Tisca Chopra, as "Maya Awasthi", played as mother of Ishaan in this movie. Her presence in the Taare Zameen Par star cast, brought her many top nominations in Filmfare. Her role of a mother, who sacrifices everything for her son, and her daily struggles, received appraisal from the critics as well as the audience.
Also read: List of Best Movies on Netflix
Vipin Sharma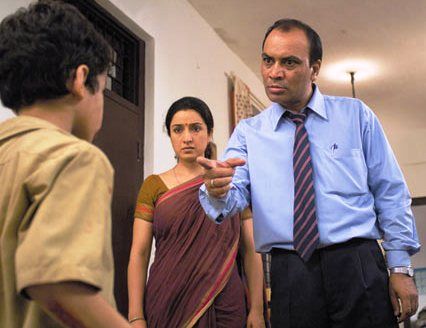 Ishaan's father's role was played by Vipin Sharma, as "Nandkishore Awasthi" from the Taare Zameen Par star cast. His role as a father, who struggles with everything to give a better life and education to his childrens was found to be relatable by every other father. No wonder he was appreciated the most with his role.

Sonali Sachdev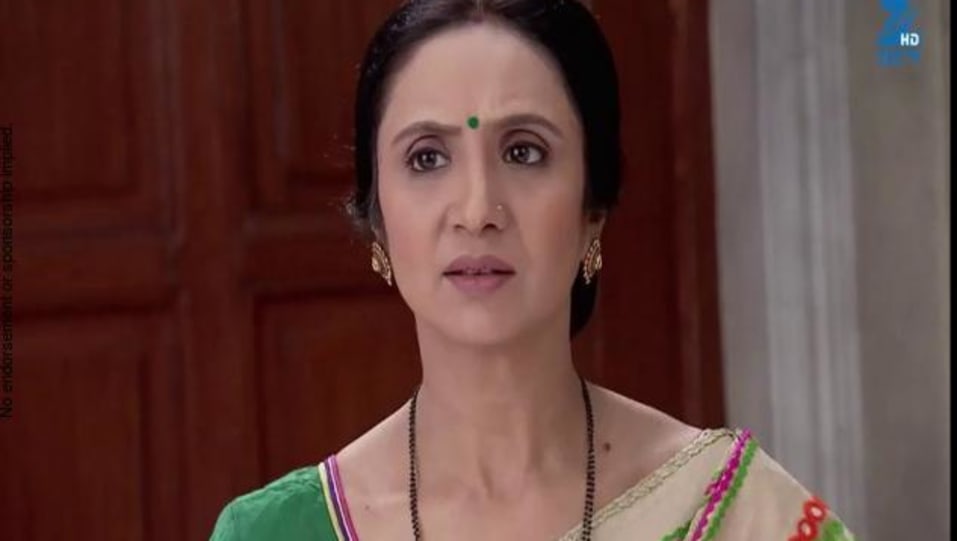 Sonali Sachdev has played many significant roles in TV and Bollywood as well. She was also a part of Taare Zameen Par star cast. Sonali played the role of "Irene Teacher", an English teacher in Ishaan's school. Though she had a small screen time, she nailed her part in the movie.

This was a brief about the Taare Zameen Par cast. If you haven't watched the movie, we hope this blog brought it to your attention as to why you shouldn't miss out on this.

Like our Facebook Page and follow us on Instagram and drop us a text on our social media handles to recommend something you wish to read next.