Which are the best belle brands in India? Which are the most popular bellies that are now most selling in online sites and malls? Are you in a dilemma to find out the perfect brand or the best belle to match your dress on a date night or on a festive day out?

Belle means beautiful. Also, belle sandals are very comfortable, easy to wear, less expensive, very trendy and you can wear as party wear, casual wear, work and festive wear. Evidently, they go with any outfit. Heels are something you can't carry for long, but as an alternative bellies are the friendliest choice till the end.
Let's have a look at some of the belle brands that provide the best range of most stylish bellies!
1. Dressberry
Dressberry is an in-house brand of Myntra online belle brands in India. Moreover, the prices are reasonable and the material with cushion foot bed is very soft and comfortable to wear. So now you know which belle brands to choose for your beautiful feet the next time you shop!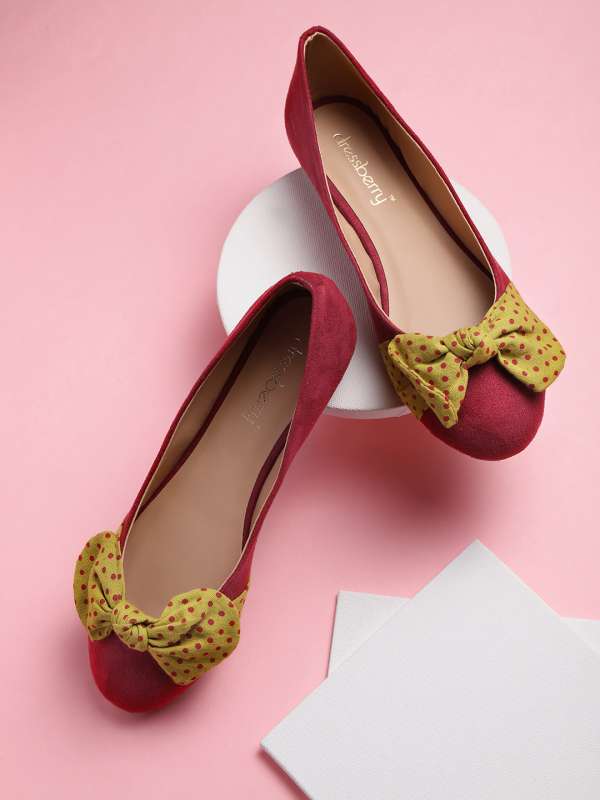 2. Van Heusen
Van Heusen is an Indian luxury belle brands of Aditya Birla which retails the best sports shoe brand in India. Also, it is the most common shoe brand in India. Their belle shoes come in very trendy styles and are very comfortable but with a little higher prices. You can purchase their footwear online in India or through their stores.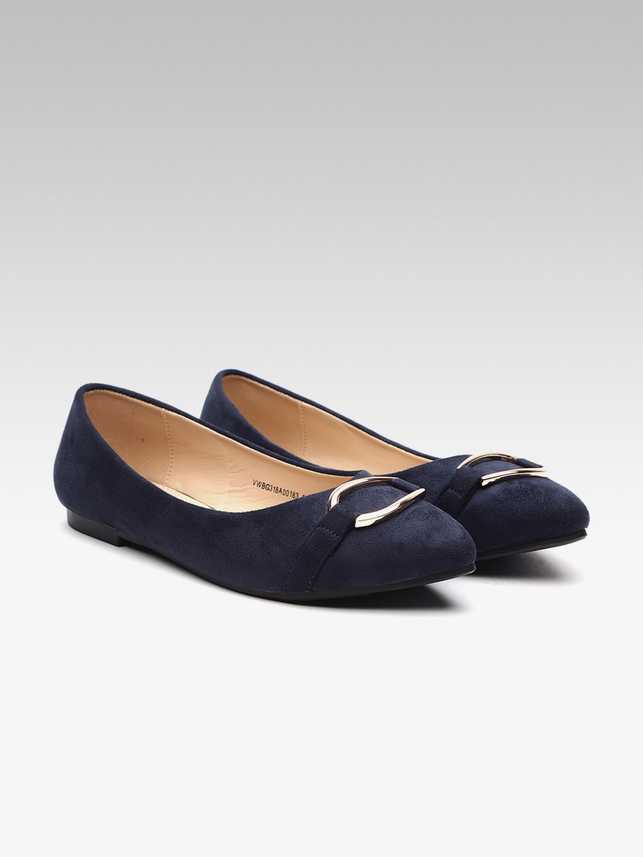 3. Dorothy Perkins
Dorothy Perkins started has a collection of very unique designs of bellies. You can also find them at affordable prices in various trendy styles.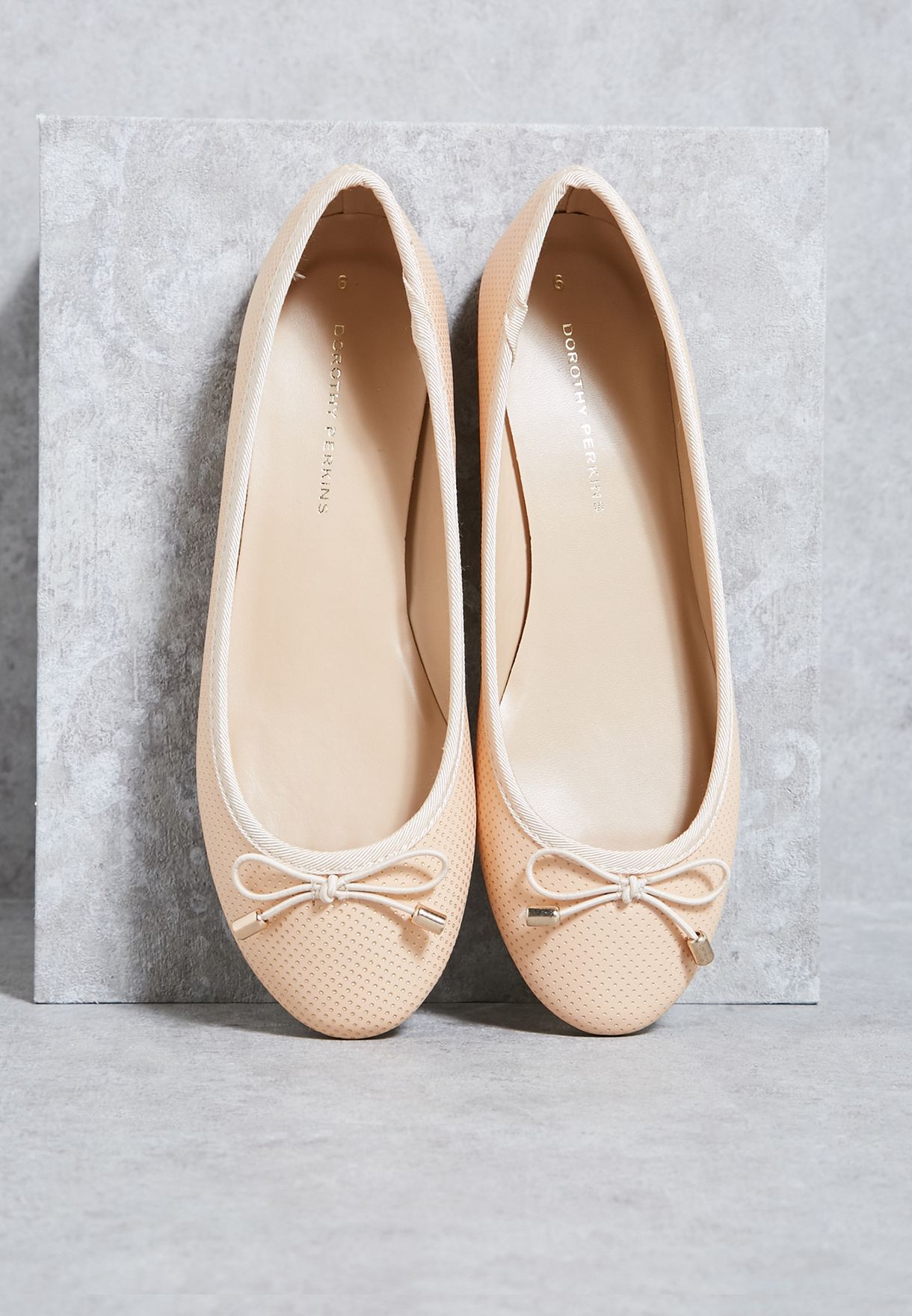 4. Catwalk
Catwalk footwear brand is an Indian belle brands which provides a huge range of sandals, high heels, bellies, casual shoes, boots and slippers for Women in India. The shoes are pretty durable and also the comfort is quite exceptional. Moreover, they are very lightweight and come at affordable prices.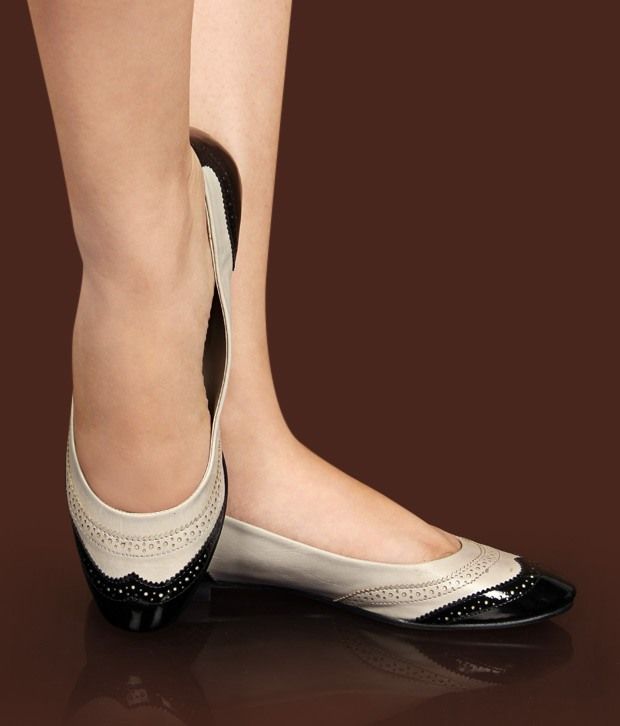 5. Clarks
Clarks is one of the very old belle brands in India and is known for innovative designs for shoes. They have designed the best bellies. Especially, their bellies come with the utmost comfort with an essence of modernity and style. Clarks can be the best option if you want to choose your own style according to your need. It doesn't matter if it's a casual, ethnic, formal, or any other day out. Check out this brand and obviously you'll be surprised!
6. Mochi
Mochi has been an India brand since 2000 and they have been successful in providing clients with high-quality footwear. They also offers shoes, ballerinas, heels, chappals and many more. Mochi's footwear is adaptable, with comfortable styles and flair for any situation. Mochi can be the right choice if you want to pep up your look!
7. Mast & Harbour
Mast & Harbour is one of the classy brands owned by Myntra Jabong pvt ltd company. The best thing is that their price is very affordable. You'll also find the most trendy and classy bellies. Especially, their material is very strong and the quality is exceptional. If you want good quality at cheap prices, go for it.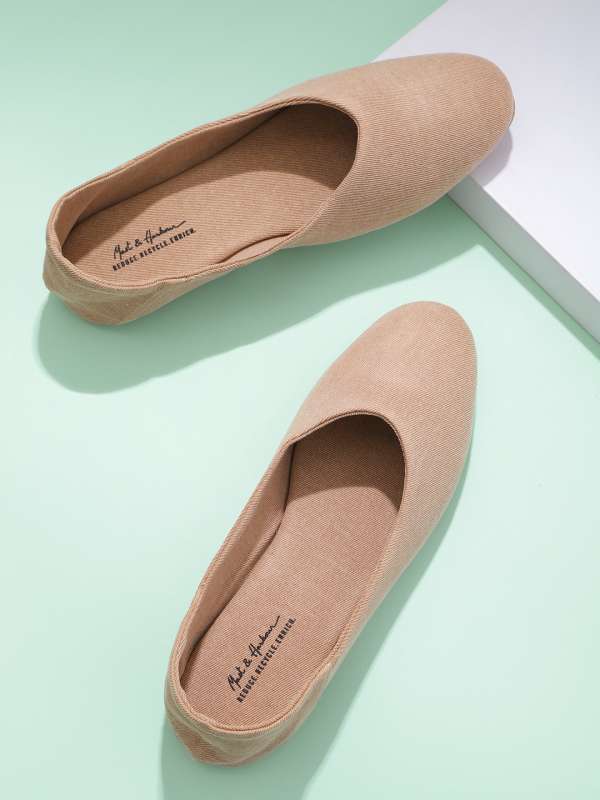 8. Khadims
Khadims is an Indian brand and indeed it is the most popular fashion footwear brand in India today. The company has a presence throughout East India and is also the country's second largest footwear retailer by number of exclusive retail stores.
9. Bata
Bata is originally based in Switzerland. It is one of the most popular shoe retailers in India offering an unmatched quality with very affordable prices. They also come in trendy, skin friendly and exquisite quality. Most comfortable type of footwear and especially loved by all. It is both inexpensive and high-quality. Ladies, you will never get disappointed if you choose this brand.
10. Carlton London
Their most popular tagline, "We don't make shoes; we craft them." Carlton London is the most popular of all the brands, and has long been a footwear trendsetter. Carlton's shoes are beautifully designed in each season's key styles. They also develop a distinctive line of fashion forward styles keeping the focus on quality and comfort. Hence, this brand allows you to purchase from the comfort of your own home!
11. Liberty
Liberty brand is a very popular Indian brand which has presence and showrooms all over across India. The company began as a tiny shoe manufacturing plant in Karnal and has since grown to become one of India's most trusted fashion footwear companies. After 65 years of its existence, today Liberty produces footwear for all age groups in various styles. Liberty provides endless comfort with an ultimate look.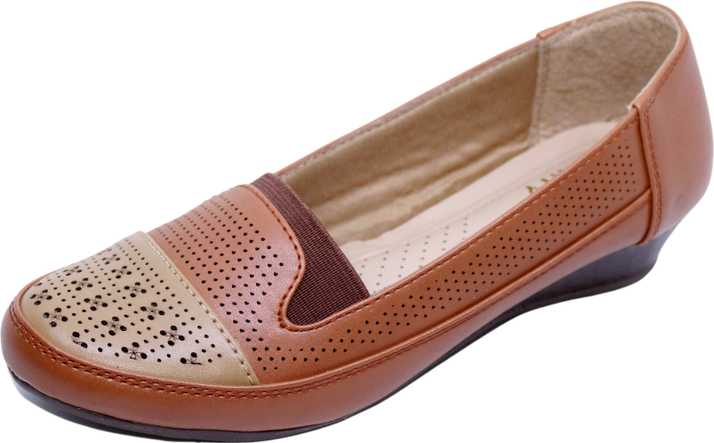 12. Hush Puppies
Hush Puppies is an American premium brand providing extreme comfort and also is one of the most trusted and popular brands in India today. Their price is very affordable with great quality and long-lasting.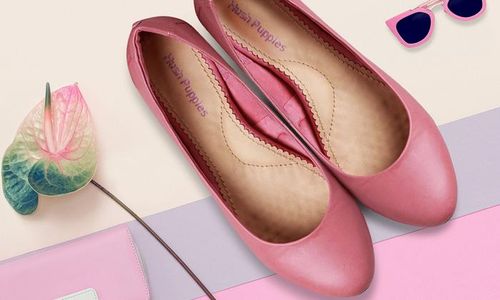 13. Haute Curry
Haute Curry is an unique ethno-fusion brand designed for today's youthful fashionistas. The Shopper Stop brand of women's footwear, Haute Curry, is also a part of the Shopper Stop, which offers fashionable design and a sophisticated look for ladies in India's major cities. It is a blend of traditional and contemporary fashion.
14. Addons
Addons is another brand that offers a really comfortable fit. The ballerinas created are exquisite and complete your attire perfectly. Check out the colourful and fashionable bellies of today at Addons!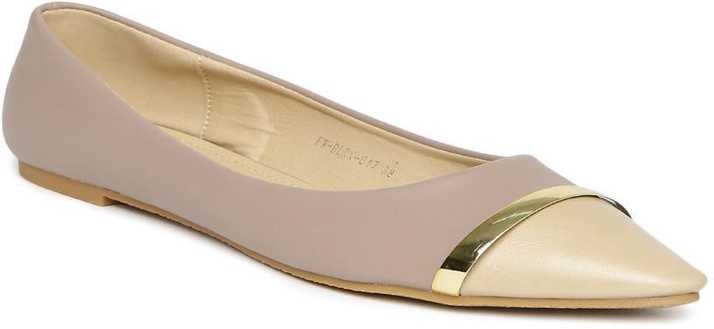 15. Metro
Metro Shoes is another well-known footwear brand in India, where it sells a large collection of unique women's shoes, attractive women's shoes, branded sandals, and slippers. This brand is mostly available in II tier cities of India.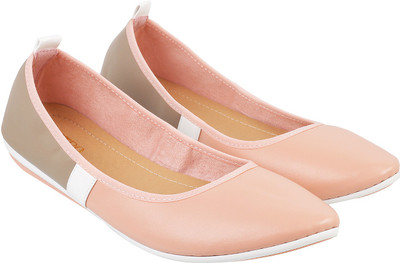 CONCLUSION
Isn't it amazing that there are so many belly brands? Bellies help you to walk comfortably and also easily. Experiment with your attire with some cool accessories. Bellies are versatile and go with any outfit and any occasion. Bellies are the most comfortable footwear ever created. I hope this article will be helpful to you. Have fun shopping.