Someone truly said, "You can judge one's meticulousness by their shoes. Everyone puts thoughts in their outfits, and put on some pair of shoes hastily. The one who takes care of what shoes they wear are the ones who are truly conscious of themselves." Shoes play a vital role in bringing together our overall outfit. The ones listed below are the Top 30 Shoe brands in India, in no particular order of preference:
Bata
Probably the most common name that comes to mind when one thinks of top shoe brands in India. Almost every household has a pair of Bata shoes, for the men, the women and the kids. It has been blooming in the country for quite a long time.
Shop at: https://www.bata.in/
Adidas
All of us have seen innumerable ads for Adidas, and their sleek, sporty shoes. It is one of the top shoe brands, as well as a national favourite. Its designs are envious, and durability without a question.
Shop at: https://www.adidas.co.in/
Hush Puppies
Hush Puppies is one of the sophisticated brands that everyone vies for. Comfortable, durable, posh— everyone who knows of quality knows that Hush Puppies is amongst the best.
Shop at: https://www.hushpuppies.com/US/en/home
Skechers
Skechers operates at popular and eponymous stores of major malls and other commercial locations in India. They are designed for every activity, from walking and jogging to gymnastics and soccer, and is immensely popular among Indian consumers.
Shop at: https://www.skechers.in/
Louis Philippe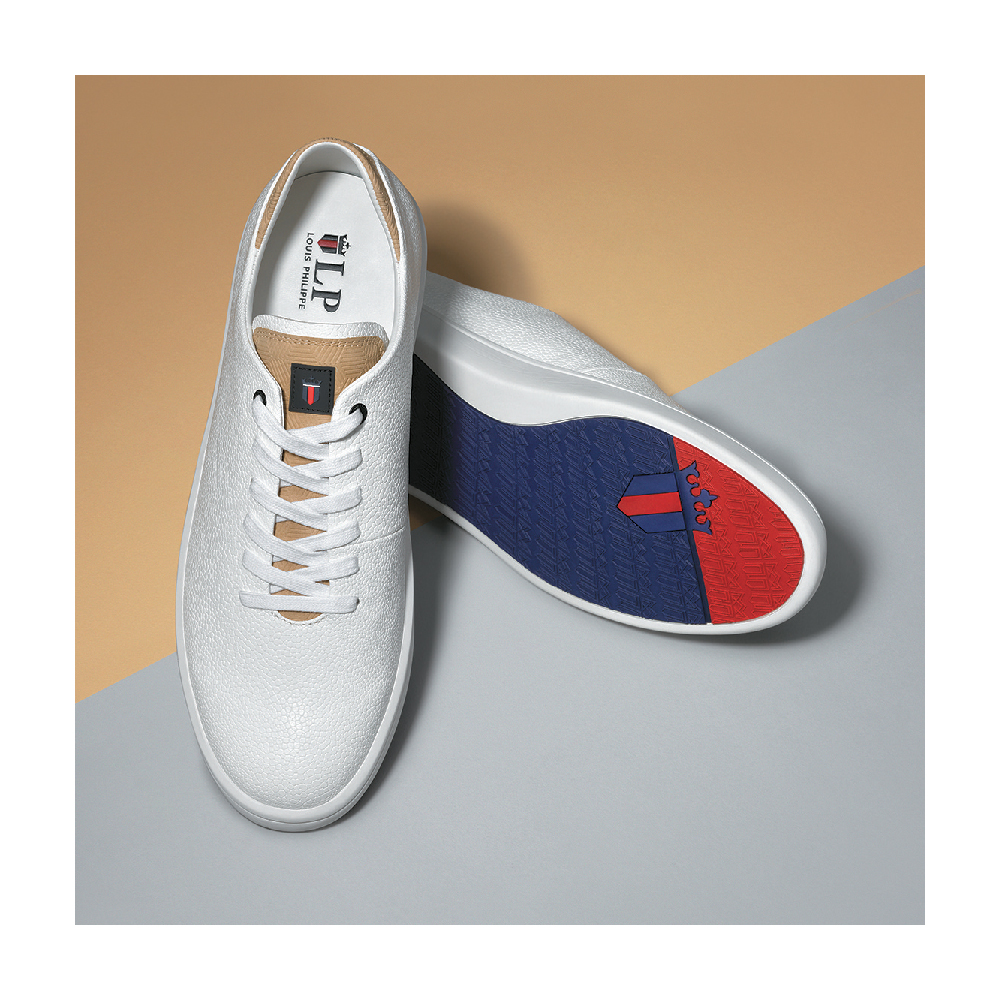 Louis Philippe's casual and formal shoes are comfortable, trendy and elegant to look at. Its leather shoes look exquisite and easily, it is one of the top shoe brands in India.
Shop at: https://www.louisphilippe.com/category/men/footwear-92?source=menupage=1page=1page=1page=1&orderway=asc&orderby=popular&utm_source=google&utm_medium=cpc&utm_campaign=SN_LP_Brand_Category_Exact
Reebok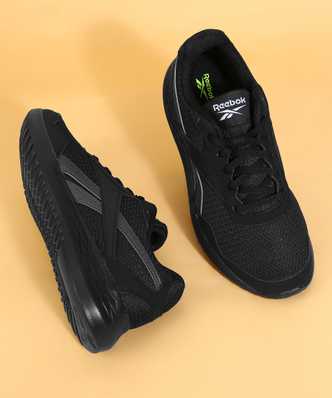 Reebok is the one-stop brand for all things sporty. Its shoes are built such to endure harsh and adventurous sports, with ease and comfort of the wearer being the top priority.
Shop at: https://shop4reebok.com/
Tata International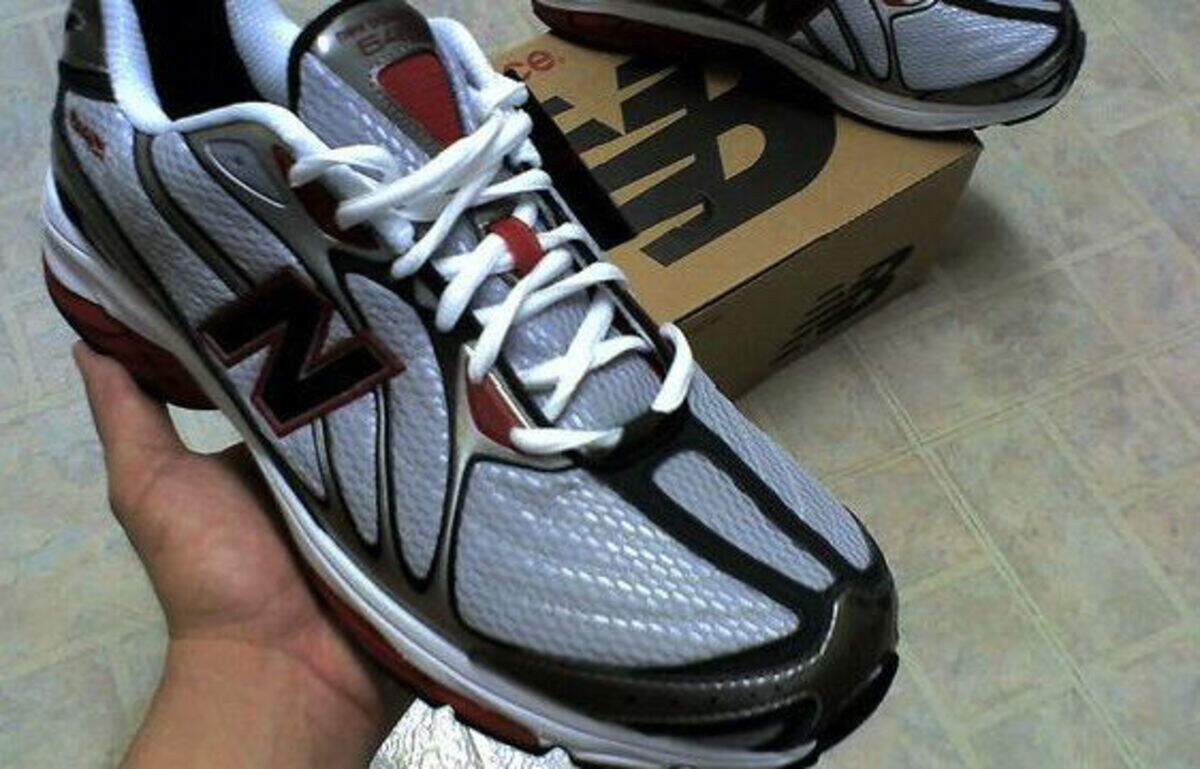 Tata International is one of India's first and most prominent footwear manufacturers. Modern styling and pure comfort at great value – it is the motto of Tata International, when they manufacture their shoes.
Shop at: https://tatainternational.com/leather/leather-products/footwear/
Nike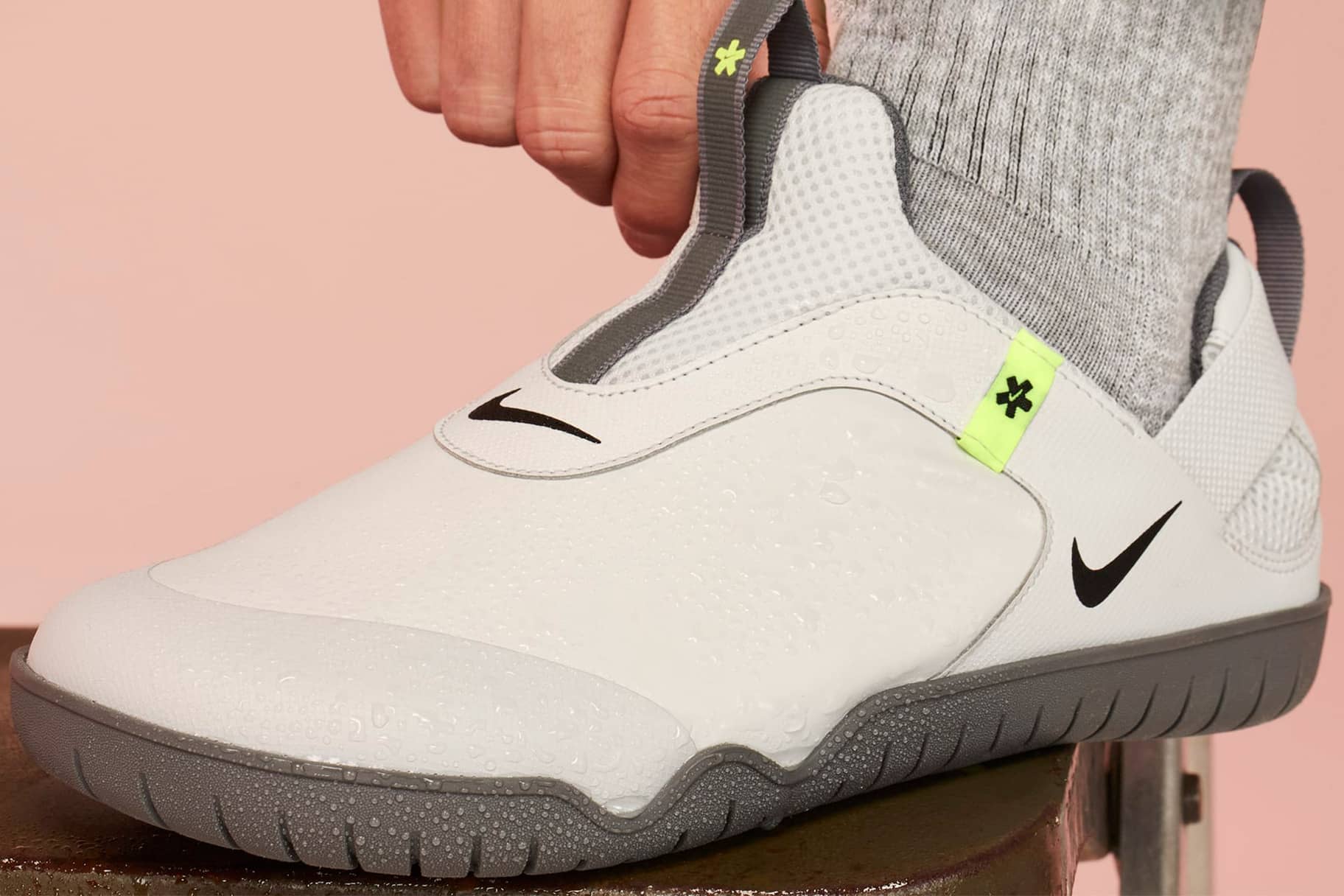 Nike is the world's largest supplier of athletic shoes, and a much favoured shoe brand. It is one of the top shoe brands in India, and it's comfort with durability makes it a favoured wear.
Shop at:
Paragon
Paragon shoes are the most favoured shoes amongst office go-ers, with regards to its comfort, affordability and style. It is simplistic, purposeful and durable to buy, and hence stands as a contender for the top shoe brands of India.
Shop at: https://www.paragonfootwear.com/
Umbro
Umbro shoes are great for training and strenuous physical activities. It looks aesthetic and is much comfortable than a lot other shoe brands.
Shop at: https://www.umbro.com/en/
Van Heusen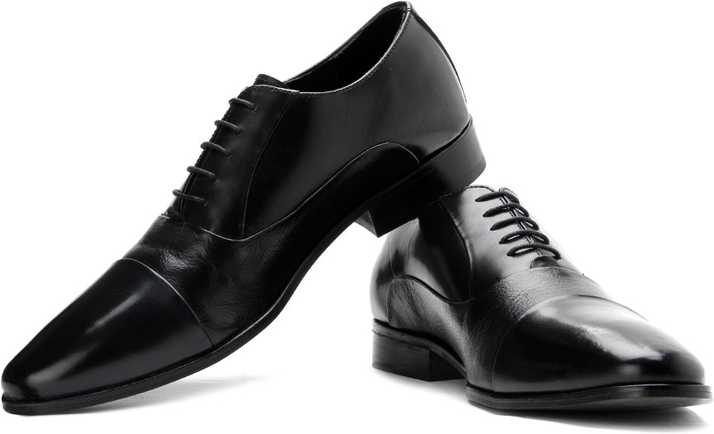 Van Heusen is one of the top shoe brands that are known by their name alone. A posh and sleek design lends to its aesthetic value, and its comfort surpasses most. Its formal shoes are absolutely to die for, especially the ones in the men's section.
Shop at: https://www.vanheusenindia.com/category/men/footwear-168?source=menupage=1&orderway=desc&orderby=discount&utm_source=google&utm_medium=cpc&utm_campaign=E0509_VH_Kin_Google_Search_Brand_Men_Footwear_Generic_Feb_2022&utm_content=Kin_Search_BrandMen_020621_V1
Puma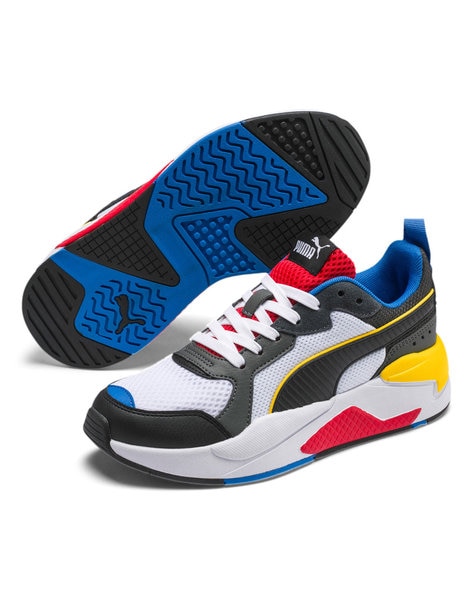 Puma is a one stop brand for sport and gym essentials, and their athletic shoes make them one of the top shoe brands of India. With comfortable padding, it keeps the foot safe from any strains that might occur while performing sports or exercises.
Shop at: https://in.puma.com/in/en/womens/womens-shoes?gclid=EAIaIQobChMI0oLO3IHV9wIVFZ_CCh30cwhXEAAYASABEgIp9fD_BwE
Peter England
Peter England boasts of having one of the finest collections for formal shoes and is not really wrong. Its exquisite and finely crafted shoes place it as one of the top shoe brands present in India.
Shop at: https://www.peterengland.com/vcategory/men/footwear-153?source=menupage=1&orderway=asc&orderby=price&utm_source=Google
Action
Ranging from performance sport shoes to semi-formal and formal footwear for men, women, teenagers and kids, ultimate in design, comfort, and fit, Action shoes not only look good but also are good for your feet.
Shop at: https://www.actionshoes.com/
Timberland
Timberland shoes explore fashion with comfort. Its array of sleek formal shoes steal hearts alike and it can be easily seen why it is one of the top shoe brands in India.
Shop at: https://www.timberland.com/utility/location-selector.html
Lee Cooper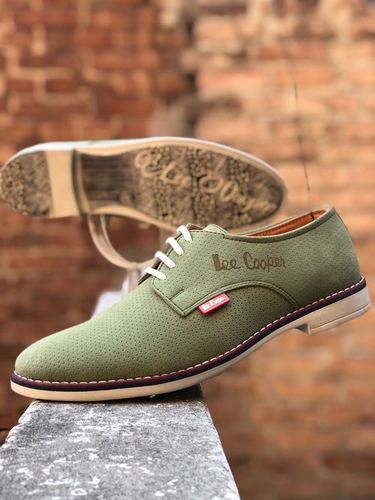 Lee Cooper is famous for its aesthetic sense, and its footwear is much popular amongst the teenage crowd. It has everything of the latest fads, and then some more, if you want to stick to your aesthetic, or go wild retro.
Shop at: https://www.leecooper.com/
Clarks
Clark provides a range of shoes for men, women and kids alike. It has showrooms in almost every state of India, and promises comfort with stle, that are affordable.
Shop at: https://www.clarks.in/?utm_source=adyogi&utm_medium=google-search&utm_campaign=CLAR_3269_adyogi_Brand-Search_Engage-6465802280
Fila
Fila is a great brand for all things athletic. Their sports gears, including shoes, are of absolute quality and sturdy appearance. Fila has been making a mark since quite some time and is easily one of the top shoe brands of India.
Shop at: https://fila.co.in/
Crocs
Comfort is the key to happiness, is the motto of Crocs. It is yet another top shoe brand that has been blooming with sales from the teenagers and young adults. Crocs make up for great comfort wear, and are a typical wear for a lazy Sunday.
Shop at: https://shopcrocs.in/
Lotto
Lotto offers shoes for both sports and leisure, and is one of the top shoe brands in India. It's footwear is comfortable and sturdy, making it a favourite to many.
Shop at: https://www.lotto.it/row/
Liberty
Liberty shoes are a great brand for comfort, as they mix impeccable style with great ease. Their shoes are readily available in their online stores and other distributing sites.
Shop at: https://www.libertyshoesonline.com/
North Star
North Star shoes are a great comfortable addition to shoe brands, especially to teenage girls. Although found in Bata's showrooms, North Star is established as its own separate brand as well.
Shop at: Flipkart
Arrow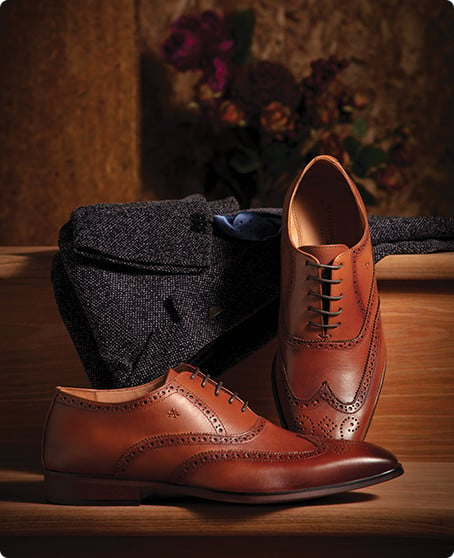 Arrow shoes are famous for their sleek, elegant formal shoes. The handiwork and design of the shoes make them a class apart and one of the top shoe brands in India.
Shop at: https://arrow.nnnow.com/arrow-footwear
Sanspareils Greenlands
Great sporting shoes, Sanspareils Greenlands shoes are worn by quite a many atheles for their sturdiness and comfortably flexible design. Its aesthetic design is quite favourite amongst the young generations.
Shop at: https://shop.teamsg.in/shoes/
Provogue
Provogue has been a favourite amongst women for having footwear that is chic, study, and affordable. Their belles have a different charm to them.
Shop at: Flipkart, Myntra, Amazon
Sparx
Yet another sports shoe brand, Sparx hits all the right spots with great designs and comfortable paddings. Sparx is an affordable stop for all sports gear.
Shop at: Myntra
Calvin Klein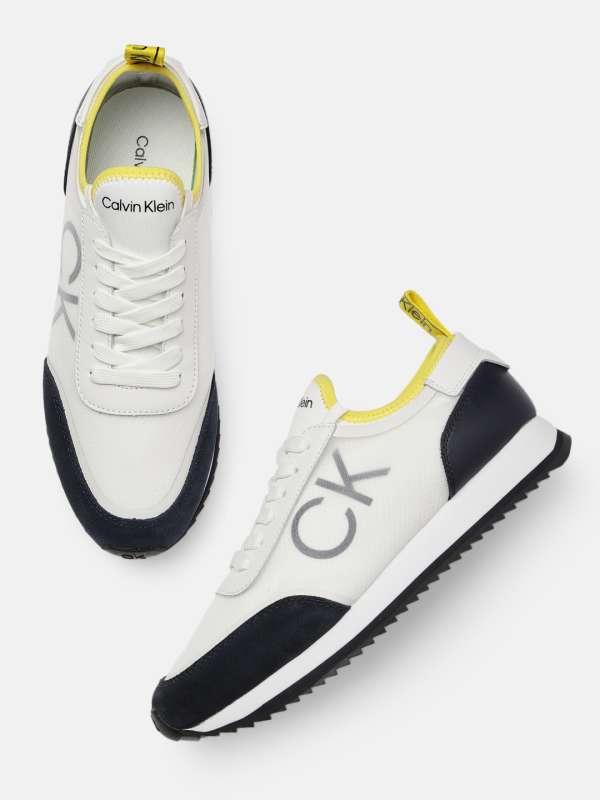 Calvin Klein is a well-known brand for both clothing and all other apparels. Their shoes are trendy, modern with just the right touch of ease to wear, with high aesthetic value.
Shop at: Myntra
Woodland
Woodland is a perfect brand, to buy formal shoes that fit smugly and look delectable. Their collections are the ones to be envious of, with impeccable quality and comfort.
Shop at: https://www.woodlandworldwide.com/collections/men/footwear?channel=Web&clgId=10&price=0%2C15995&colors=&sizes=&brands=&pN=0&srtBy=discounted&sOrdr=desc&utm_source=DF_GoogleAds&utm_medium=Google_Search_Brand_ProductKW&utm_campaign=Google_Search_Brand_ProductKW
Khadims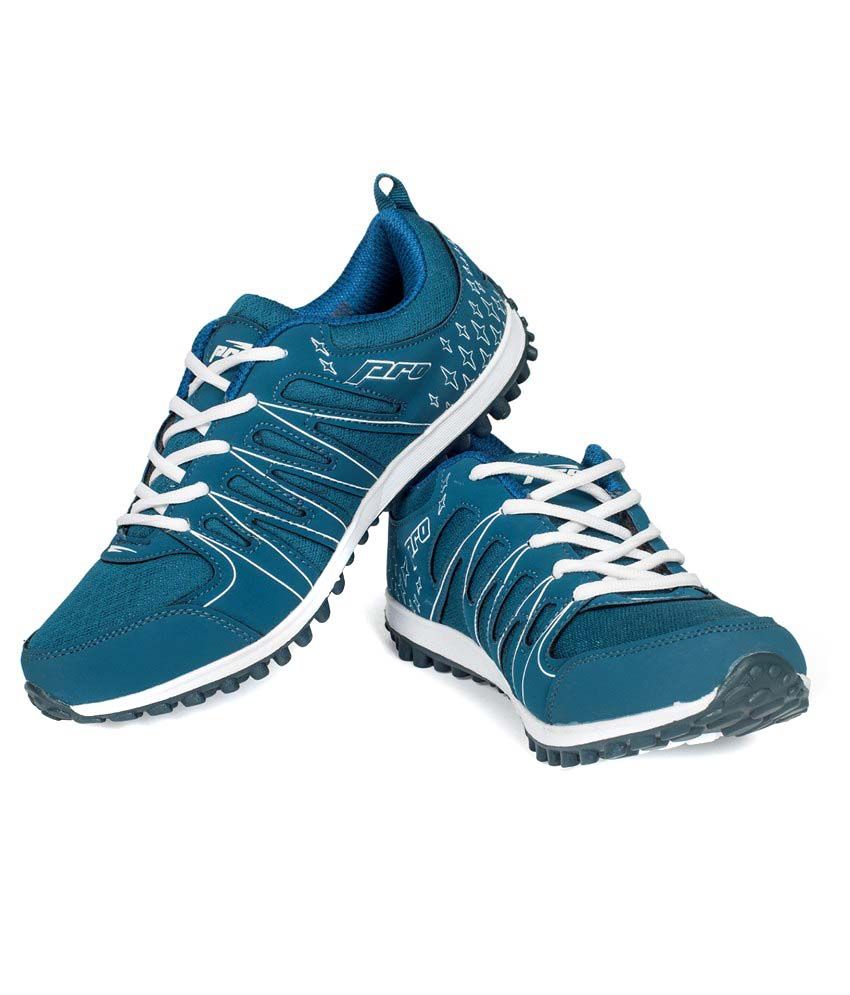 Kadims, yet another popular Indian brand, is a common occurrence in almost all Indian households. Its sturdiness has been its pride for generations, and its designs are simplistically sophisticated.
Shop at: https://www.khadims.com/
Red Chief
Red Chief shoes are hard, and durable for all seasons, and preferred by people who arer into trekking and adventurous sports. A brand who made their name from the scratch, they boast of durability over style.
Shop at: https://www.redchief.in/redchiefb2c/footwear
Conclusion:
Shoes, albeit stylish, should also be comfortable enough for us to walk in them. Blisters are the nastiest type of wounds one can get; hence the shoe should fit properly. While choosing a brand, one should keep both the aesthetic as well as comfort needs in mind.
Check out our other posts at: Baggout.com