Lifestyle blogs are a common and interesting mode for us all, to both gather inspiration and implement them in our lives, as well as to simply pass the time. It is a go-to option for both the bored and the wanting. While the Internet is flooding with lifestyle blogs, here are the top 30 best lifestyle blogs that you definitely need to check out:
Camille Styles
Camille Styles offers a fresh approach to lifestyle, fashion, and home decoration. Along with a team, she runs her lifestyle blog and shares her take and ideas about wellness, food, design, style, and travel.
Blog: https://camillestyles.com/
Quintessence
Launched in by Stacey Bewkes, Quintessence is a lifestyle blog that guides us through arts, architecture, design, travel, fashion, interior design and such while offering original content. It is great for anyone looking for original content.
Blog: https://quintessenceblog.com/
Wit & Delight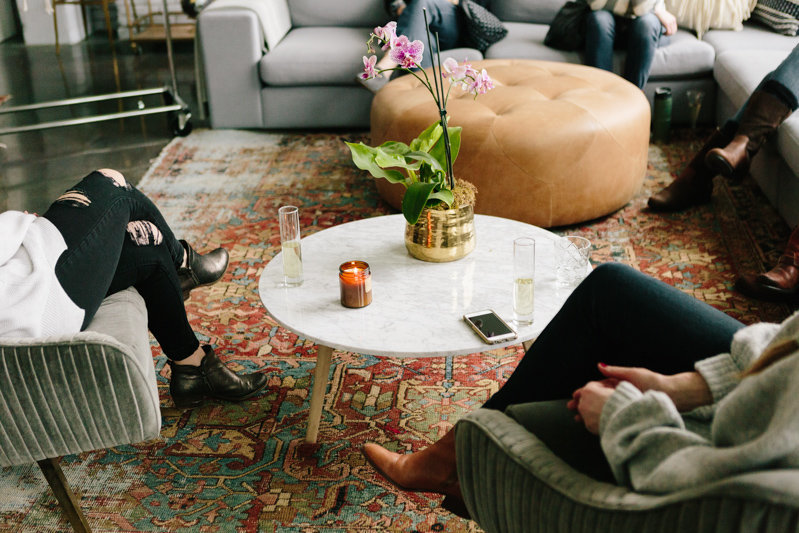 An online hub filled with blog posts by Kate Arends, about lifestyle, fashion, food & drinks, and parenthood. The lifestyle blog shares her personal stories, struggles, and experiences. Her immersive posts help us learn so much about ourselves and improve our everyday lifestyle. It is one of the best lifestyle blogs here.
Blog: https://witanddelight.com/
Julie Blanner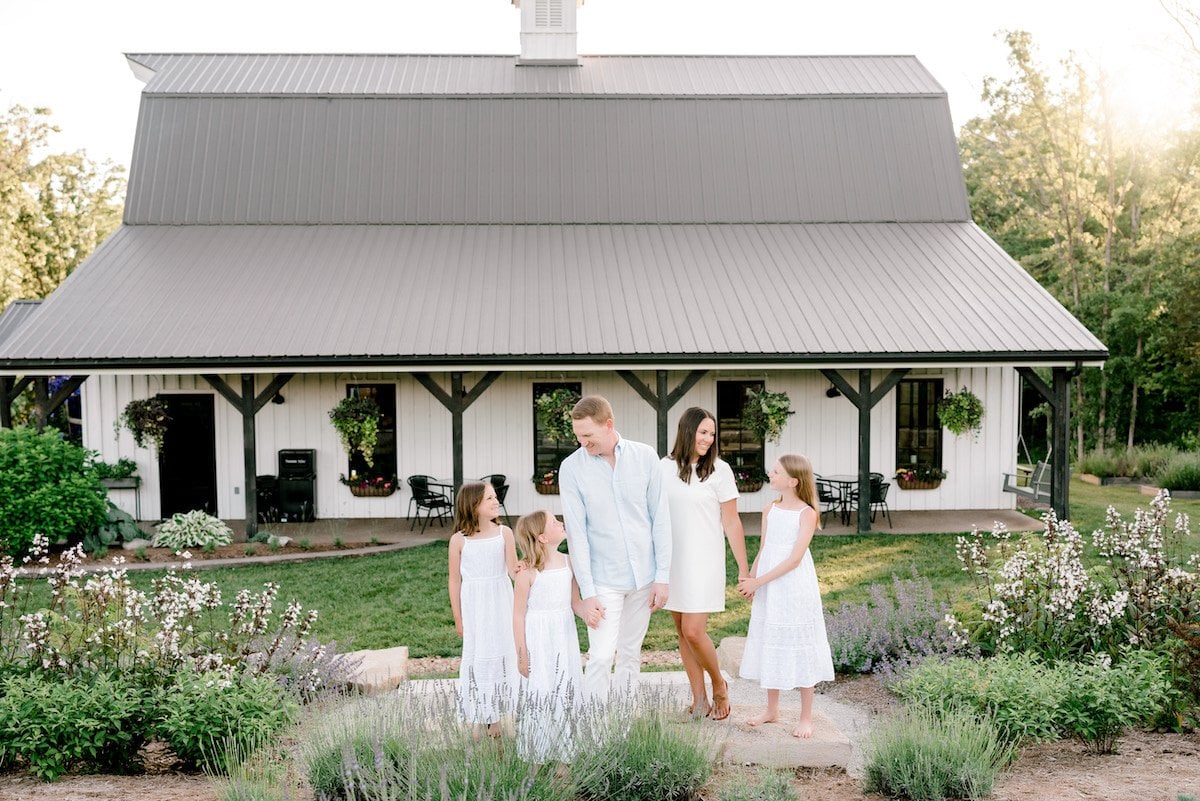 Julie Blanner shares her favourite recipes, decor, and DIY ideas. This is the go-to blog, if one wants to try new food and drink recipes or to redecorate their homes. A blog filled with ideas and immersive thought.
Blog: https://julieblanner.com/
The Pioneer Woman
Ree Drummond is a blogger, writer, and photographer. Turning her passions into a business, she runs one of the biggest lifestyle blogs. The platform provides its readers with an abundance of high-quality content regarding food, beauty, home & style, news, and entertainment. It is one of the best lifestyle blogs here.
Blog: https://www.thepioneerwoman.com/
LoveTaza
Naomi, or Taza, is a lifestyle blogger whose posts mainly focus on family and parenthood. She shares her personal stories and experiences through daily posts. She has also been writing about her life in New York. Most recently, Naomi wrote a book called "A Coat of Yellow Paint."
Blog: https://lovetaza.com/
Wellness Mama
Founded by Katie Wells, the Wellness Mama blog offers advice to people who want to lead a healthier life. This lifestyle blog overflows with recipes, as well as beauty and wellness tips and tricks. She also collaborates with medical advisors to ensure that any of her content does not harm anyone.
Blog: https://wellnessmama.com/blog/
A Girl in Progress

A Girl in Progress is a newer lifestyle blog that focuses on empowering millennial women and non-binary people from different walks of life. The goal is to encourage women to live their best lives and constantly work on becoming the best version of themselves. It is one of the best lifestyle blogs here.
Blog: https://agirlinprogress.com/
Downshiftology
Downshiftology is a lifestyle blog packed with useful advices, recipes, and ideas. The founder, Lisa, strongly believes in a well-balanced life complete with self-care. Her blog is where you can find recipes based on ingredients or a specific diet, as well as learn a lot about travel and a healthy lifestyle. It is one of the best lifestyle blogs here.
Blog: https://downshiftology.com/
Kayla Itsines
Kayla Itsines' blog focuses mainly on fitness, while she also enjoys sharing lifestyle, education, and food advice. Her blogs are immersive and interesting for people to lose themselves into.
Blog: https://www.kaylaitsines.com/
Akansha Redhu
This blog documents Akanksha's life and gives us insight into the culture she grew up with, and helps us learn more through blog posts about travel, yoga, trends, style, and beauty.
Blog: https://www.akanksharedhu.com/
Cupcakes and Cashmere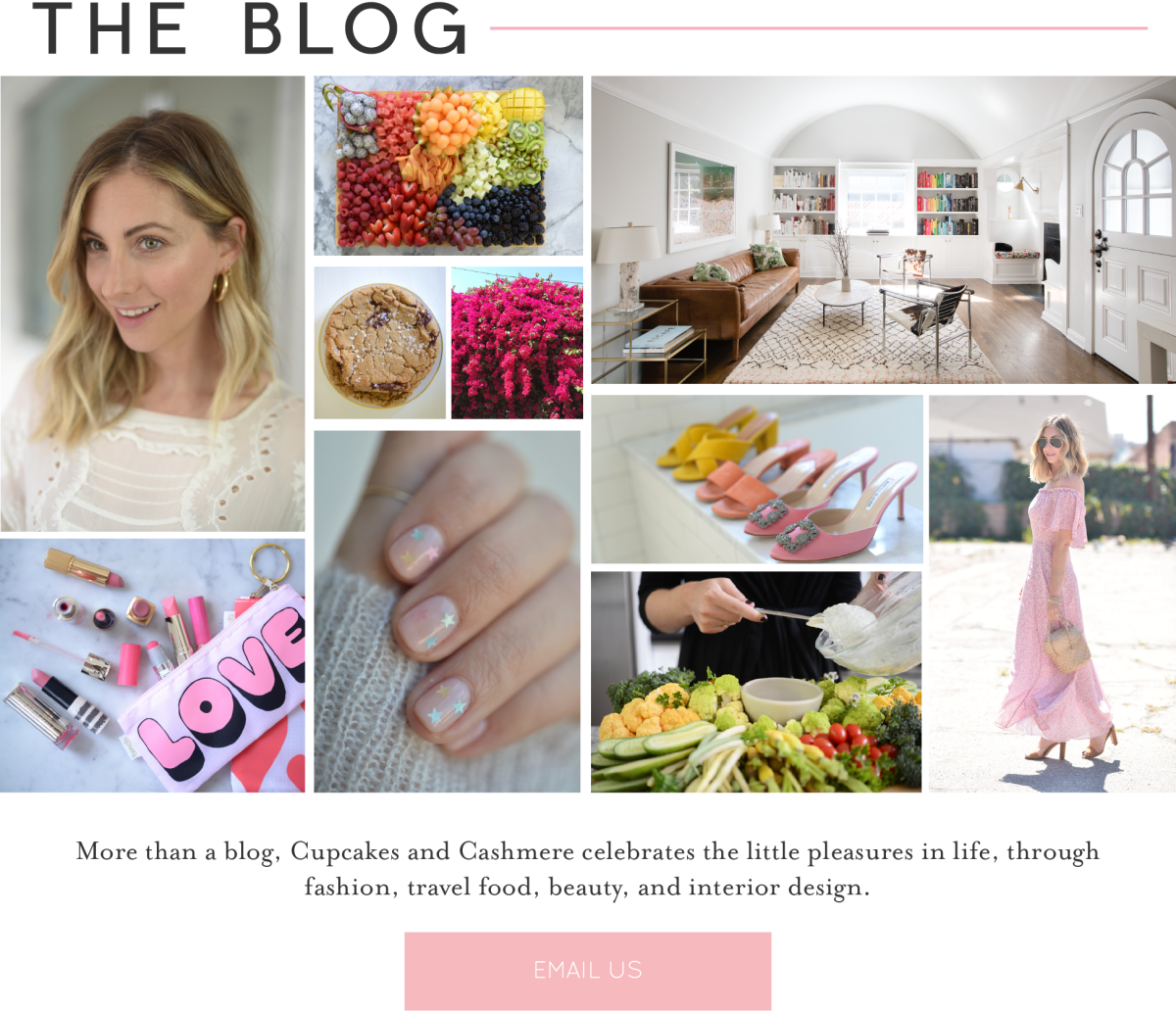 Launched by Emily Schuman, as one of the very first lifestyle blogs, Cupcakes and Cashmere turned into a global sensation and made her an established businesswoman. Along with successfully running this lifestyle blog that offers advice on fashion, style, and home decor, she has also written a couple of books and owns a clothing line.
Blog: https://cupcakesandcashmere.com/
The Every Girl
The Every Girl blog provides almost all of the necessary information a millennial woman needs to know. The posts offer useful insights regarding careers, travel, relationships, and wellness. It is filled with challenges, courses, and giveaways. It is one of the best lifestyle blogs here.
Blog: https://theeverygirl.com/
The Financial Diet
The Financial Diet is a lifestyle blog that mainly focuses on personal finance. Founded by Chelsea Fagan, to follow her budget and how she spent it, this is one of the best lifestyle blogs her. The platform became the number one place where women come to talk freely about money and their struggles in due course.
Blog: https://thefinancialdiet.com/
Refinery29
Refinery29 is a global media company that also features a high-quality lifestyle blog, focused on young women. It contains posts mostly about beauty, wellness, and fashion, and launches new content daily, allowing millions of readers to find useful advice and inspiration. It is one of the best lifestyle blogs here.
Blog: https://www.refinery29.com/en-us
A Beautiful Mess
A Beautiful Mess is one of the biggest DIY and lifestyle blogs online. Launched by the sisters Emma Chapman and Elsie Larson, it shares awesome ideas about home decoration, crafts, and lifestyle.
Blog: https://abeautifulmess.com/
Julia Berolzheimer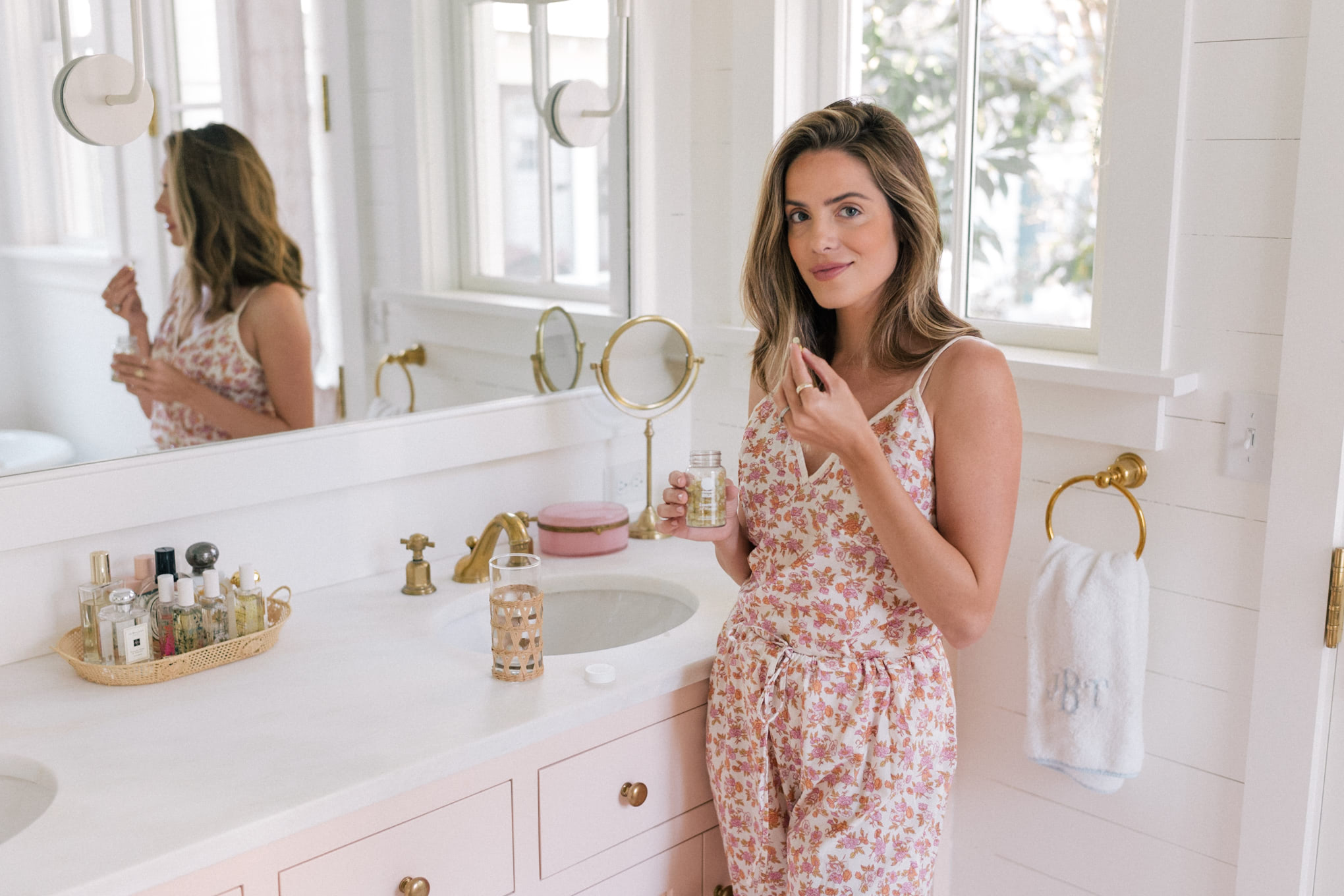 Julia Berolzheimer is a lifestyle blog, where one can discover daily personal style, fashion trends, and travel. It is focused on sharing compelling content regarding fashion and lifestyle.
Blog: https://juliaberolzheimer.com/
Fresh Exchange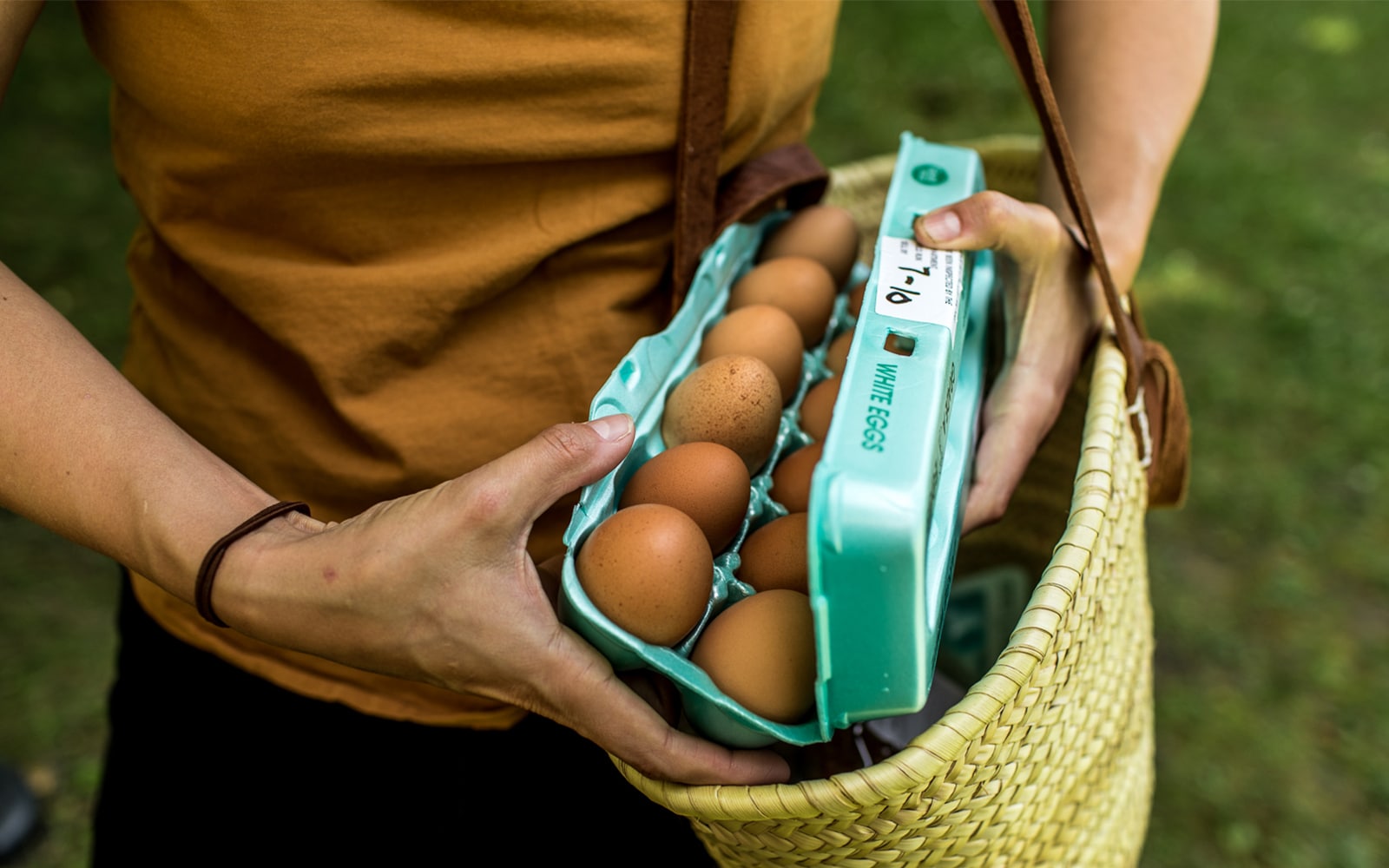 Megan and Mike-runned Fresh Exchange is a lifestyle blog filled with original content about travel, interior design, food, and beauty. Its simple layout allows captivating photographs to stand out.
Blog: https://freshexchange.com/
Advice from a Twenty something
Advice from a Twenty Something blog, founded by Amanda Holstein, offers tons of advice for millennial women about fashion, beauty, career, personal development, and relationships. Through her relatable content, this lifestyle blog has a huge reach, and helps the readers tackle various life challenges.
Blog: https://advicefromatwentysomething.com/
Swift
Founded by Ashley Rademacher, Swift grew into one of the best lifestyle blogs online. While the posts centre on health and wellness, it also covers an entire array of lifestyle aspects: mental health, personal growth, working out, recipes, and fashion and beauty tips.
Blog: https://www.swiftfit.net/
Corporette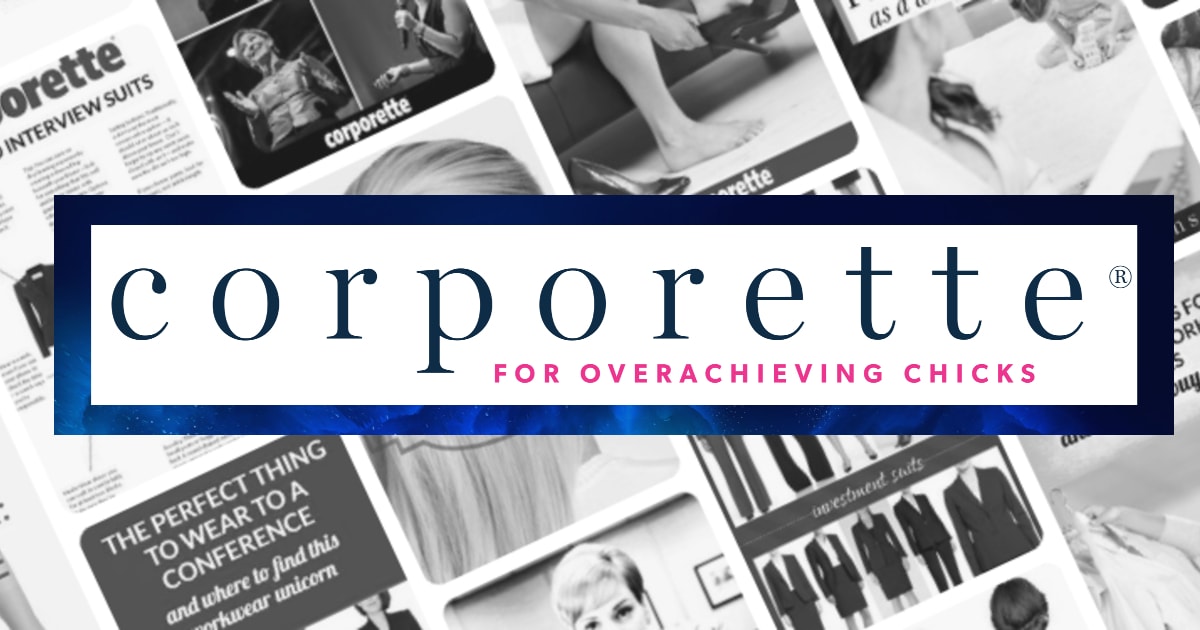 Corporette, a blog launched by Kat Griffin, is a platform tailored for women working in a corporate environment: lawyers, MBAs, bankers, consultants, and other ambitious women. Through her posts, one gets fantastic career and fashion advices.
Blog: https://corporette.com/
Katrina Chambers
Katrina Chambers is one of the most popular interior design and lifestyle bloggers in Australia. She writes about home decor, DIY, crafts, low-tox lifestyle, and so on.
Blog: https://www.katrinaleechambers.com/
The Prime Magazine
The Primer Magazine covers affordable style, self-development, how-tos, and apartment DIY. They dig deep into issues; those that guys in their 20s face like career success and personal wellness.
Blog: https://www.primermagazine.com/
Goop
A modern lifestyle brand, Goop offers cutting-edge wellness advice from doctors and experts, vetted travel recommendations, and a carefully curated shop of clean beauty and timeless fashion. Key topics include beauty, food & home, style, travel, and wellness. It is one of the best lifestyle blogs here.
Blog: https://goop.com/
A Cup of Jo
A Cup of Jo is a daily blog written by Joanna Goddard, a magazine writer who lives in New York City. It covers fashion, beauty, design, food, and parenting. Joanna writes honest personal stories about relationships and motherhood, as well as featuring home makeovers, hair tutorials, and weekly recipes.
Blog: https://cupofjo.com/
Older Slightly Wiser
Lifestyle blog made by and for women of all ages, Older Slightly Wiser is one awesome blog. It shares experiences on beauty products, fashion trends, gluten-free recipes, gardening, pop culture, wellness, and everything in between. It is one of the best lifestyle blogs here.
Blog: https://olderslightlywiser.com/
Verve Magazine
Founded by Anuradha Mahindra, Verve Magazine is one of the leading lifestyle blogs in India exclusive news, updates and articles around lifestyle. It is India's first and only home-grown women's luxury lifestyle monthly read by thousands of people in India. It is one of the best lifestyle blogs here.
Blog: https://www.vervemagazine.in/
Pumps and Iron
Run by Nicole, who is also a fitness trainer, The Pumps and Iron blog shares great articles around fitness. It does a great job sharing content around fitness, lifestyle and beauty.
Blog: https://pumpsandiron.com/
Thirteen Thoughts
Thirteen Thoughts is a beauty and lifestyle blog. In addition to sharing makeup and skincare products, it also shares photography and blogging tips, as well as some advice for self-love, personal growth, and happiness. It is one of the best lifestyle blogs here.
Blog: https://www.thirteenthoughts.com/
HB Fit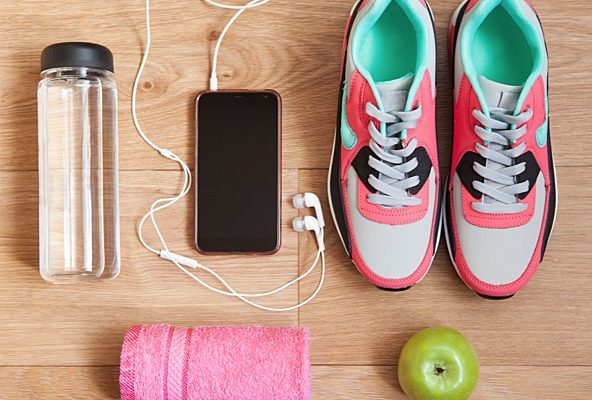 HBFIT, which stands for Health, Beauty and Fitness, is considered as one of the most popular lifestyle blogs in the industry. It covers all the lifestyle tips and advice that you can follow to improve your lifestyle.
Conclusion:
While lifestyle blogs are a good place to delve into and has answers for all kinds of personal problems, one must always verify that the information is from verified people (health related issues from doctors, metal issues from psychologists and such) to prevent any harmful effects on oneself.
Check out our other works: Baggout.com