Malvika Sitlani is one of the most well-known faces, as a make-up vlogger as well as for her engaging YouTube videos. With flawless skin and charming personality, she has captured the hearts of innumerable fans. Let's take a deeper dive into her life and know more about our favourite content creator.
Details about Malvika Sitlani:
Birthdate: August 1, 1992
Age: 30 years (as of 2022)
Height: 5'6.5" or 168 cm (approx.)
Birthplace: Dubai
Zodiac: Leo
Nationality: Indian
Personal details: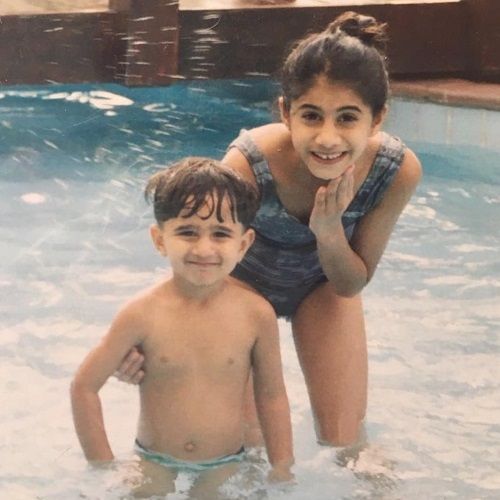 Hometown: Mumbai, Maharashtra
School: Bai Avabai Framji Petit Girls' School, Mumbai
College: R.D. National & W.A. Science College in Mumbai
Educational Qualification: Bachelor of Mass Media
Malvika Sitlani studied in Dubai till her second grade, after which she moved to Delhi, thus enrolling in BAFP Girls' School. During an interview, she shared that she had a stammering problem during her school days, which she overcame gradually, with time and practice. She started her career as a model, and won the 'Miss Femina Award 2012', 'PCJ Femina Miss Timeless Beauty', 'Pune Mariott Femina' amongst many others.
Father: Deepak Sitlani
Mother: Jenifer Caroline
Brothers: Jake Sitlani, Jay Sitlani
Husband: Akhil Aryan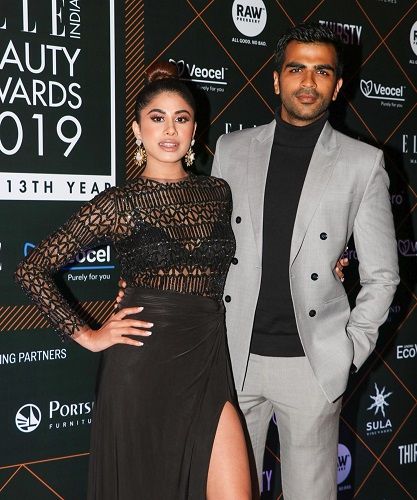 Malvika Sitlani's mother is a former model, with various beauty pageant awards in her bag, and has a YouTube channel, called 'Jen's Kitchen' where she often shares her recipes. Her father is a businessman, and her brother, Jake Sitlani is the founder of 'Crash Boom Bang', a creative marketing agency along with running his Youtube channel, by the name 'Jake Sitlani'. She dated Akhil Aryan for ten long years, before they both decided to tie the knot in 2020. Akhil Aryan is the co-founder of 'ION Energy', a brand for advanced electronics and software supplier for electric vehicles, and battery energy storage.
Movies by Malvika Sitlani:
Malvika Sitlani acted as the girlfriend of Ayusmann Khuranna's character in the movie "Meri Pyaari Bindu", released in 2017.
Brand endorsements by Malvika Sitlani:
NYKAA
Smashbox
Elle India
The Face Shop India
and many more.
Tattoos:
Malvika Sitlani has a matching twin tattoo on her wrist, with her brother Jake Sitlani.
Social Media Presence and Income details:
Malvika Sitlani posts videos related to fashion, style and vlogs. She also loves creating funny content on YouTube. She keeps changing her style and loves experimenting with different hair colours. Malvika Sitlani posts videos on Instagram of her different types of makeup. She is also asked frequently about her skin care routine and is one of the most famous make-up vloggers in India. She has walked in the ramp shows of various events, and had appeared for innumerable advertisements.
Makeup portfolio: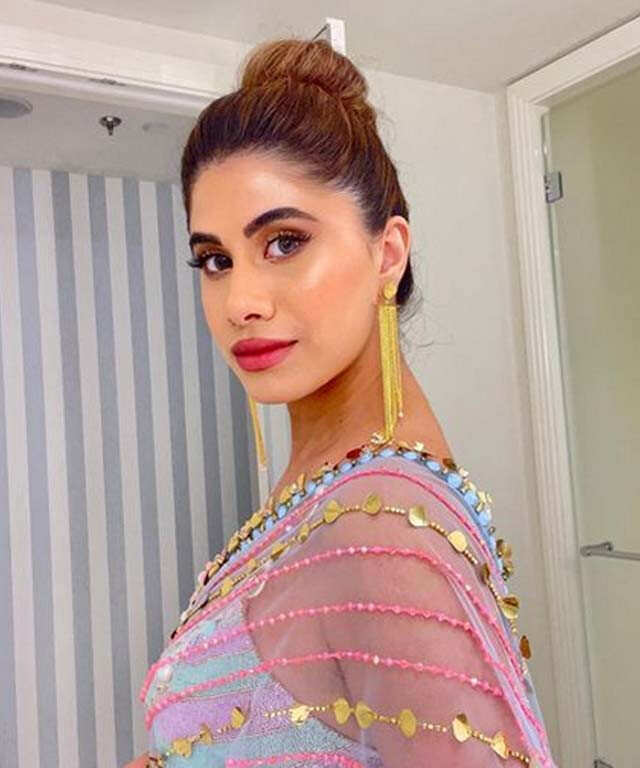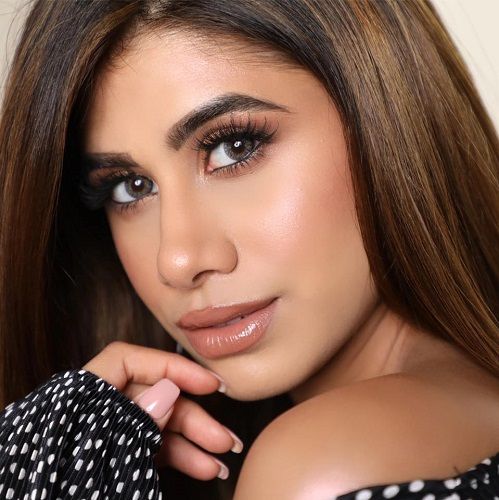 Conclusion: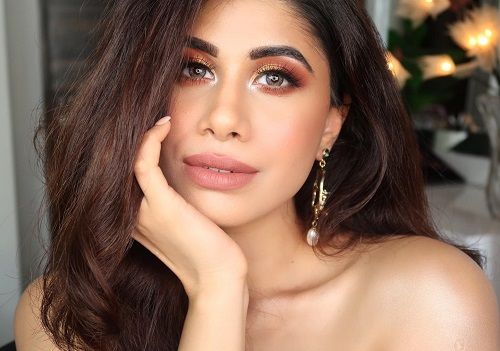 Malvika Sitlani is an ambitious and charming woman who had made up her name by working diligently in what she is passionate about. We hope to see more of her appearance in the Bollywood screens as well!
Check out our other works at: Baggout.com