A face wash is made to clean pores more deeply. The texture is often foamy or will lather into a foam when applied to damp skin. If one has oily and/or acne prone skin, they'll likely want to use a foaming face wash. It's what the skin needs to keep pores clear and remove the oil, dirt, and impurities that can exacerbate sebum production. Given here are the top 30 best brands for face wash:
Mamaearth:
Mamaearth is known for creating products that are gentle on the skin, and hence would automatically be one of the best brands for face wash.
Himalaya: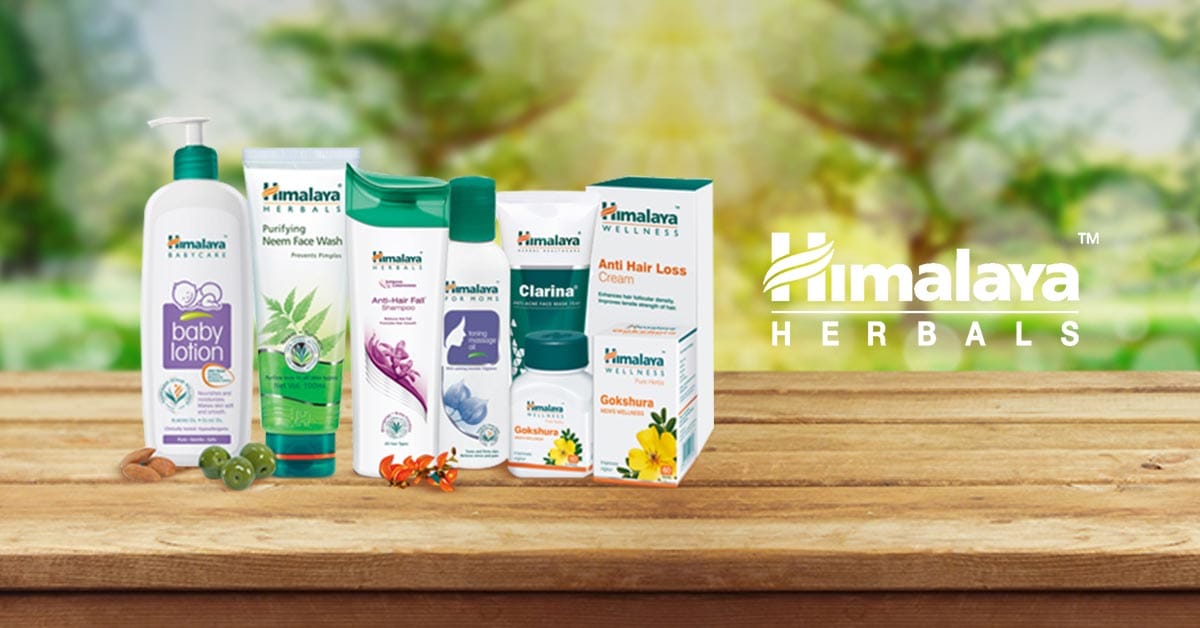 Himalaya is one of the most well-known brand for face washes in the commercial area.
Cetaphil: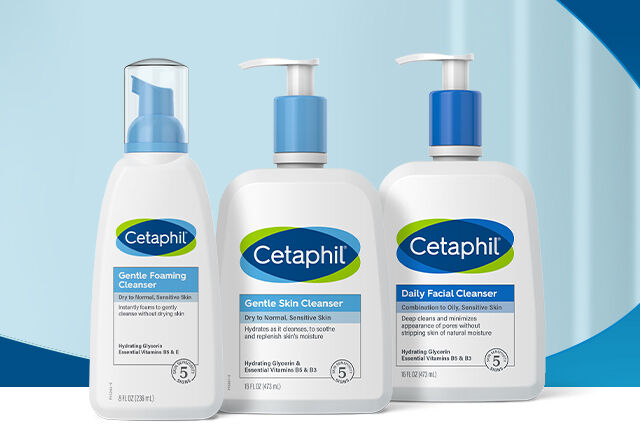 Cetaphil is dermatologically tested and worldwide famous for being one of the best brands for face wash, and skin care in general.
Lakme:
Lakme is another one of those brands that are commercially very popular. Its face washes are gentle and leaves the skin plump and soft.
Lotus: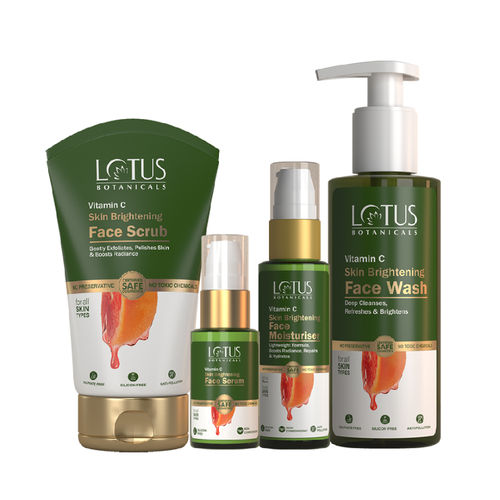 Lotus uses extensive organic products, and is very gentle on the skin.
Kama Ayurveda:
KAMA Ayurveda is totally ayurvedic in approach, choosing only the natural ingredients for assimilation of their products
NIVEA:
NIVEA is a well-known company known for its products that enrich the skin and moisturize it extensively.
Biotique:
Biotique products are always made with natural ingredients, and is one of the best brands for face wash.
Mcaffeine:
Mcaffeine is one of the leading brands of skin care at the moment, with its gentle yet effective products.
Pond's: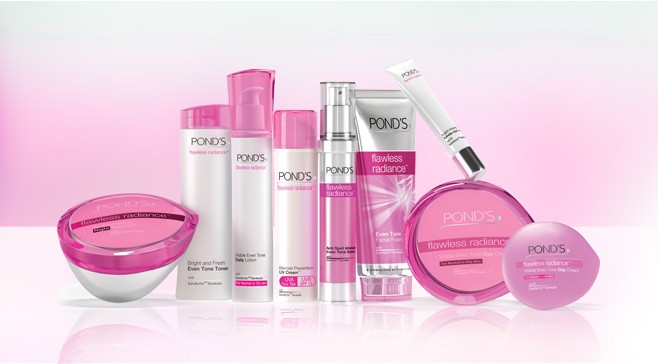 Pond's is one of the most known faces in the skin care brands, and is probably one of the oldest too.
Jovees:
Jovees uses all natural ingredients and receives a load of positive reviews from all the customers.
SoulTree:
Soultree is yet another ayurveda based brand, using extensive natural ingredients.
Plum:
Plum products are gentle on the skin, and leave the skin glowy and radiant.
Everyuth:
Everyuth, though more highly known for their face scrubs and masks, also does good in bringing forth face washes of good quality.
IKKAI:
IKKAI is an products are sort of newbies in the market but have held their fort strong. Their products are good for dialy use.
WOW:
WOW is a very acclaimed brand, and brings forth all of its product with great care.
Kaya:
Kaya products are gentle on the skin, and are great for people with acne prone skin.
Aroma Magic:
Aroma magic products are hypoallergic and contain extensively collected products.
Bella Vita: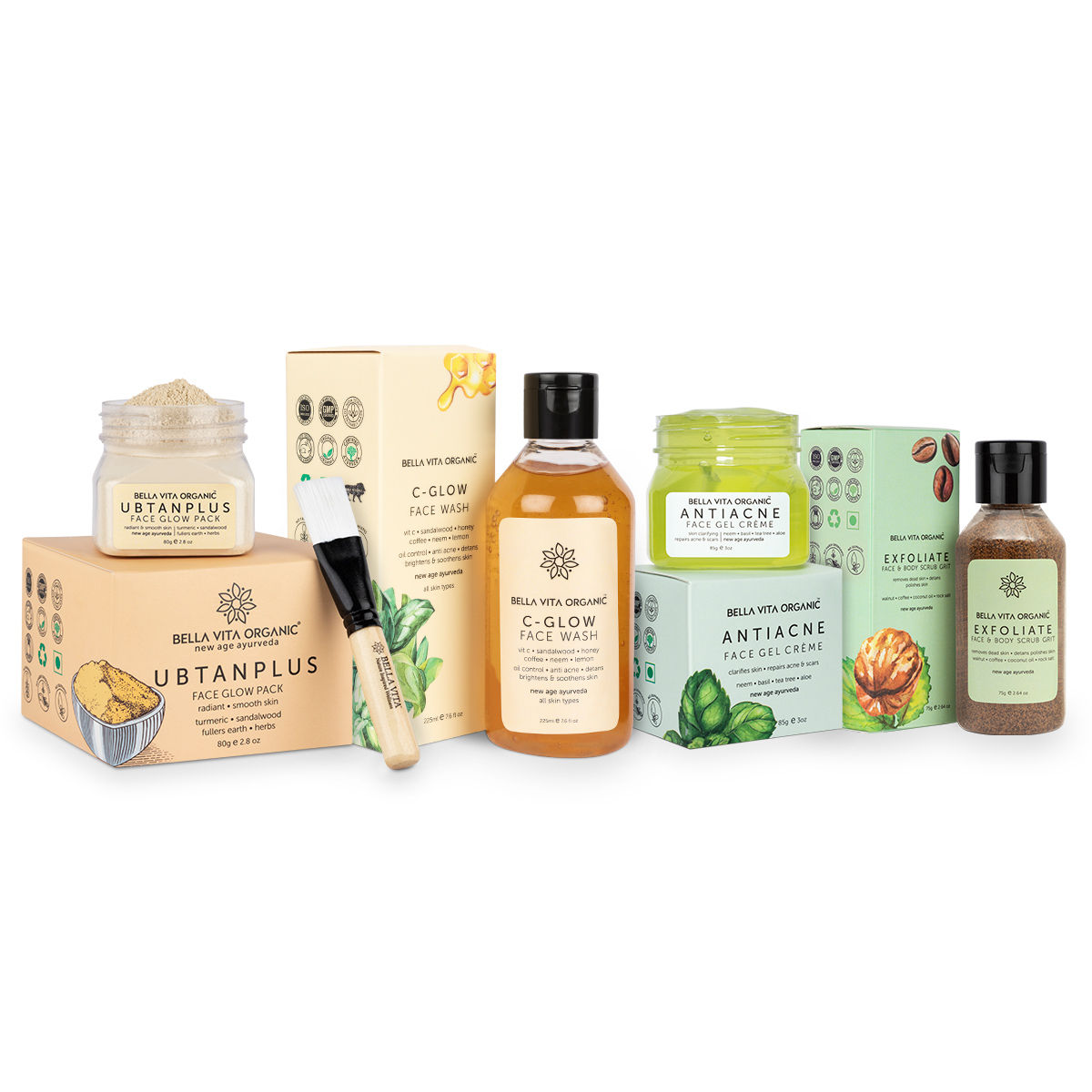 Bella vita products are good for everyday use, and are used and trusted much by most buyers.
Neutrogena: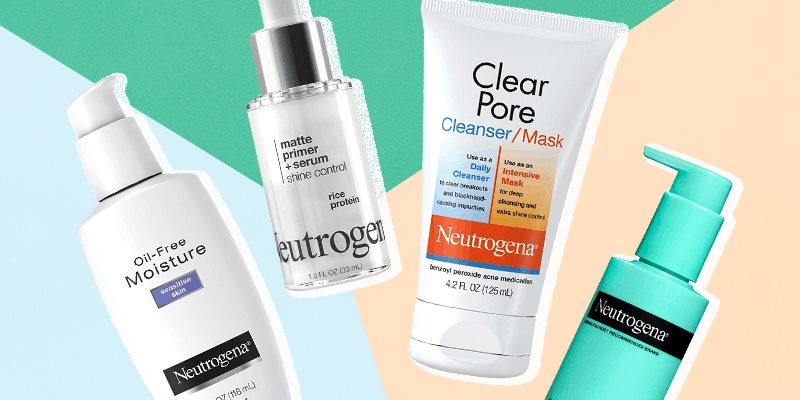 Neutrogena is another dermatologically tested brand, and is hypoallergic in approach.
Foxtale:
Foxtale is another comparatively newer brands, with products as trustworthy as the ones that have been in the market for long.
Garnier: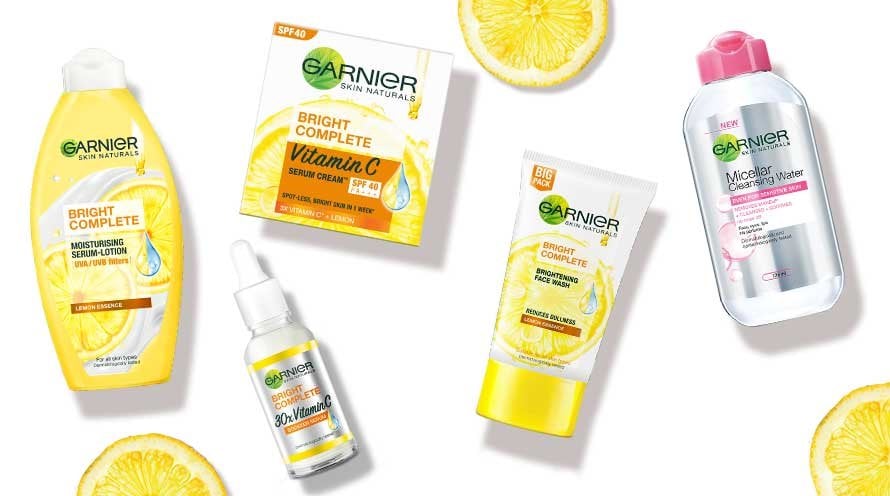 Garnier is one of the best brands for face wash, and any body care product, in general. It is one of the most popular brands of its arena.
The Body Shop:
BodyShop has a plethora of products that leave the skin soft, gentle and moisturised.
PalmOlive: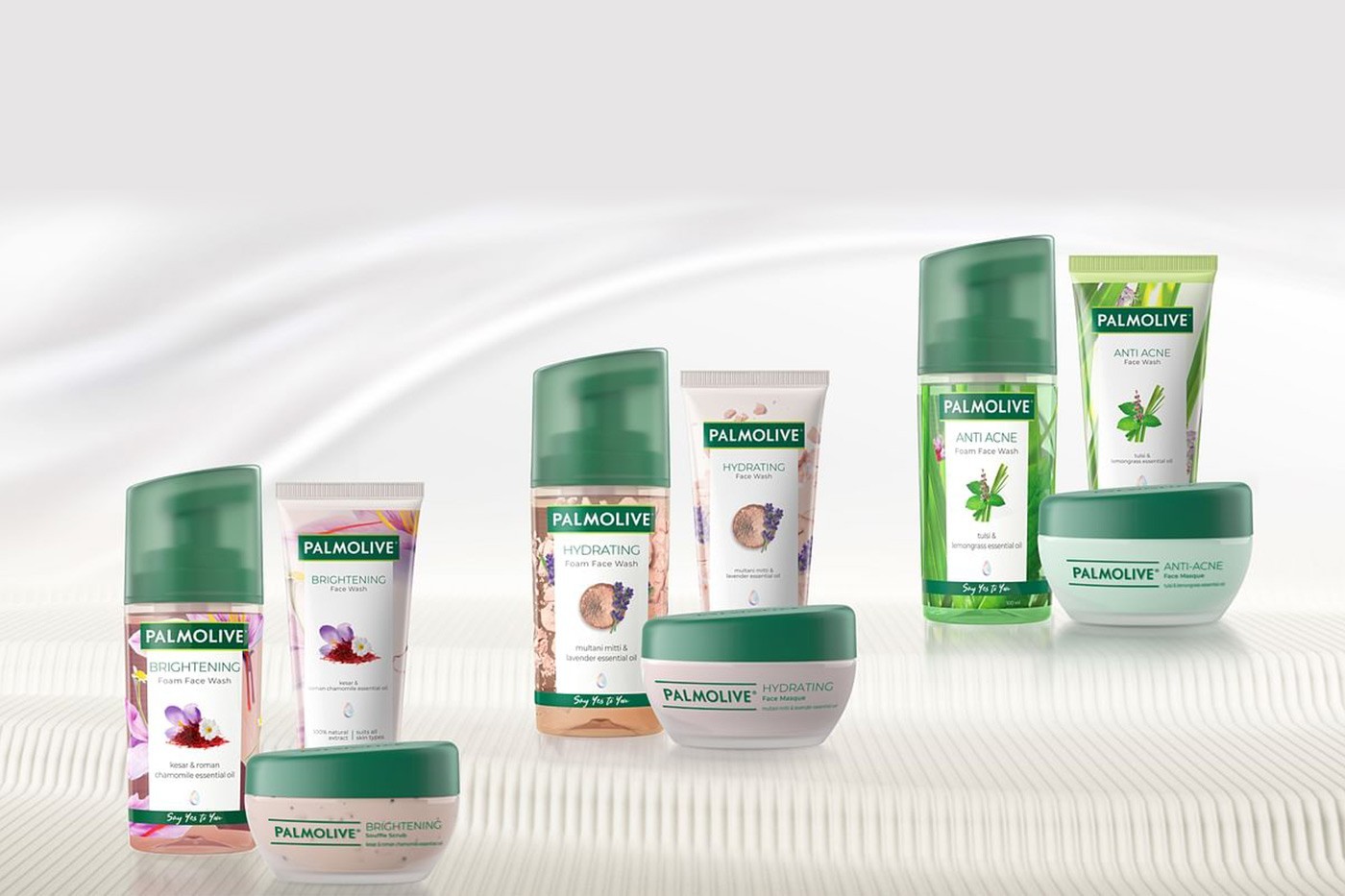 PalmOlive is one of the most trusted brands, and is often relied upon by the buyers in good faith.
Good Vibes:
Good Vibes has been a brand with increasing growth of use in the last few years. Its products are hypoallergenic and cruelty free.
Minimalist:
Probably the most favourited brand among skincare enthusiasts, Minimalist is one of the best brands for face eash in this list.
NutriGlow:
NutriGlow delivers the goodness of great skin in much lesser expensive prices.
Vedix:
Vedix bases all its products on natural components, and is one of the best brands for face wash.
Alps Goodness: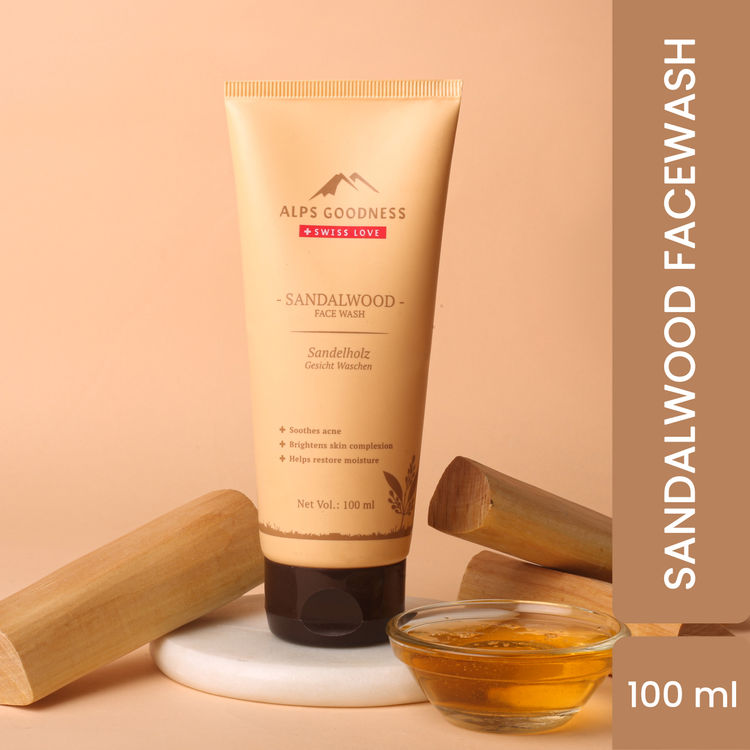 Alps Goodness is very gentle on the skin, and leaves a radiating glow after every wash.
The Face Shop:
The Face Shop has a collection of different products that make it a good choice for being included in the skincare regime.
Conclusion:
While looking to buy a facewash, one must look for products that are hypoallergenic, free of fragrance, chemicals, or alcohol, and has a suitable formula. The ideal face wash should include ingredients like aloe vera and tea tree oil, which are both mild ingredients balancing oil production and support clarity of the skin. It shouldn't leave your skin feeling dry and tight afterwards. If one has acne prone skin, they must wash face daily twice a day with a salicylic acid-based cleanser. Salicylic acid unclogs the pores and gets rid of excess oil.
Check out more of our works at: Baggout.com