Released in 2007, Taare Zameen Par is a Hindi drama film, which revolves around Ishaan, who is always criticised by his parents for his poor academic performance, and is sent away to a boarding school for the very same reason. Ram, a new art teacher of his class, however, realises he has dyslexia and helps him uncover his potential. Taare Zameen Par is the first Indian movie that got nominated in the Academy Awards, and is proven vital in raising awareness about dyslexia.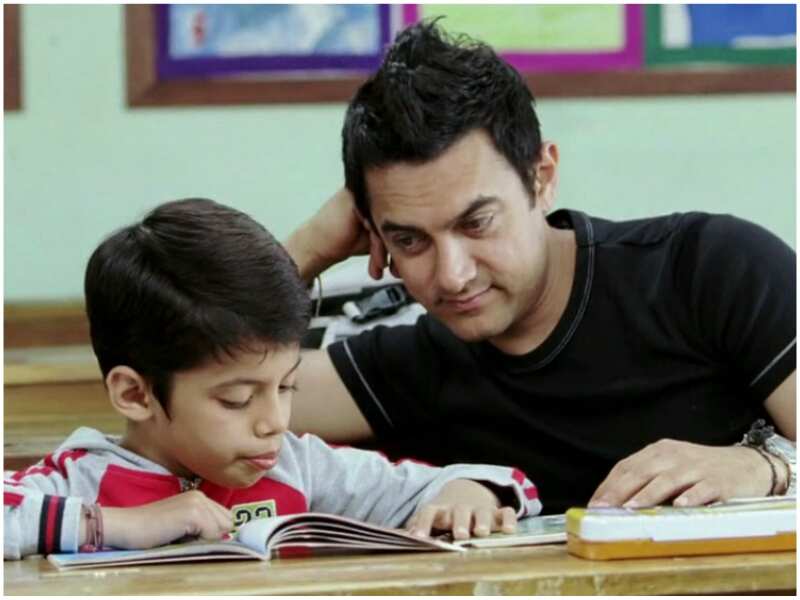 Creative director and writer Amole Gupte initially developed the idea with his wife Deepa Bhatia, who served as the film's editor. Shankar–Ehsaan–Loy composed the film's score, and Prasoon Joshi wrote the lyrics for many of the songs. Principal photography took place in Mumbai and in Panchgani's New Era High School, and some of the school's students make appearances. The film earned approximately ₹1.35 billion in box office and was a huge commercial success. Here are a few more information about the cast:
Darsheel Safary: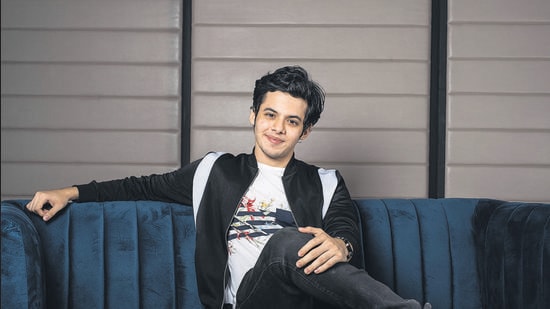 Darsheel Safary was the protagonist of the movie. He played the role of 'Ishaan Awasthi'. His character was based on a young dyslexic child who is not even aware of the disorder, and the film follows on how he later overcomes it. His role touched the hearts of many, owing to how Darsheel played it.
Aamir Khan:
Aamir Khan was a co-protagonist in the movie. His character, 'Ram Shankar Nikumbh', was based on an art teacher, who overcame his disorder of dyslexia and helps other intellectually disabled children do the same. Later on, he goes to help Ishaan overcome his own. His role was admired by the young audience, and was quite inspirational for other teachers.
Tanay Chheda: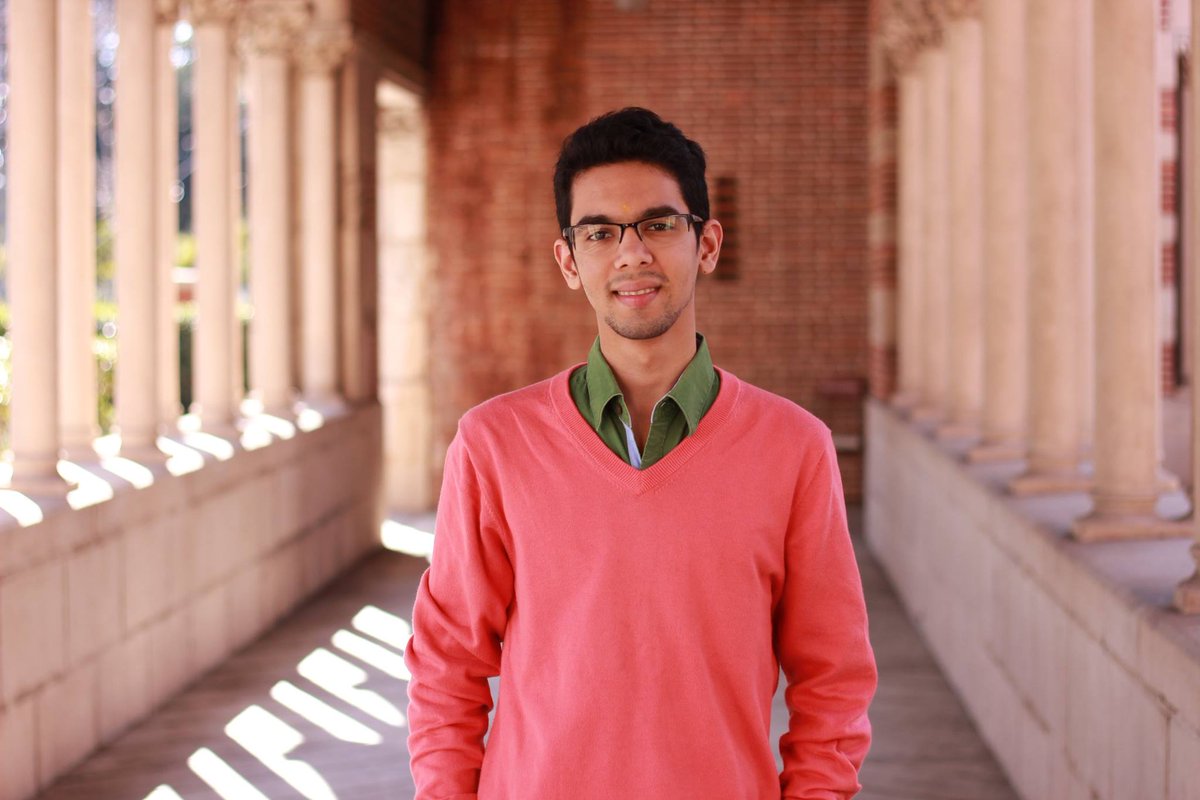 Tanmay Hemant Chheda has done many child performances in great hits like Slumdog Millionaire, My Name is Khan and was also in the Taare Zameen Par. He played the role of 'Rajan', a handicapped student with a kind heart, who eventually becomes the supportive best friend to Ishaan in the boarding school. Rajan is the kind of best friend every person wants: kind, supportive and encouraging.
Sachet Engineer:
Sachet Engineer, an Indian film actor and National level swimmer, was also a part of the star cast. He played the role of 'Yohaan', the older brother of Ishaan. His character was of a responsible, talented and studious older child. He was a loving and caring elder brother to the character of Ishaan.
Tisca Chopra: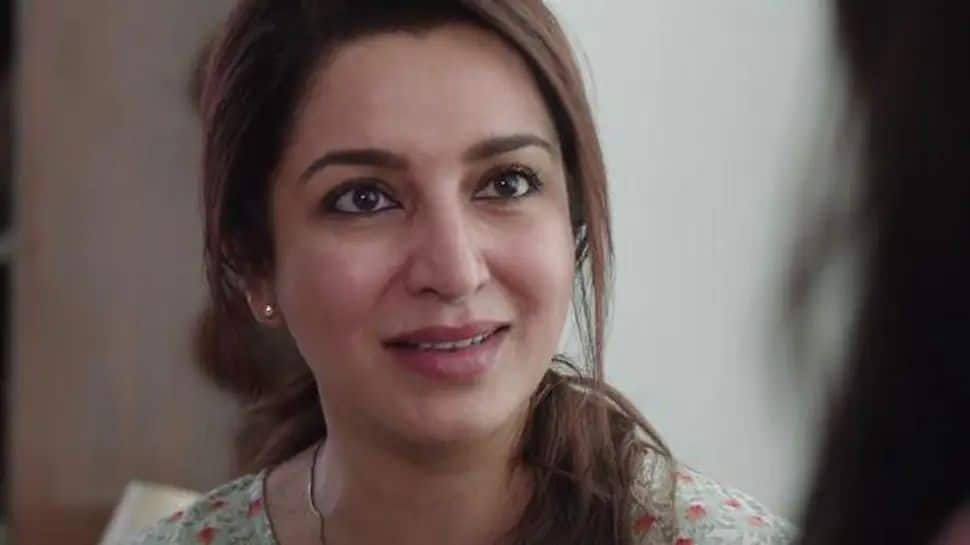 Tisca Chopra played the role of 'Maya Awasthi', Ishaan's mother in this movie. Her presence in the Taare Zameen Par star cast, brought her many top nominations in Filmfare. Her role of a mother, who sacrifices everything for her son, and her daily struggles, received appraisal from the critics as well as the audience.
Vipin Sharma: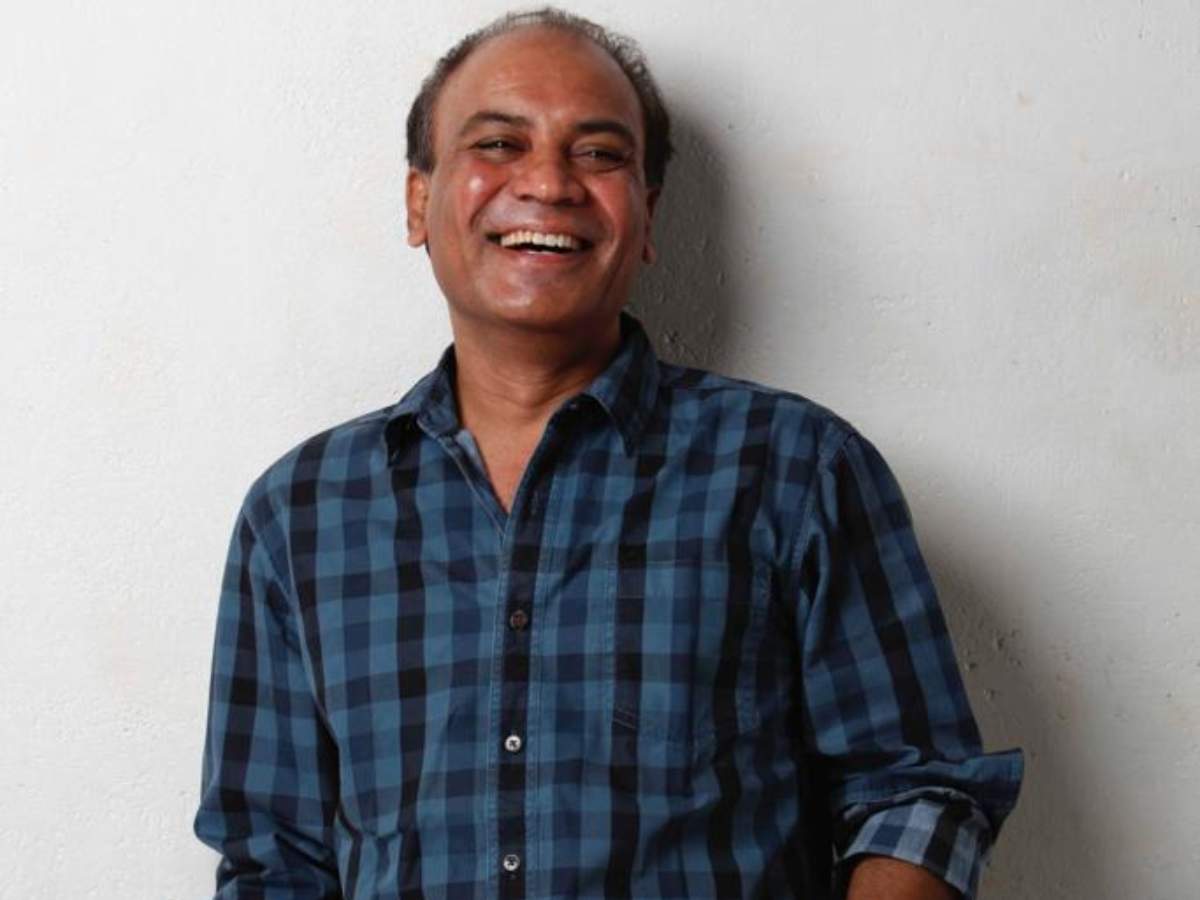 Ishaan's father's role was played by Vipin Sharma, as 'Nandkishore Awasthi'. His role as a father, who struggles with everything to give a better life and education to his childrens was found to be relatable by every other father. He was extra harsh on Ishaan, thinking it would do him good. No wonder he was appreciated the most with his role.
Conclusion: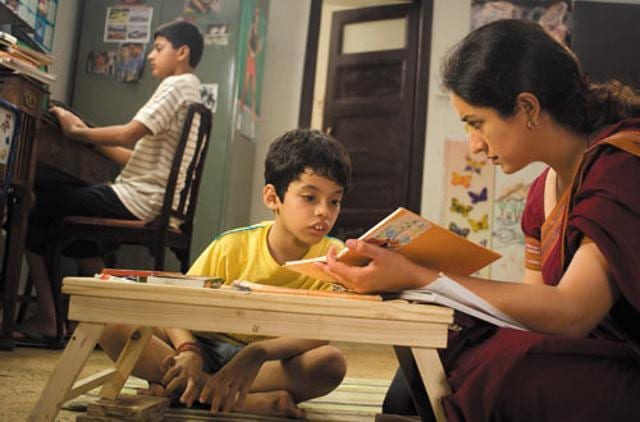 Taare Zameen Par received critical acclaim. On the review aggregator website Rotten Tomatoes, 92% of 12 critics' reviews are positive, with an average rating of 7/10. The International Dyslexia Association screened Taare Zameen Par on 29 October 2008 in Seattle, Washington. Khan noted in his official blog that there were about 200 people in the audience and that he was "curious to see the response of a non-Indian audience to what we had made." He felt some concern that Taare Zameen Par was shown in a conference room rather than a cinema hall and was projected as a DVD rather than as a film. He said that the showing concluded to an "absolutely thunderous standing ovation" which "overwhelmed" him and that he "saw the tears streaming down the cheeks of the audience."
Check out more of our works at: Baggout.com