The hidden heroes of our beauty regimens are hair bands. But there are so many different kinds of hair bands that picking one might be challenging. This post will discuss the various hair band websites you can choose from.
1. AMAZON
It is a website where you can find all different kinds of hair bands, from cheap to expensive and from casual to fancy. This is a place you can trust and where you can discover both cheap and expensive hair bands.
2. AZAFASHION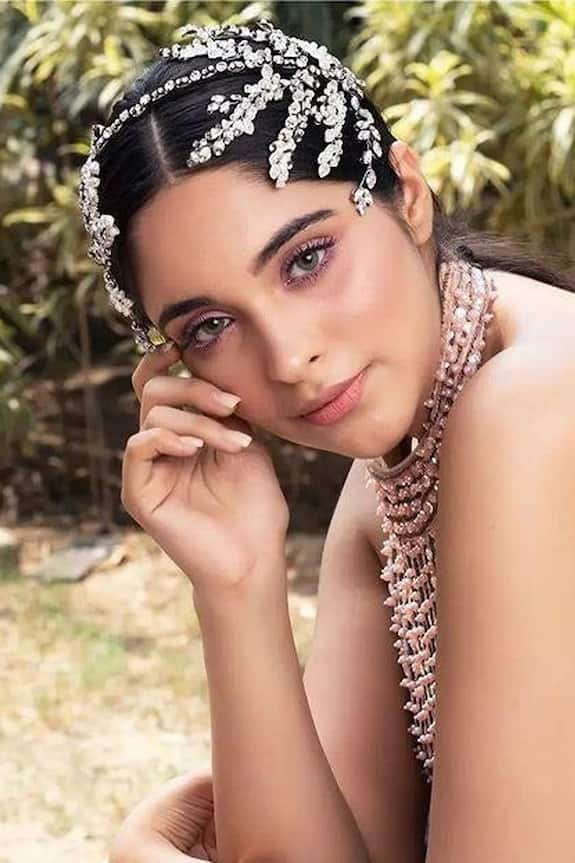 Dr. Alka Nishar founded Aza, which is Sanskrit for "desire." Aza was established in 2005. The greatest in luxury clothes, hand-selected by India's leading designers, is everything that Aza Fashions prides itself on giving. Even though their items are a bit pricey, Aza Fashion's hair bands are something you must buy if you desire a vogue appearance.
3. HAIRDRAMA
An all-encompassing fashion company called Hair Drama Company focuses on high-end hair accessories. The fashion firm, which was founded in 2015, created distinctive handmade hair items to carve out a niche for itself in the utterly nonexistent fashion hair accessory market. They maintain their utility while giving back the charm of vintage headwear. Indie music has traditionally viewed women's hair accessories as a fashion statement. Whether it's a straightforward flower headpiece or a vibrant hair band, these accessories completely alter your mood.
4. JOKER&WHITCH
For millennials and Generation Z, JOKER & WITCH is a New-Age watch and jewelry brand that offers minimal, distinctive, and cutting-edge worldwide styles at reasonable rates. There are hairbands available with simple, understated, and current designs. If you're seeking simple designs with clean lines and traditional colors, this is the website for you.
5. JAYPORE
The goal of Jaypore is to bring people from all around the world together. They seek the finest creations from artists and craftspeople around India and offer them to our members at remarkable prices. Their things are attractive and durable, and they also have nice shipping.
6. LIMEROAD
A. M. Marketplaces Pvt Ltd. is the owner of the Indian online marketplace Limeroad. The business is headquartered in Gurugram, Haryana. It is the first women's social shopping platform in India. Here, you may find a variety of hair bands.
7. LITTLEMUFFET
Little Muffet is an online store for all of you gorgeous mothers and children who turn the house inside out in search of the perfect outfit for every occasion. Grab these hair accessories to complete your outfit.
8. ITOKRI
For a discriminating domestic and international audience that is passionate about Indian handicraft and handloom products, it is one of the most adored e-commerce portals. Go for it if you require a very distinctive hair band.
9. OKHAI
Okhai sells handcrafted goods for the home and wardrobe made by rural Indian artisans. The expertise and traditional abilities that these artists possess enable them to create magnificent creations in ways that are distinctive to their culture and background. Okhai products include cutting-edge designs at affordable prices.
10. AMAMA
As a third of existence was spent gawking at jewelry wherever the eyes might go, AMAMA was born. Amama in Telugu is the same as Amma. The hair bands that you may buy here are pricey but special and lovely.
11. NYKAA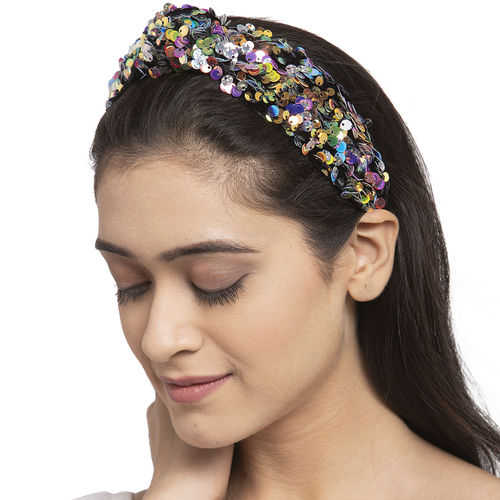 Falguni Nayar launched the Indian e-commerce business Nykaa in 2012, and it has its headquarters in Mumbai. Here, you may find a variety of hair bands that are both attractive and affordable.
12. MYNTRA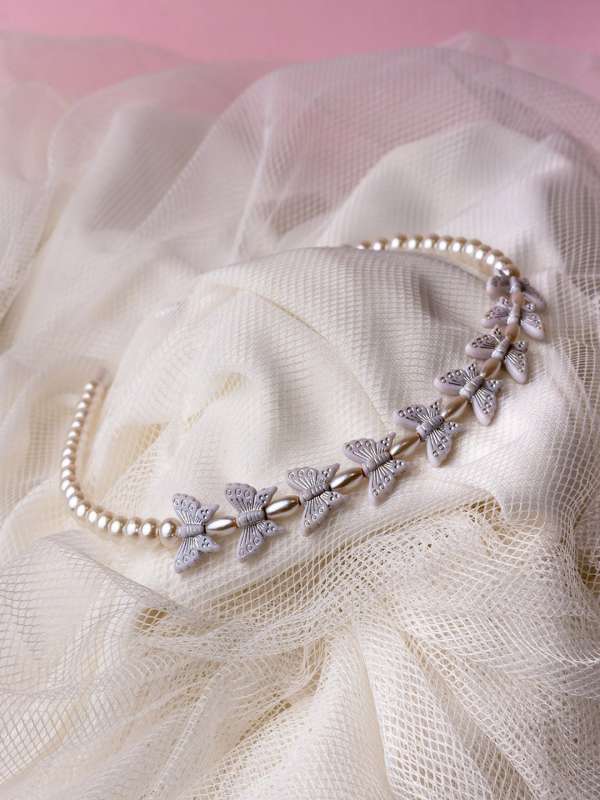 A significant Indian fashion e-commerce business Myntra is based in Bengaluru, Karnataka, India. The website I prefer for everything Here, you may find several hair bands in a range of costs.
13. AMAZON
Digital streaming, cloud computing, online advertising, and artificial intelligence are the main areas of interest for Amazon.com, Inc., an American global technology firm. Here, you may get a variety of hair bands at different cost points.
14. PURPLLE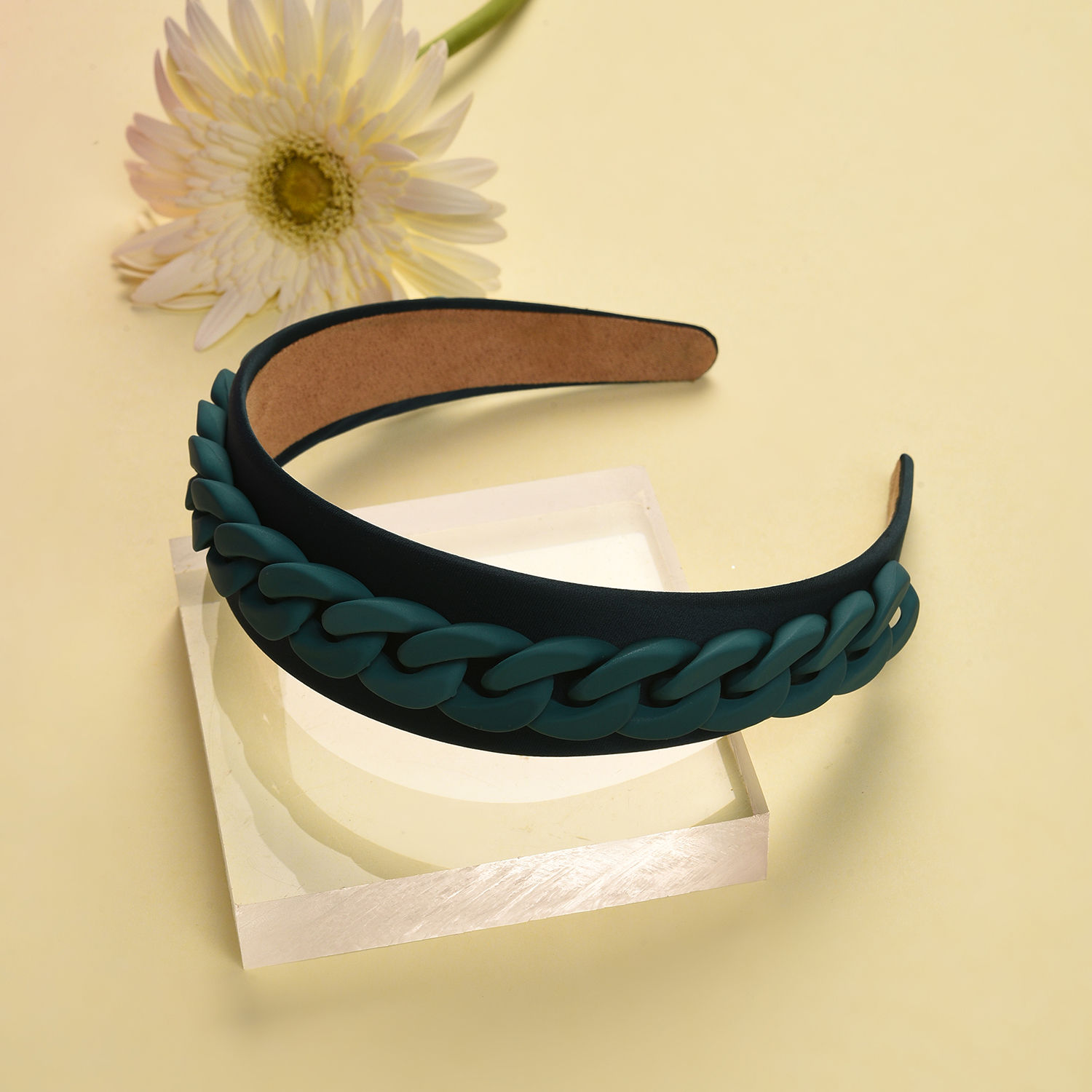 Purplle combines technology with aesthetics. You adore your hair, and Purplle makes it easier for you to style it by giving you, chic hair bands.
15. AJIO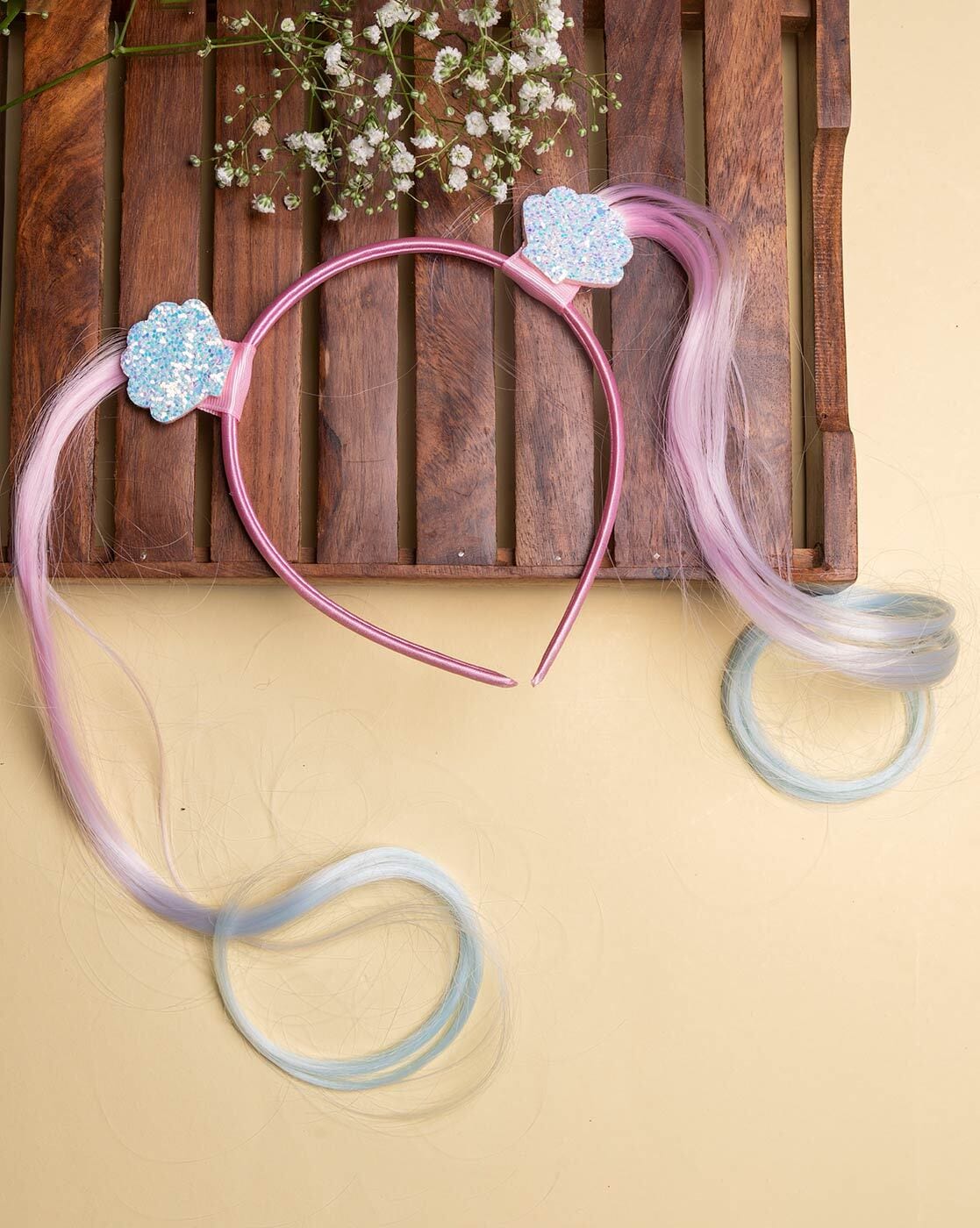 Reliance Retail's digital commerce project, AJIO, is a fashion and leisure brand. It is the ultimate destination for hand-picked, current fashions at the greatest prices available. A variety of hair bands are available here.
16. FLIPKART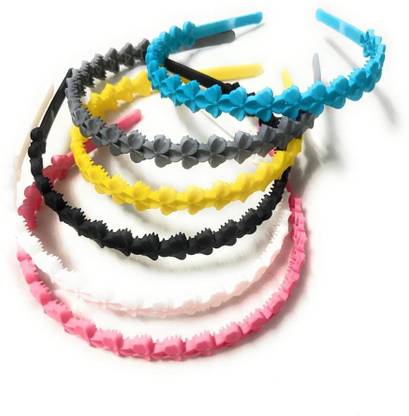 Bengaluru-based Flipkart Private Limited is an Indian e-commerce business that was established in Singapore as a private limited company. This website is ideal for you if your budget is not great as it offers numerous different kinds of hair bands at low prices.
17. MEESHO
Meesho is the biggest and most reliable platform in India for resellers, who promote their goods online via Facebook and WhatsApp. Just rely on the reviews; the prices are quite reasonable and the products are excellent.
18. AMALAEARTH
Amala Earth is a philosophy of conscious living with its roots firmly planted in Indian culture. It brings together companies, goods, professionals, and people who develop and advocate eco-friendly living. Such hair bands are attractive, fashionable, and distinctive.
19. CIPPELE
Cippele was created with the vision of meeting all of your fashion demands by fusing comfort and style. The best website for fashionable and creative hair bands.
Hope you like this article. You can also check our other articles here. Happy shopping! 😉