Flip-flops have historically had a poor reputation in the footwear industry. You can blame the subpar products that break down as soon as you leave the house. But flip-flops have changed along with fashion. There are now countless styles of flip-flops available for every occasion. Due to their unrivaled comfort and adaptability, flip-flops have become a staple in the Indian footwear industry. A decent pair of flip-flops may make all the difference, whether you're going to the beach, running errands, or just lounging at home. We'll explore the top 20 flip-flop brands in India in this post, emphasizing their distinctive qualities, fashion sense, and robustness. Based on aspects like comfort, design, cost, and user feedback, each brand will be given a score between 1 and 10, with 10 being the highest.
1. HAVAIANAS
The brand Havaianas is well-known throughout the world for producing high-end flip-flops. Havaianas are distinctive for their comfort and long-lasting materials, and they come in a variety of styles and colors.
Rating: 9/10
2. PUMA
The flip flops from Puma mix fashion and practicality, making them a favorite among athletes. They offer the best comfort while engaging in activities thanks to their outstanding grip and cushioning.
Rating: 8.5/10
3. ADIDAS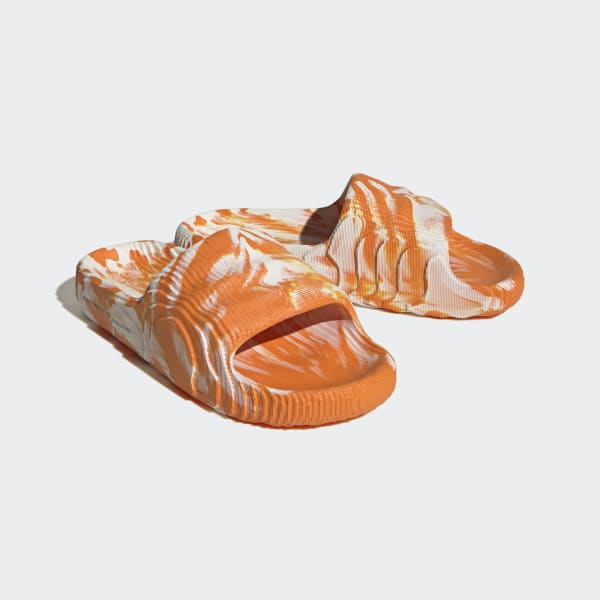 Flip flops from Adidas are made with cutting-edge technology with an emphasis on performance. They are ideal for daily usage because of the outstanding support and durability they provide.
Rating: 8.5/10
4. CROCS
Crocs' flip flops feature their signature Croslite foam, providing unmatched comfort and support. They come in a variety of colors and styles suitable for all ages.
Rating: 8/10
5. NIKE
Nike's flip-flops excel in both design and performance. With contoured footbeds and sleek aesthetics, they are a favorite among fitness enthusiasts.
Rating: 8/10
6. REEF
Reef's flip-flops combine comfort and eco-friendliness. Made with recycled materials, they are perfect for those who prioritize sustainability.
7. SPARX
Sparx offers budget-friendly flip-flops without compromising on quality. Their designs are trendy, and the soft footbed provides excellent comfort.
Rating: 7.5/10
8. FILA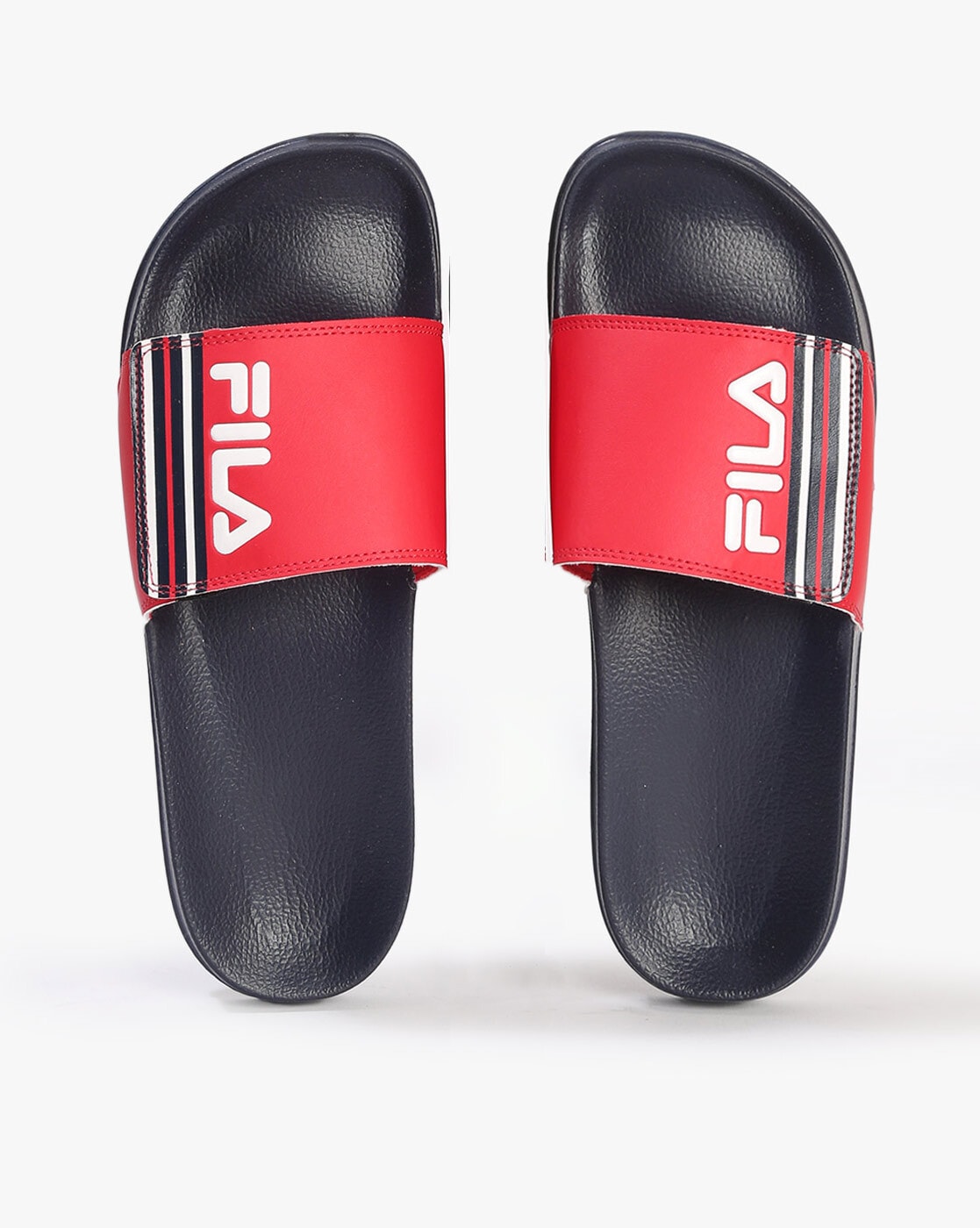 Fila flip flops are known for their athletic style and optimal arch support. They are a great choice for those with an active lifestyle.
Rating: 7.5/10
9. SKECHERS
Skechers' flip flops are equipped with memory foam insoles, providing exceptional comfort and relieving pressure on the feet.
Rating: 7/10
10. IPANEMA
Ipanema's flip-flops are inspired by the vibrant culture of Brazil. They offer unique designs and a comfortable fit, perfect for casual outings.
Rating: 7/10
11. LEE COOPER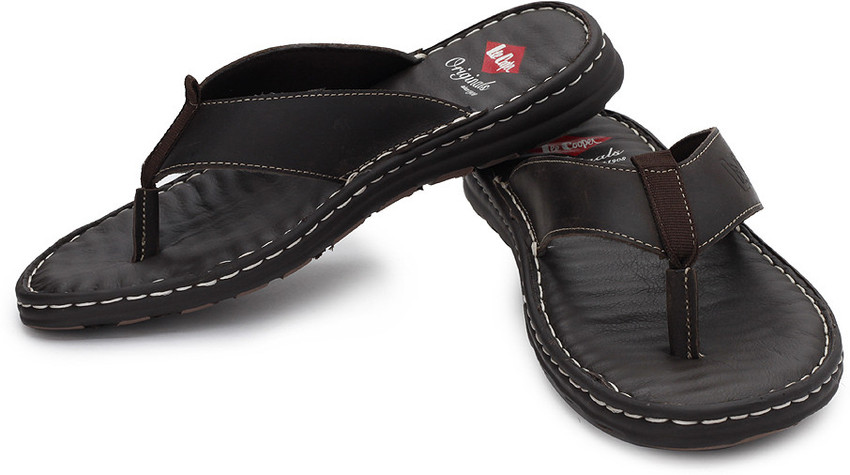 Lee Cooper offers stylish and durable flip-flops that cater to different tastes. They provide good traction and support.
Rating: 7/10
12. WOODLAND
Woodland's flip-flops boast ruggedness and durability. Ideal for outdoor activities and rough terrain, they are built to last.
Rating: 6.5/10
13. FBB
FBB's flip-flops offer an affordable and fashionable option for daily wear. They are comfortable and come in various designs.
Rating: 6.5/10
14. RED TAPE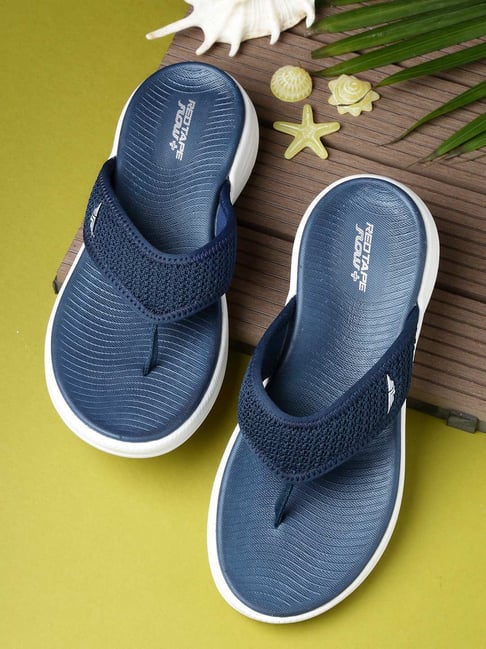 Red Tape's flip-flops offer a combination of elegance and comfort. They are suitable for both casual and semi-formal occasions.
Rating: 6/10
15. UNITED COLORS OF BENETTON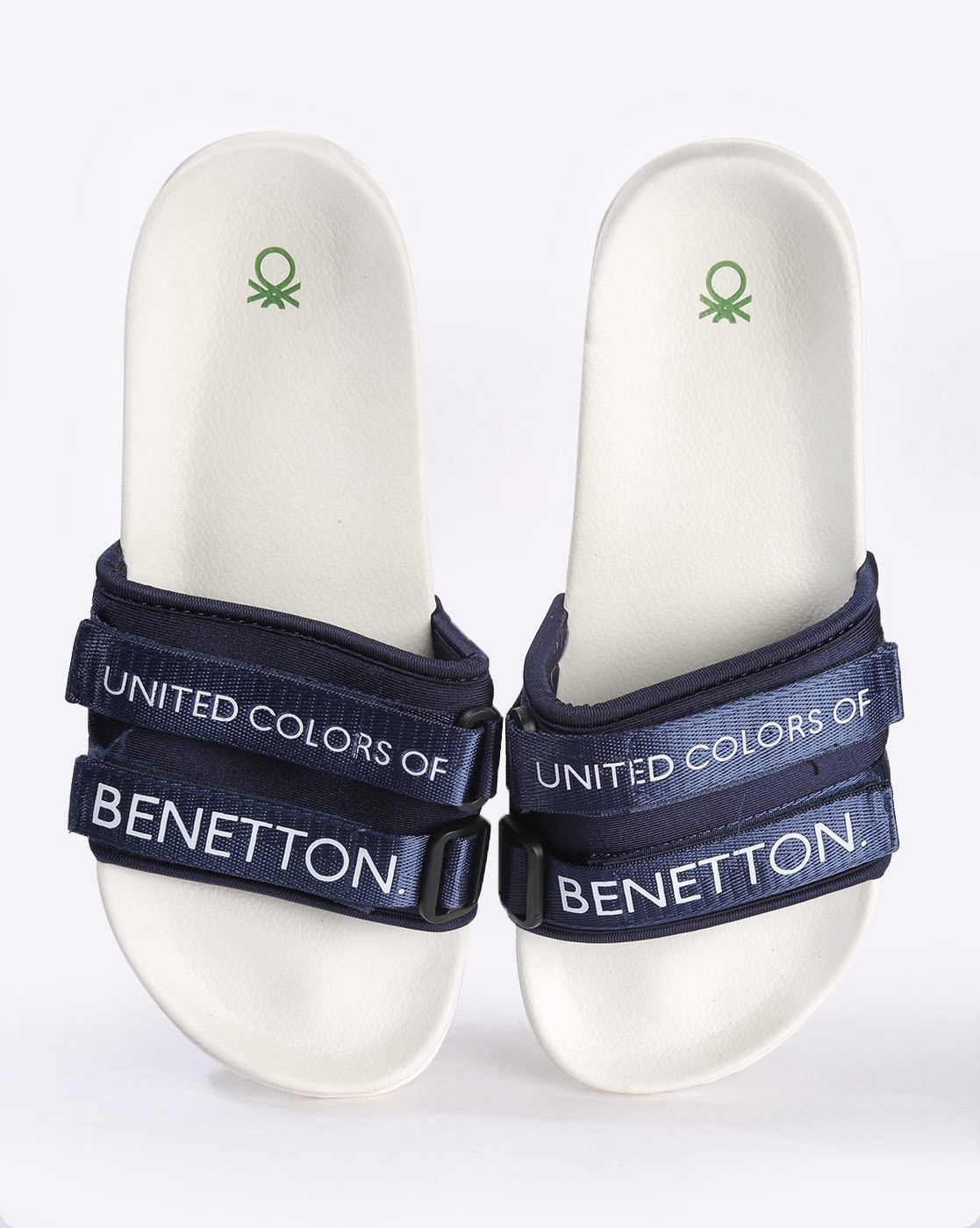 Benetton's flip-flops come in a range of vibrant colors and stylish patterns. They are lightweight and ideal for a laid-back look.
Rating: 6/10
16. LOTTO
Lotto's flip flop is designed for athletic use, providing decent support during sports and outdoor activities.
Rating: 6/10
17. LIBERTY
Liberty offers comfortable and affordable flip-flops suitable for daily wear. They come in various colors and styles.
Rating: 6/10
18. ACTION
Action's flip flops are a budget-friendly choice, but they lack some of the premium features offered by other brands.
Rating: 5.5/10
19. BATA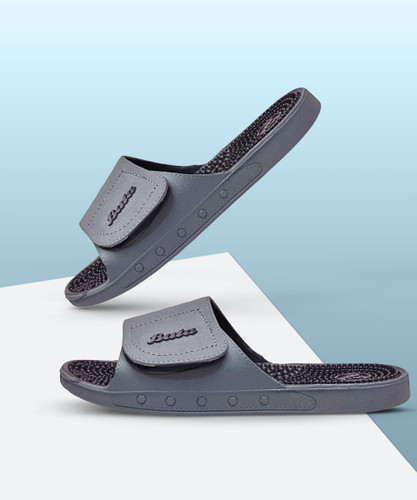 Bata provides a diverse range of flip-flops, catering to different preferences and budgets. However, they may not be as durable as other brands.
Rating: 5.5/10
20. RELAXO
Relaxo offers basic flip flops at an economical price, but they may not be as comfortable and long-lasting as other options.
Rating: 5/10
The greatest flip-flop brand in India will ultimately be determined by a person's preferences and needs. The list above offers a wide variety to meet your demands, regardless of whether comfort, style, or price are your top priorities. When making your choice, keep in mind to take elements like durability, materials, and user evaluations into account. You can also check other related articles by clicking here. Cheers to buying flip-flops!