Surat Girls: Surat Girls from the land of Undhiyu, Dhoklas, Fafdas, and Jalebis can make your heart race. She is best known for her cooking abilities, colorful clothing, amazing handicrafts, and exquisite selection of Cotton and Silk Sarees! 'Surat' is a gift from the West of India! It's exciting to learn why Surat girls are the best!
Here are some special reasons just for you:
1. She is an ultimate cook and a foodie!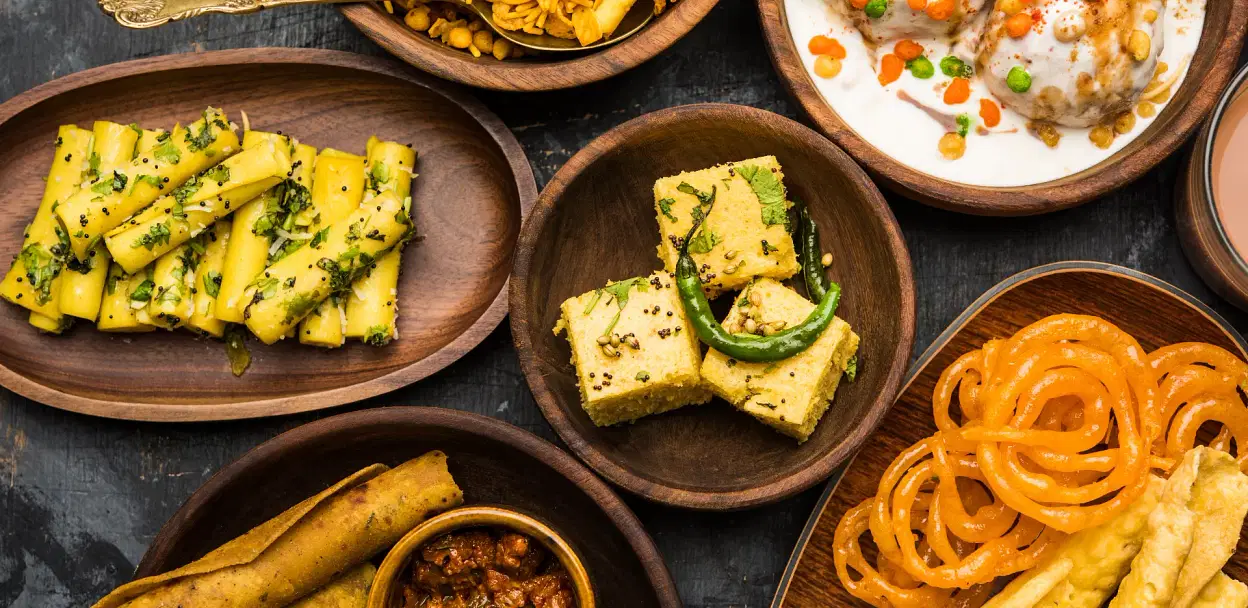 Surat girls will always have foods and foods around them – possibly a lot of 'Undhiyu', 'Lochu', 'Dhokla', 'Gathiya' and 'Fafda', 'Jalebi', and 'Thepla'. She's a fantastic cook! You simply name the dish, and it will be served to you in a delicious hot steaming bowl! The best part is that she is a true foodie who will share her delicious taste with you!
Undhiyu, Dhoklas, Fafdas, and Jalebis are all favorites. Sweet tongue Surat girls know how to make these delectable dishes. She'll always be seen with these delectable treats in her handbag!
2. She is a true diamond lover!
Surat girls are true diamond lovers because they were born in the World's Diamond Capital! Never try to fool her with fake diamonds; she is well-versed in the subject! Surat is known as India's diamond city. How can anyone cheat her on diamonds when she was born in that diamond city? She is astute and has an eagle eye for these details. Surat girls are especially appreciative of the tricks and techniques used to identify genuine diamonds!
3.  They spend lavishly on festivals and weddings!
Surat ladies are the daughters of successful businessmen! They lavishly spend, particularly on their daughter's wedding! You can spot her in expensive dresses and makeovers! She looks even more stunning with diamonds on her fingers and neck!
Surat weddings are the most expensive and lavish. You'll find her covered in jewelry, and it's obvious that she has at least two or three diamond pieces in her jewelry!
4. She can give the finest intro to Cotton Sarees and Silk Sarees!
Surat girls are very knowledgeable about Cotton and Silk Sarees! The best thing about her is that she is a master of fine silks and exquisite brocades! Surat girls understand how to achieve the perfect delicate look of Cotton Sarees and Silk Sarees and can carry them flawlessly!
Surat is a major center for clothing, raw materials, and fabrics. She knows everything there is to know about cotton and silk. She knows which fabric will look great.
5. Surat girls are the best family girls!
She was born and raised in a joint family, so she understands the value of relationships and responsibilities! Surat girls are charming and fun-loving as a result of this. She is the most affectionate member of the entire family!
Families in Surat believe that their daughters are the family's true diamonds. They are never burdened by their daughters. Her family's charming and sweet loving girl. She is the heart of her entire joint family, not just her parents. That is why these girls are so family-oriented and true advocates of the joint family!
6. Surat Girls love hangouts and partying!
She enjoys attending parties and hangouts! She is not a party animal, but she enjoys life to the fullest. You can find her on weekends at food outlets and stalls in Kamrej Chowk, Iscon Mall, and Magdalla! Silk khaman, buttery parathas, cheesy sandwiches, and malai kulfis are some of her favorite foods that she can eat whenever and wherever she wants!
It's wonderful that she is a family-oriented girl, but she also enjoys her newfound freedom! She is not only limited to her family; she also has friends and enjoys going on outings!
7. Surat Girls are very talented in 'Patangbaazi'!
You can see her doing an incredible 'Patangbaazi' at the 'Uttarayan' kite-flying festival. This is a lot of fun for her! That's how she appreciates her culture, tradition, and independence!
Some people believe that all of these activities are only done by boys and are not suitable for girls. Come to Surat on the day of 'Uttarayan' and see how beautifully she performs Patangbaazi! Such activities are supported by their families as well. Surat families, too, have a broad mind for their daughters, which is a very good thing. They don't believe in such a distinction between boys and girls!
8. Surat Girls believes in work hard philosophy!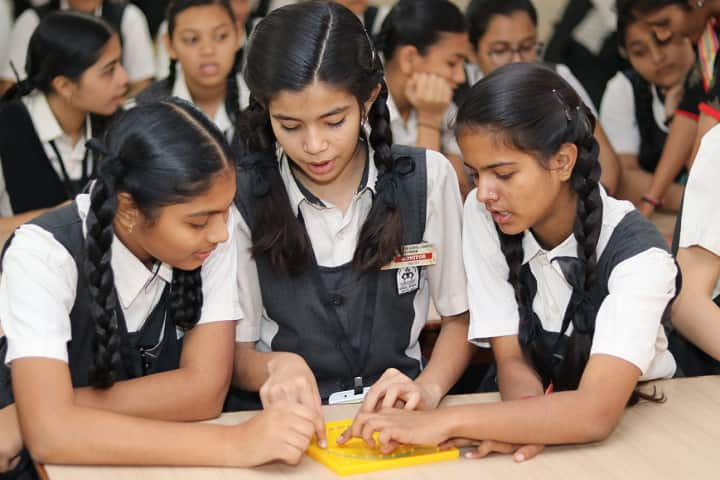 She is wise enough to recognize her obligations to her family and to her job! She will never back down from any task that requires her hard work and brains!
Hope you like this article. You can also check our articles here.