Traveling with bae is too mainstream! But a trip to a distant location with your girl-gang, that doesn't happen very often, does it? Gossiping for hours about people, getting drunk and misbehaving on the beach, or shopping at the iconic markets until our legs hurt are all activities best enjoyed with our girlfriends. If you agree, you should call your girlfriends right now and plan a trip to one of these eight Indian destinations. Why should boys have all the fun, after all?
Here are the exciting reasons why you should make your trip to these 8 destinations!
1. Triund, Himachal Pradesh
Triund is the perfect combination of a beautiful view and adventure. If you want to go trekking and be physically active during your vacation, Triund is the best place to go.
2. Hampi, Karnataka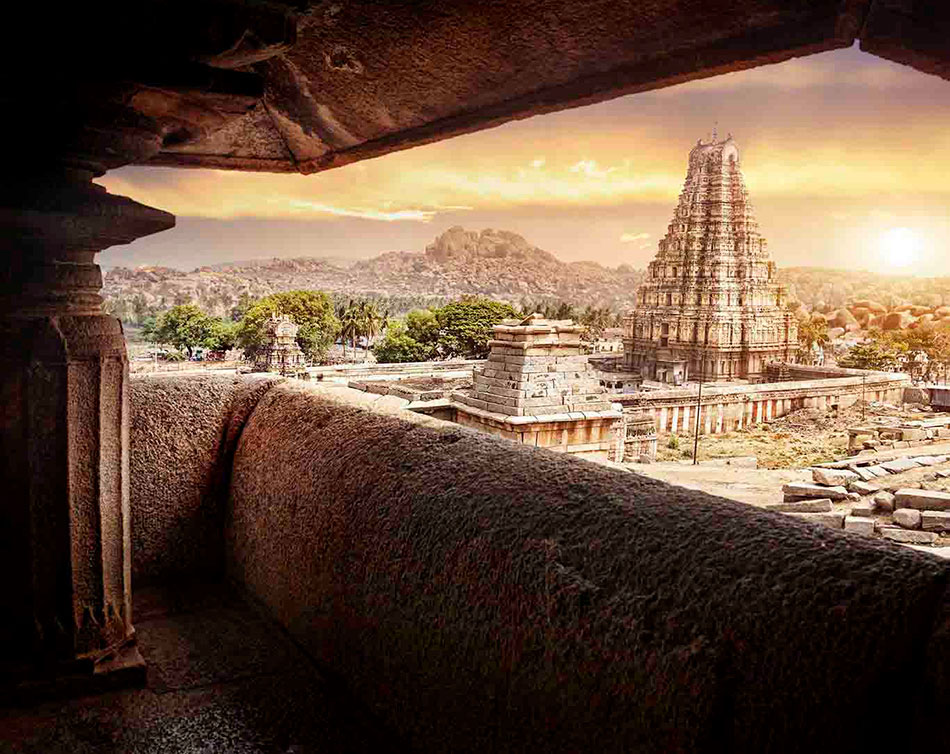 Hampi is the ideal location for exploring Karnataka's beautiful temples, the remains of aquatic structures, Hampi's ancient market streets, and royal pavilions in the countryside. You can spice up your trip by taking a boat ride across the rivers or trying out rafting girls.
3. Havelock Islands, Andaman & Nicobar Island
Go! Girls, enjoy the pristine water of the Havelock Islands. The water is free of the pollution of urban areas. Mild cold water will make you forget about everything. Remember to bring your bikinis, sunscreen, and sunglasses! Have fun!!
4. Ghats of Varanasi, Uttar Pradesh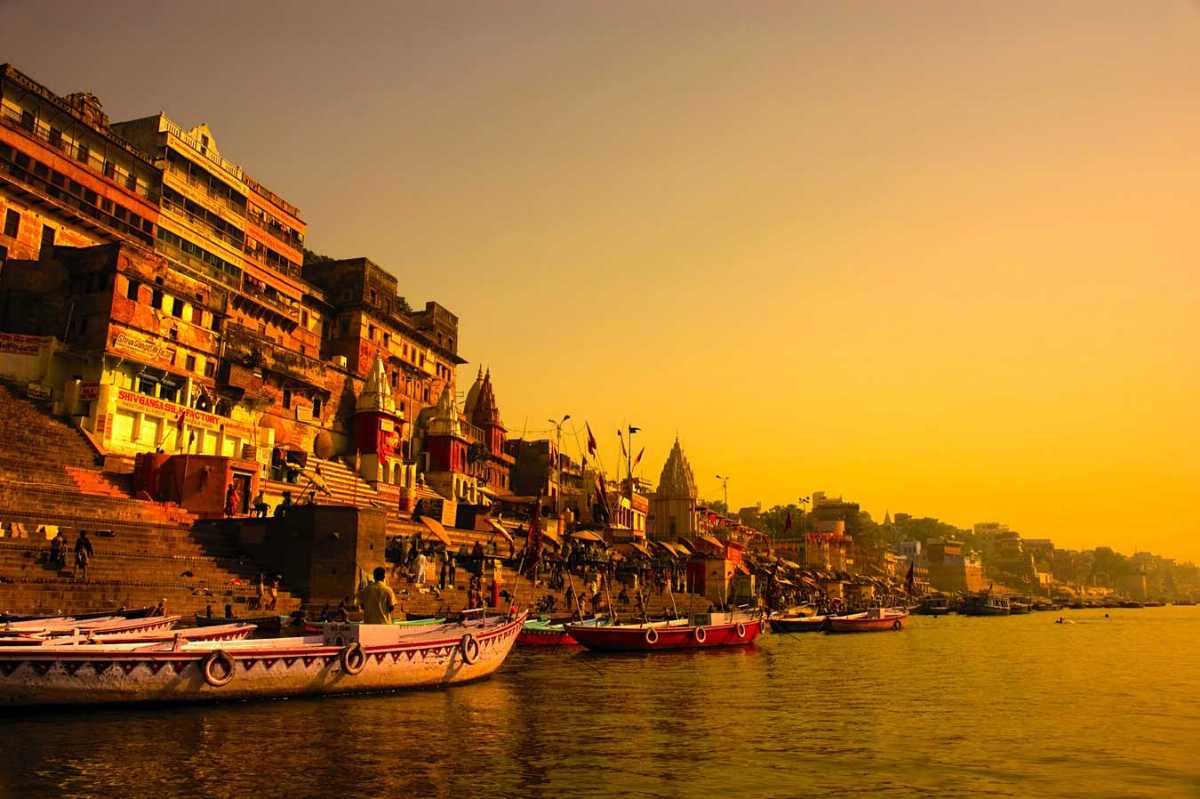 There is nothing wrong with being ' Thoda Dharmik'!
From Dasaswamedh Ghat, take a boat ride to Harishchandra Ghat. The scent of agarbattis and aartis will refresh your mind. Make up your mind to discover the mythological stories, epics, and treasures hidden in Varanasi.
5. Backwaters, Kerala
Urban area and their pollution are mind-blocking. Find some peace at Kerela. Live in the houseboats and take some spa at Backwaters. Peace and beauty together at Backwaters, Kerala!
6. Puducherry, Pondicherry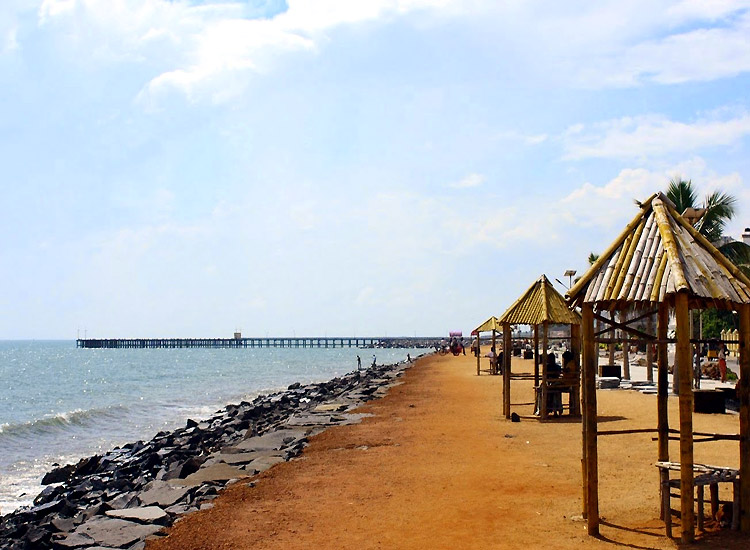 Discover the French culture of this location. Taste delicious food you've never had before. Culture, adventure, and enjoyment are all very different from anywhere you've ever been.
Why not start with the little girls?
7. Parvati valley, Himachal Pradesh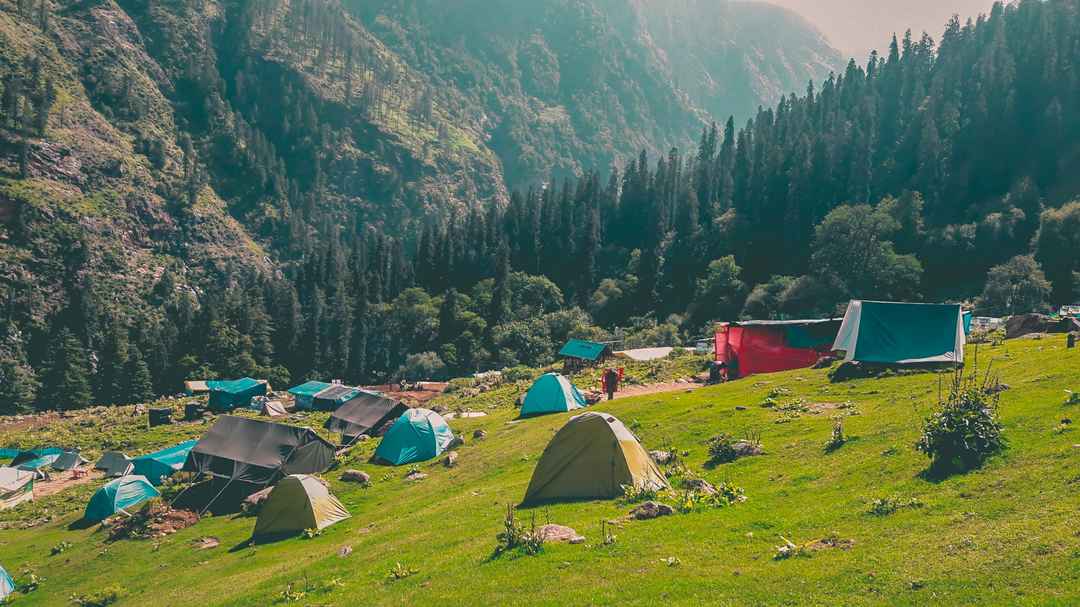 Spend your vacation surrounded by nature. Experience the tranquillity of nature while sitting by a small bonfire on the hillside. Isn't this exciting news? Imagine how wonderful it would be to visit India's heaven!
8. Goa
If you're tired of your city's ladies nights, Goa will come to your rescue. After all, it's the best place in the country for a girls' night out. What could be better than a group selfie with them on the beach in their comfy swimsuits (no one will judge your attire in Goa) while sipping some sassy sundowners? From getting lost in the vibes of Palolem's leopard party to shopping at Mapusa's Friday Market, your Goa trip will undoubtedly be memorable.
9. Leh, Ladakh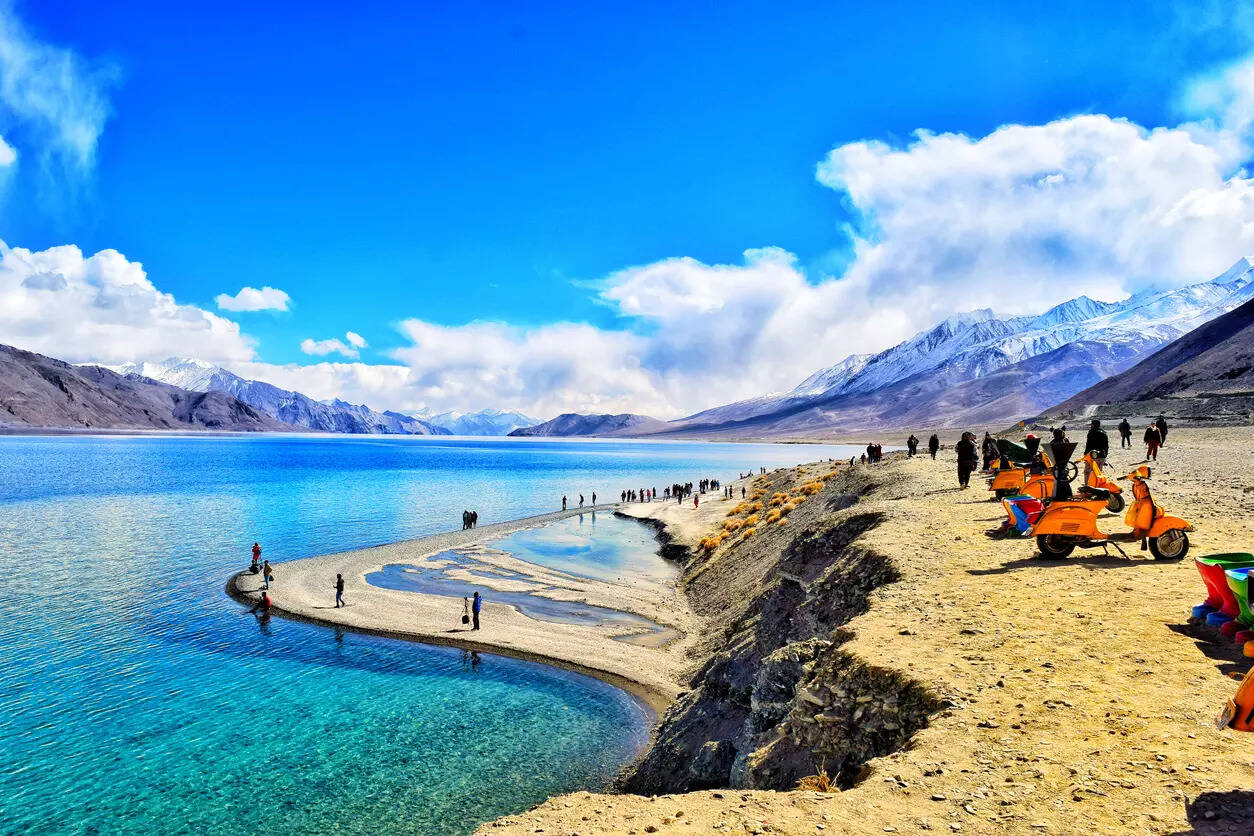 Leh is a must-see for all mountain lovers, and the 10-hour road trip from Srinagar to Leh will be a dream come true for your gal pals. Pangong Tso Lake, Thiksey Monastery, Khardung-la Pass, Nubra Valley, Markha Valley, Tso Moriri Lake, Hemis National Park, Diskit Monastery, Shanti Stupa, Royal Leh Palace, and other spectacular sights can be found in Ladakh. This route is best traveled during the summer, from April to June.
10. Rishikesh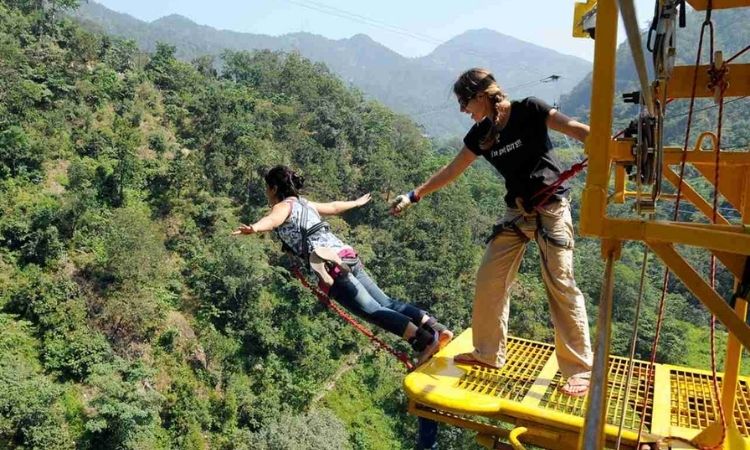 Who decided that adventure sports are only for men? Rage through the mighty Ganges, fall off the raft, float on ice cold water, and jump off a cliff, and you'll emerge a new woman. A beach camp that lasts all night, a bonfire dance, beach volleyball…. What's not to like about that?
11. Mumbai
Although it is not New York City, amchi Mumbai's funky nightlife has enough energy for any gang of girls. After a long day of shopping in Bandra and Colaba (phew! ), food at a Parsi cafe, and a mandatory drink at Leopolds, make sure to party in true desi fashion. When you're finished, there will always be a taxi or auto waiting to take you home safely.
12. Coorg, Karnataka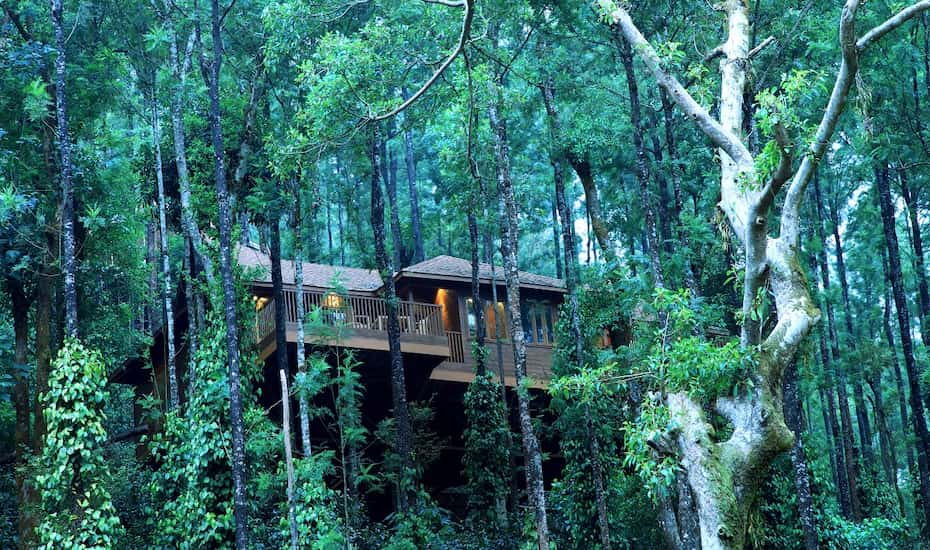 The sacred groves, the aroma of coffee beans, the lush green forests, and the mighty hills can all be found in Coorg, Karnataka. There are many unusual forest camps among the mountains, such as the Coorg Planter's Camp, where you and your girlfriends can stay for a while among Coorg's famous coffee and cardamom plantations. You can also feel the adrenaline rushes running through your body as you experience the roaring currents of the Barapole River.
So, ditch your boyfriends for a while and go on a road trip with your girlfriends to such amazing destinations. I hope you found this article helpful. Have fun with your girl gang! 😉