Coconut water is not only a refreshing, healthy, and nutritious drink but it has its own benefits and advantages!
Not only as a drink but apply it on the skin and hair to make them beautiful too!
Coconut water or coconut oil is forever famous for glowing and beautiful skin, and soft and shiny hair which is every girl's desire!
Here are the 8 Best Beauty Benefits Of Coconut For Glowing Skin And Lustrous Hair!
1. Best for your skin!
Coconut water gets an instant glow to your skin.
Try this- Wash your face with coconut water every day gets you glowing, smooth, and even-toned skin.
Face pack of turmeric mixed with coconut water add a pinch of red sandalwood and make the paste. This will help you get a flawless complexion.
2. Coconut water cures the sun tan!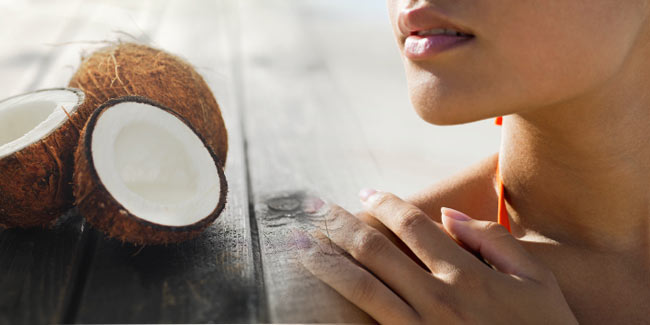 Coconut water is the best cure for your sun tan.
Try this- Apply a pack of Multani mitti (fuller's earth) mixed with coconut water daily. This is the perfect natural face pack that removes tan and dark spots, leaving your skin with a radiant glow.
3. Coconut water is the best hydrating ingredient!
Try coconut water for your dry and dull skin!
Try it- Splash the coconut water on your face or a gentle dab of it can rehydrate your skin. Coconut water is the best hydrating alternative to water.
To cure dehydration have coconut water. Coconut water is the best cure for all your skin ailments!
4. Coconut water can help you with your acne!
This is the best prevention and natural way to treat your acne!
Try it- Wash your face daily with fresh coconut water. This will help you cure blackheads, acne, blemishes and pimples, and dark spots!
5. Coconut water is the best oil absorbent!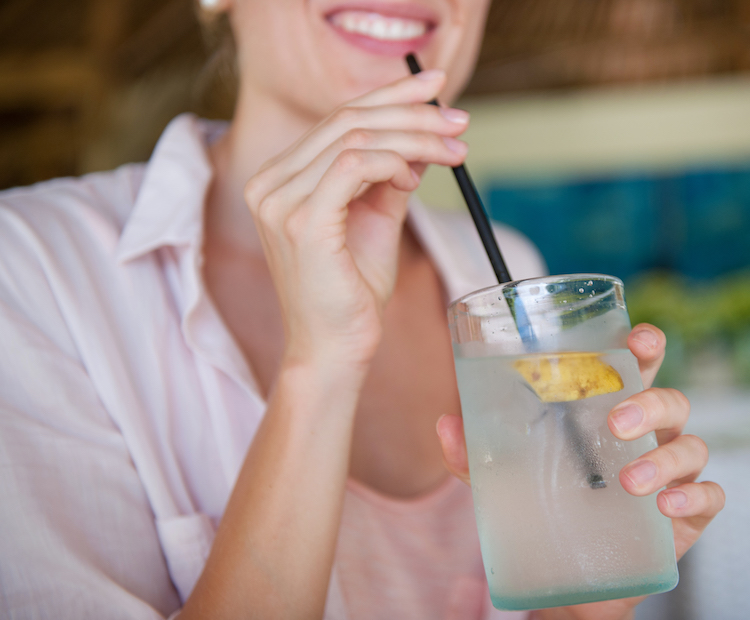 Use coconut water as a moisturizer!
Try it- Coconut water helps to reduce the oil and greasiness of the skin and it is highly recommended for people with oily skin!
6. The best cure for your hair loss!
It is the best natural thing to cure your hair loss!
Try it- Use coconut oil, this will improve your blood circulation on the scalp. This helps to enhance the density of hair and strengthens the follicles of your hair!
7. Rough and dry hair? Coconut oil is the solution!
Massaging coconut oil in your hair every day can solve your problems of rough and frizzy hair!
It makes your hair smooth, soft, and shiny. Its hydrating properties moisturize your hair roots and strengthen them.
8. It is the best cure for your scalp infections!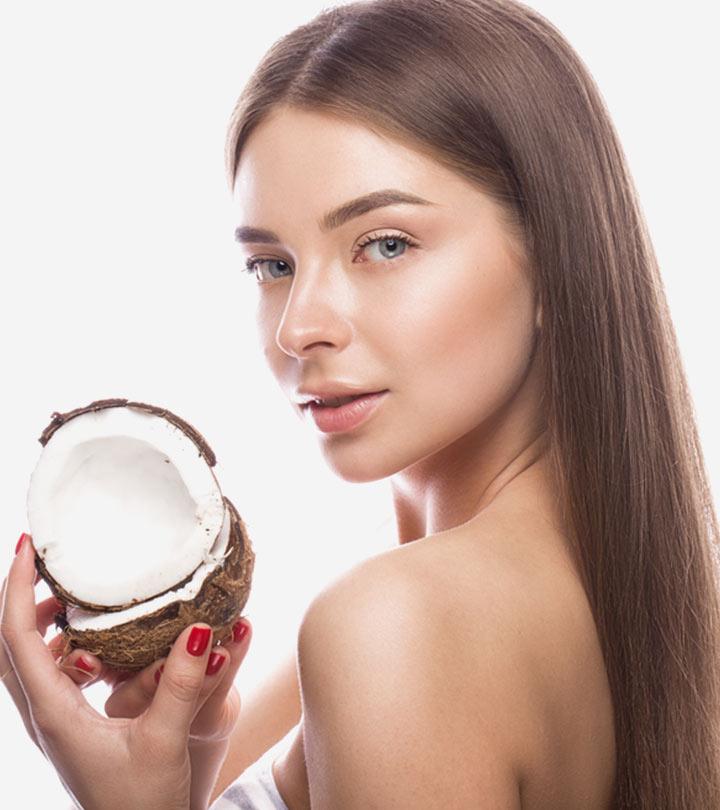 Anti-fungal and antibacterial infections or dandruff can cause irritation to your scalp.
Coconut oil helps to cure the itchy scalp, dandruff, and any infection!
Hope you like this article 🙂