Being single is fun but having a boyfriend has its own merits! Every girl needs a man who can listen to her problems, day out stories and many more sweet things. But before getting into the relationship with him, there are things that you enjoy. Those small moments, waiting for each other, you want him to ask you out, have feelings but don't know how to define them and much more things!
Here are the Best Things You Enjoy Before Getting Into The Relationship With Him!
#1 You Get That Boyfriend Wali Feeling But He Is Not Your Boyfriend!
You both are hanging out with each other, loving each other, kissing each other but he is not your boyfriend YET! Not being into the relationship and still enjoying the relationship perks is a fun thing!
Take a look at these- 8 Creepy Things That Are Totally Normal In A Relationship!
#2 There Is No Space For Jealousy Yet!
You are happy around him. There is not jealousy type feeling between you both! You both enjoy each other's company and love that free environment around for that ONE moment? When will you be his girlfriend officially?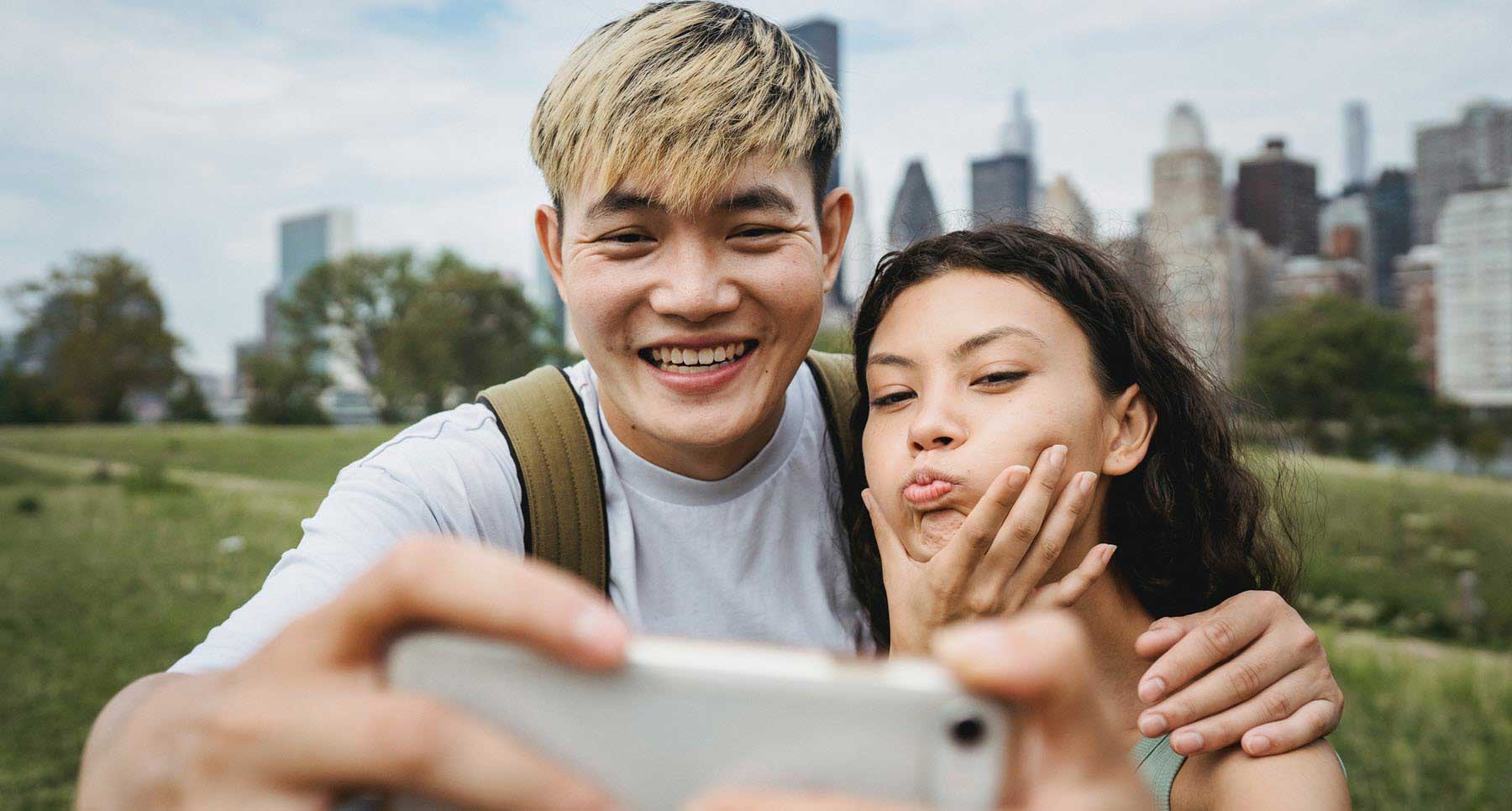 #3 You Need Not Fulfill Any Expectations Yet!
There are no expectations like you have to spend Sunday evening with him, you have to accompany him for shopping, you HAVE TO meet every weekend, you have to call him and tell him about your location and more blah! Blah! Things. You both haven't established those relationship traditions yet and that's amazing!
#4 There Aren't Any Battles, Arguments And Fights Between You Two Yet!
This is the best thing that you both never had fights, arguments, cold wars and battles yet because you are just crushing over each other and had no relationship. Enjoy your clean and happy slate with him it's best!
#5 Sex Is Great, And It Gets Better Every Single Time You Make Out!
You both have no expectations. You both are not hovering over each other and talking about sex tips, positions, and new ways 24/7. You both just enjoy sex and every touch is fire and that's the best thing!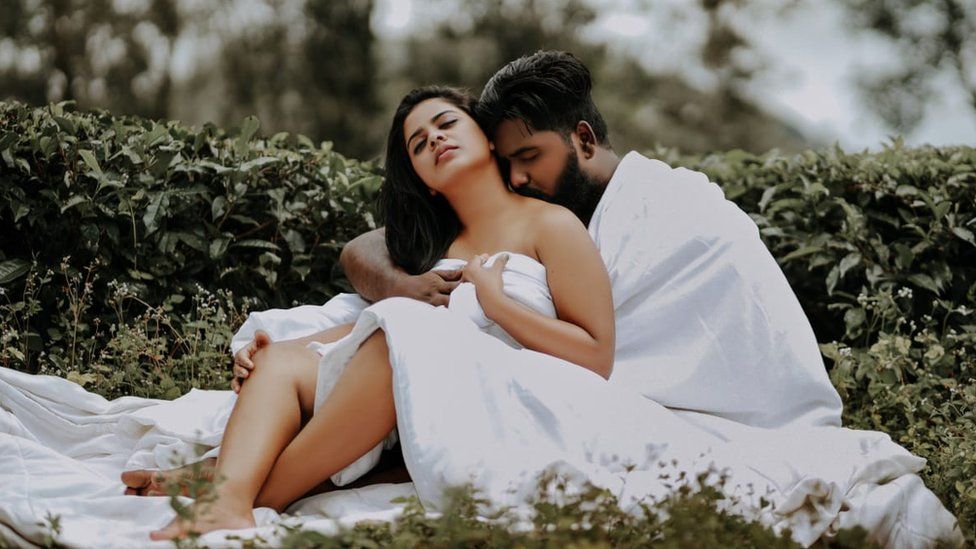 #6 You Understand Each Other and also Give Space to Each Other at Times!
You know each other so much now that even at worst or grief times, you both understand each other and give each other space and alone to overcome the situation. That's a very good thing!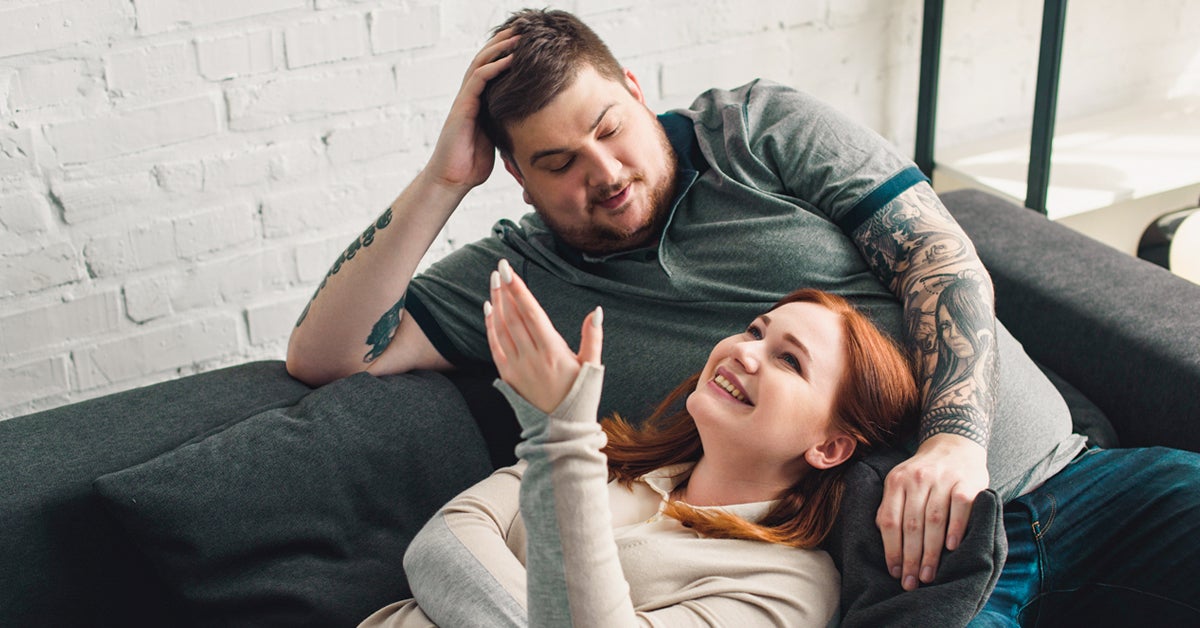 #7 You are still nervous around each other!
Sometimes you both feel shy when you become close to him. Feeling shy and nervous at the same time? That's the first step towards a beautiful feeling called, "love".
#8 You both are still learning small things about each other!
Being as 'just' friends from a longer time, you both are learning about small things about each other like what color he like, what Netflix show he likes the best, etc, etc and same goes with you too. This is good!
#9 You are starting to like him more than 'Just Friends"!
When he dresses formally or not casually, you feel a little crush towards him not as a friend but something special. That special Waali feeling is very soothing and sweet at the same time. That's amazing right?
#10 You are nervous and wondering that when he will ask you to be his GIRLFRIEND?
You feel that he likes you too as much you like him. You keep wondering when he is gonna ask you that special question! Why wait for him to ask? Even a girl can propose too. Go for it girl, get your man before someone else sees him!
Are You Waiting To Be His Girlfriends? Hit Like And Share The Post With Him To Let Him Know That You Both Are Fun With Each Other!