There is a saying, "A friend in need is a friend indeed." Your best friend is there for you when you need advice, a shoulder to cry on, someone to see a movie with and of course some shopping. In the traditional shopping, you have to leave your home, in order to buy what you want. There are many ways to shop and shopping is obviously a fun thing to do, but what if your best friends are there with you. Yes, going shopping with friends is the best thing one can do.
Here listing some good things about going shopping with your best friends:-
1. They Exactly Know Your Taste

Going shopping! Ask your best friends to come with you because they know exactly what you like. Whatever is it, stores,brands,designs etc. Because they are your best friends for a reason girl.
2. Honest Opinions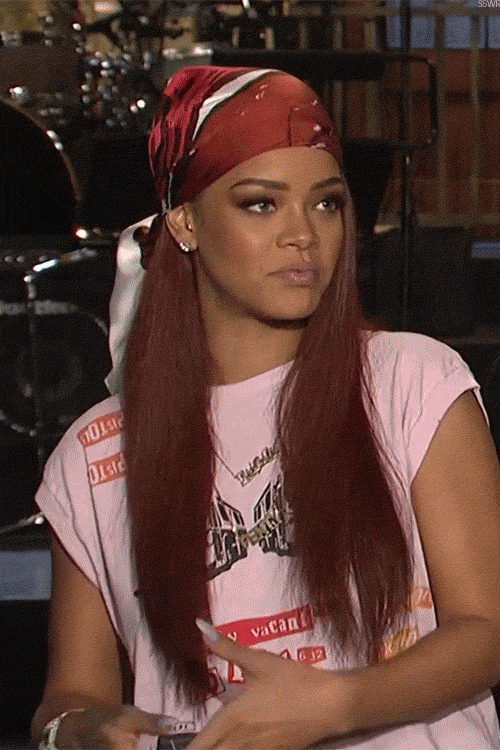 Go shop with your best friends, because they know you the best. Your best friends will never give you fake opinions. If you look bad they will say it to your face. And if you look good, they will cherish that.
3. Hold Your Things
You are carrying a handbag and you have already shopped a little. Who's gonna carry those bags of yours if you are going to the trail room, Your best friends 😉 of course. They are the best companion to go to shopping with.
4. All The Gossip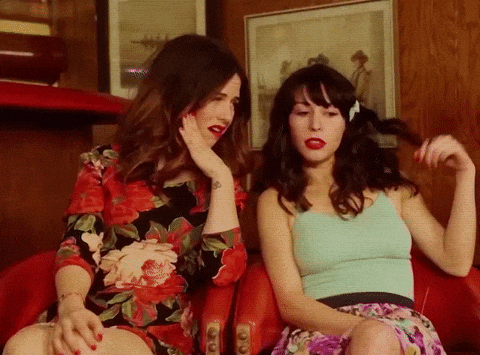 Oh! You have been busy past week and couldn't get time to meet your girl friends. Now is the the best time to gossip about all the things you wanted to share. Because you have enough time to shop as well as gossip. 😉
5. Coffee Breaks
Feeling tired by all the shopping, go for a short coffee break. Of course sharing a talk over coffee is the best and if it's with your best friend. It's like cherry on the top. <3
6. Those Endless Selfies
Those endless selfies in the trail room are priceless.
7. Try On As Many As You Want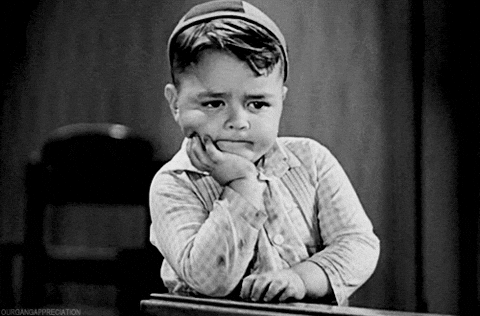 You can try as many clothes as you want, your best friend will always wait.
8. Chip In A Little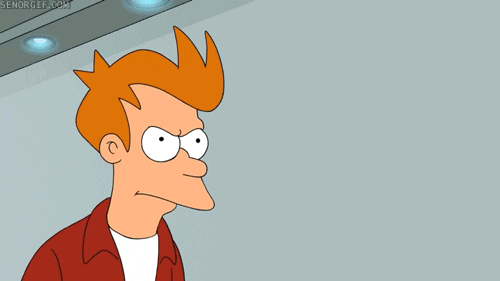 You ended up spending all your money on shopping, still have things left to buy. Your best friends will surely help you out in that situation.
So, here were some things which you will get if you go shopping with friends. Share it with your friends. 😉