Everything has their do's and don'ts, well shopping also has it. As we know end of season sale is coming up in almost every outlet. So ladies brace yourself for the sale season. There are some ethics to shop also, follow these tips to shop as much as you want during sale season.
Here listing some useful tips to shop during sale season:-
1. Make A Wishlist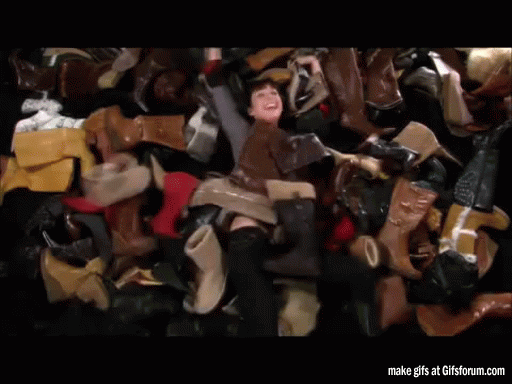 When going shopping, make list of things you want. Being a girl making a list of things you want to buy is a never ending thing. Still, do your homework, have a look at wardrobe and be prepared to shop during sale season.
2. Favorite Brands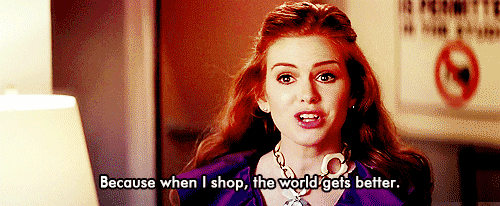 Everyone has their personal favorite brands. Going for shopping, first try to explore your favorite brands. Because you don't want to regret later that you couldn't buy your preferred things from that brand during sale, because you were late.
3. Explore It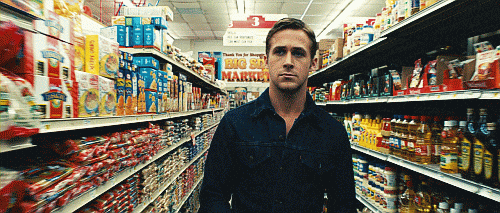 You should explore every section in the outlet you are going shopping for. Exploring sections is a must, because you don't to miss that patch T-shirt you were searching for last 1 month. Agree girls?
4. Set A Bugdet In Mind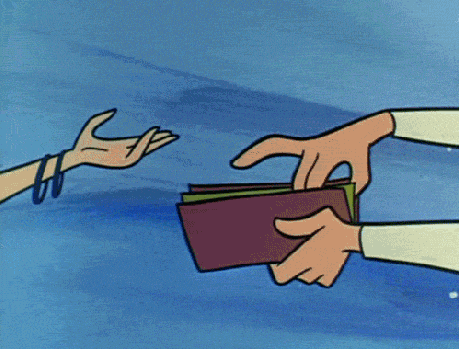 Oh! This budget thing is the worst when it comes to shopping, because you want to shop everything. So, girls keep a bugdet set in your mind, you don't want to come back home with an empty wallet. 😉
5. Take Your Time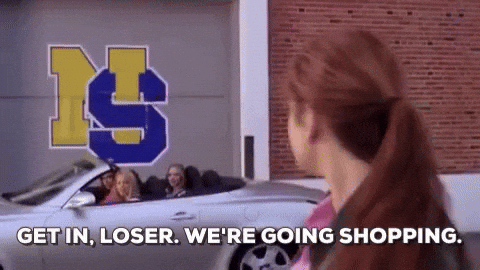 Take enough time exploring everything in the outlet. Don't rush things, what if you get the same product in other outlet at a cheaper price. 😉
6. Terms And Conditions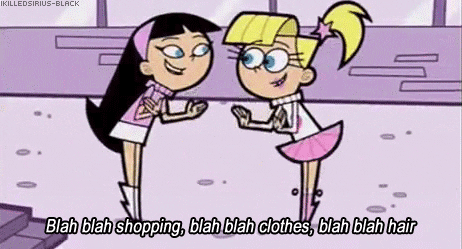 Keep your eyes on the terms and conditions of every outlet. What if, there was long queue in the trial room and you picked up stuff without trying it on. And it is a horror story if it doesn't fit you or doesn't look good on you, and you can't return or exchange the product. No one wants to be in that situation.
So girls, here were some tips to shop in the end of season sale. Follow these and share it with your besties. 🙂