I guess you have that question in your mind asking me who Sharad Sankla is? Why should you know him? Let me tell you, Sharad Sankla is that television superstar well-known for his role of a shopkeeper (Abdul) in the popular sitcom comedy TV serial ,"Tarak Mehta ka Ulta Chashma" on SabTV since 2008. He was also known as the Charlie Chaplin of Bollywood at a time.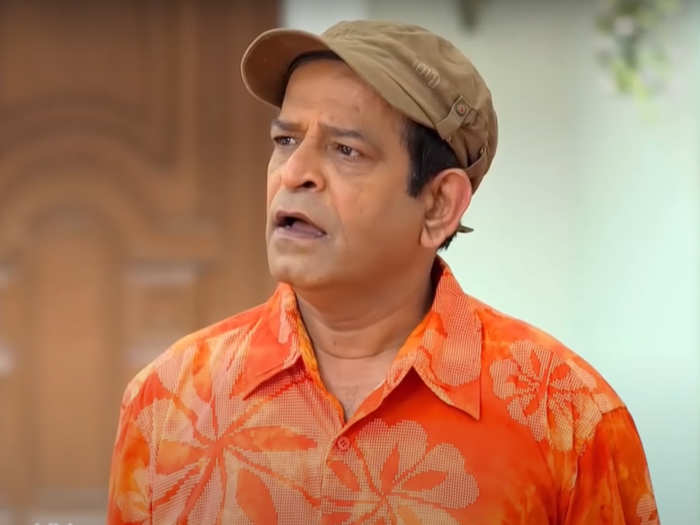 Sharad Sankla's Bio
He was born on 19 June 1965 in Mumbai, and his zodiac sign is Gemini. Also, he completed his education in college. But he discontinued his education to fulfill his dream of becoming an actor. He is now 57 years old.
Sharad Sankla's Marriage Life
This amazing actor tied the knot of eternity to Premila Sankla in 1933. Also, the couple has two beautiful kids, a son named Manav Sankla and a daughter named Kritika Sankla.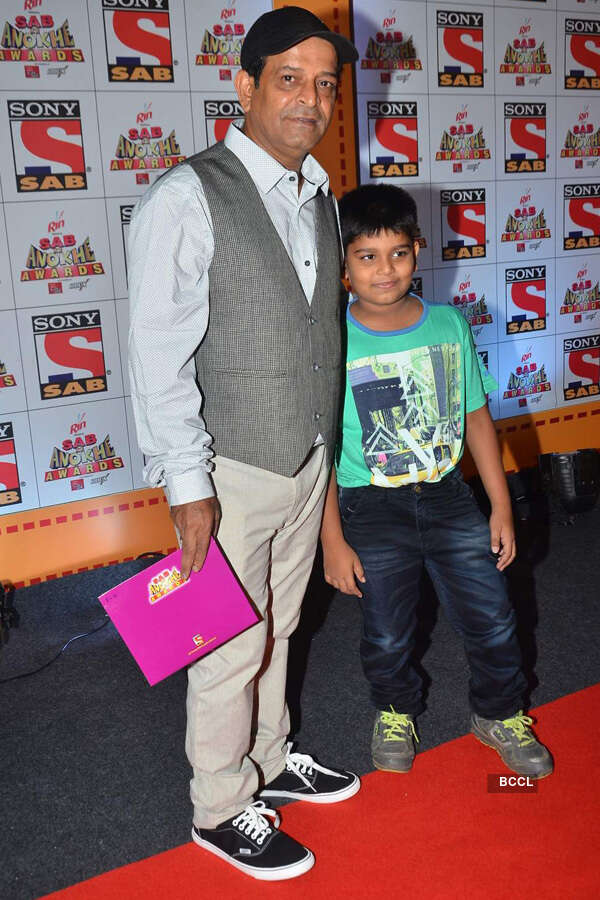 Sharad Sankla's Career
Sharad Sankla was very hardworking from childhood and he started his acting career as Charlie Chaplin in a Bengali movie "Durdesh" (1983).
He became very popular with this role and he played the same role in more than 25 movies.
Also, he became well known as Charlie Chaplin and got more fame in a Bollywood movie "Khiladi". 
In many more movies in the Bollywood industry, Sharad Sankla played a lot of significant characters. Some of his movies for example, Baadshah, Khiladi, Baazigar, Jaagruti, Pyaar Toh Hona Hi Tha, Kis KisKo Pyaar Karu and Hum Hain Bemisaal and many more.
Sharad made his acting debut on Television as Abdul, a shopkeeper on a sitcom comedy show "Taarak Mehta Ka Ulta Chashma" in 2008. He worked on that show for many years.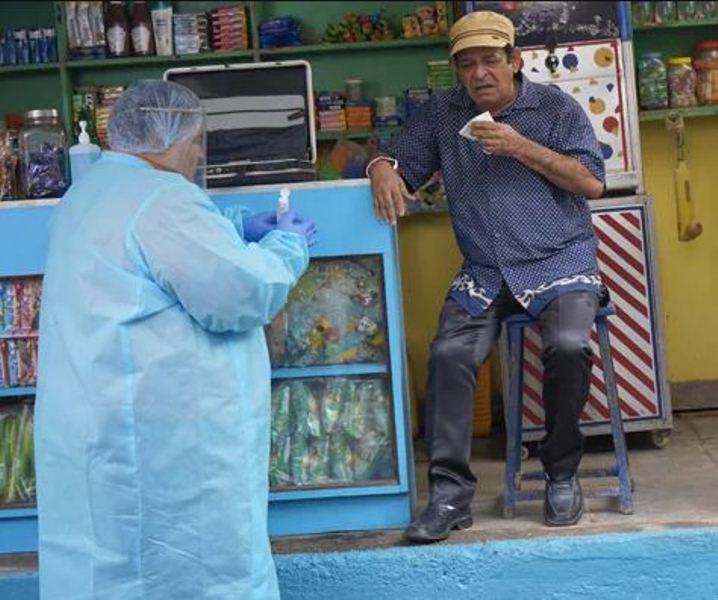 His Net-Worth and Assets/Properties
He earns Rs 22,000 per day per episode from the television show. Also, he owns a Ferrari as well. He owns two restaurants, one in Parle Point Juhu and the other in Charlie Kebab Andheri.
Interesting Facts About Him
He is non- vegetarian.
2. His hobbies include singing, dancing and travelling.
3. He had a lot of struggle when he first started his acting career. Sharad's first role paid him merely Rs. 50 when he began his acting career. 
4. Apart from acting, the actor has also helped directors and taught dance moves to actors. In the Marathi industry, the superstar cast newcomers in movies and captivated his fans by showing off his mind-blowing acting skills.
5. Dancing and travelling are two of his favorite pastimes.
6. Even after working for such a long period, he asked the directors and producers of the shows and films for employment, but he did not acquire work easily.
7. When his friend Asit Modi offered him the role of Abdul in TMKOC in 2008, he accepted.
8. Abdul is a character in the show who works as a shopkeeper in the Gokuldham society and is known for manufacturing soda.
9. He is frequently seen in pictures with the actors of TMKOC.
10. Sharad Sankla was also featured in a television commercial, Ed Cherry Blossom shoe polish.
11. The comedy-drama Taarak Mehta Ka Ooltah Chashmah's director was a high school classmate and buddy of the actor. He couldn't deny him when he was contacted to play Abdul. Initially, the star only portrayed the character for a few days in a month. When he was recognized, though, he was given a fresh perspective on life.
12. Sharad Sankla is very active on social media platforms. He uploads pictures of his travelling and videos with family and friends regularly for his fans. 
13. Sharad is not only an actor or just a family man. He is also very generous and kind in personal life. This 57-year-old actor donates to trusts and NGOs. He does it, though, in secret. He has lent money to a number of people in need.