Namita Thapar, one of India's most powerful businesswomen. Emcure Pharmaceuticals, an Indian global pharmaceutical company situated in Pune, Maharashtra, is led by her. She is a well-known figure in the corporate world, but she rose to prominence as an investor on Shark Tank India.
Personal Life and Family
Namita Thapar was born on March 21st, 1977 in Pune, Maharashtra. She attended a school in Pune, Maharashtra, and later earned a chartered accountant degree from the Institute of Chartered Accountants of India (ICAI). Namita later got an MBA and degree from Duke University's Fuqua School of Business. Later on, Namita is married to Vikas Thapar and has two sons named Vir Thapar and Jai Thapar. She is currently 45years old.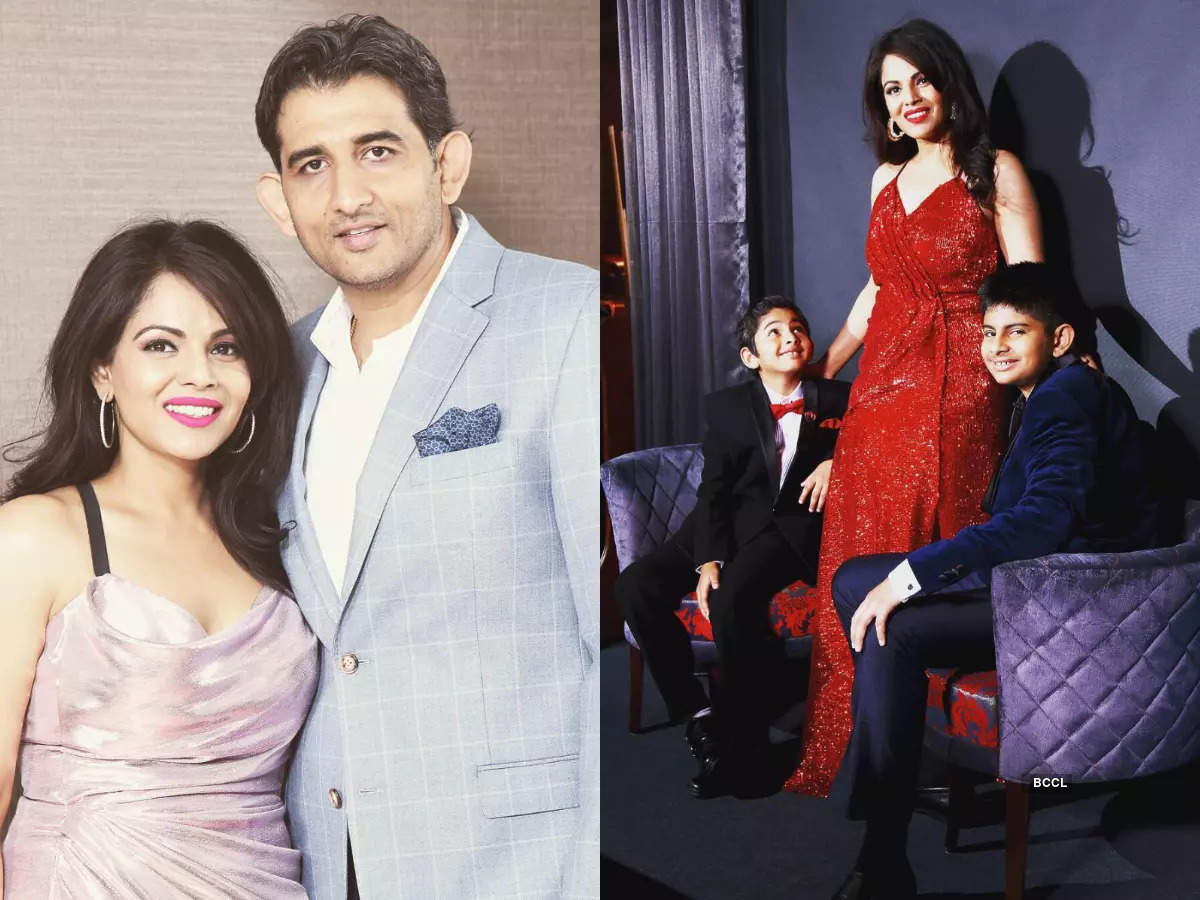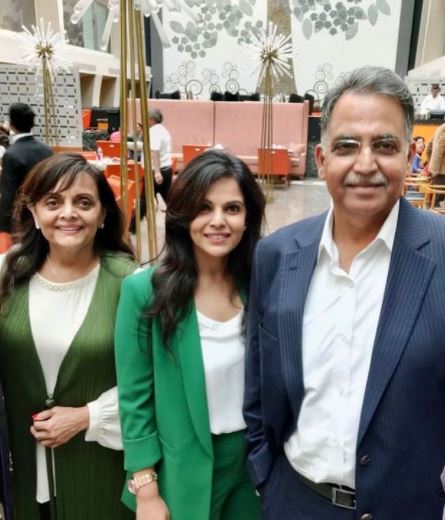 Emcure Pharmaceuticals
Emcure Pharmaceuticals, situated in Pune, Maharashtra, is an Indian multinational pharmaceutical firm. Namita is Executive Director of Emcure Pharmaceuticals Ltd. Tablets, capsules, and injectables are all part of Emcure's product line. While based in Pune, Maharashtra, the company has grown its activities globally.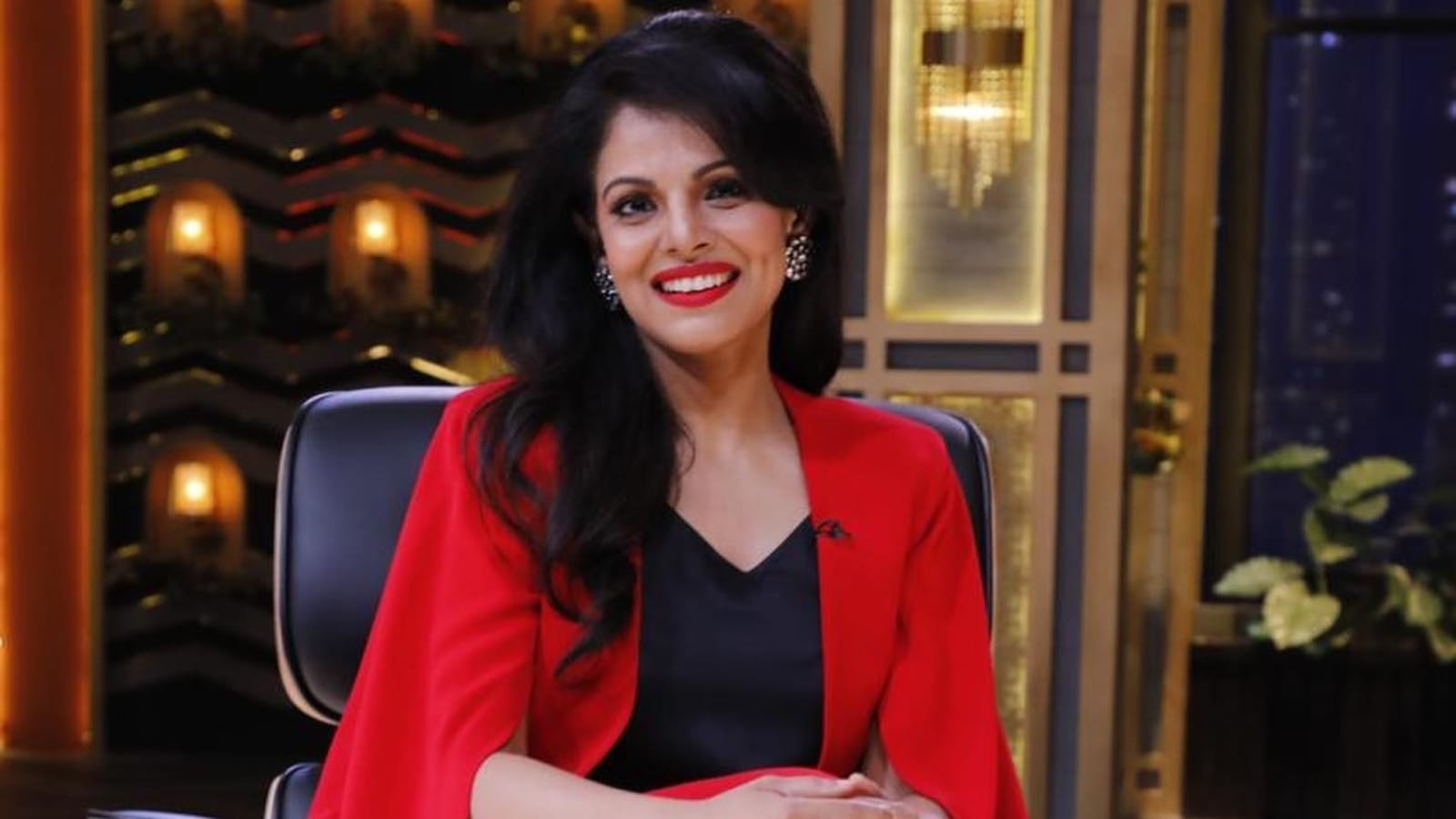 Namita Thapar Net Worth
Namita Thapar's estimated net worth is around 600 crore.
Fashion Sense
Namita is a smart dresser who showcases a mix of stylish skirts and pretty dresses. Namita is also fond of well-tailored pantsuits for attending gatherings. She has a weak spot for shoes.
Memes
Recently on Shark Tank, Namita's comment like "Yeh mera expertise nahi hai, I'm out" got netizens attention and soon she become a meme material too. Have a look at these hilarious memes.
She has established herself in the corporate world and is certainly an inspiration to many women around the country.
Click here, to check out Best Pakistani Dramas.