Long tops are the kind of tops that one would wear almost regularly. These work perfectly well, be it a special occasion, a casual get-together or just some lounging about on the couch. Most variety that one would see is definitely in the sleeves, collars and somewhat in the overall designs. Here are 30 different types of long tops:
Basic T-shirt
The basic T-shirts are the most common and comfortable kind of tops to wear. They are easily available and the blank canvas provides a space to modify the look according to the occasion it is being worn on.
Fitted Camisole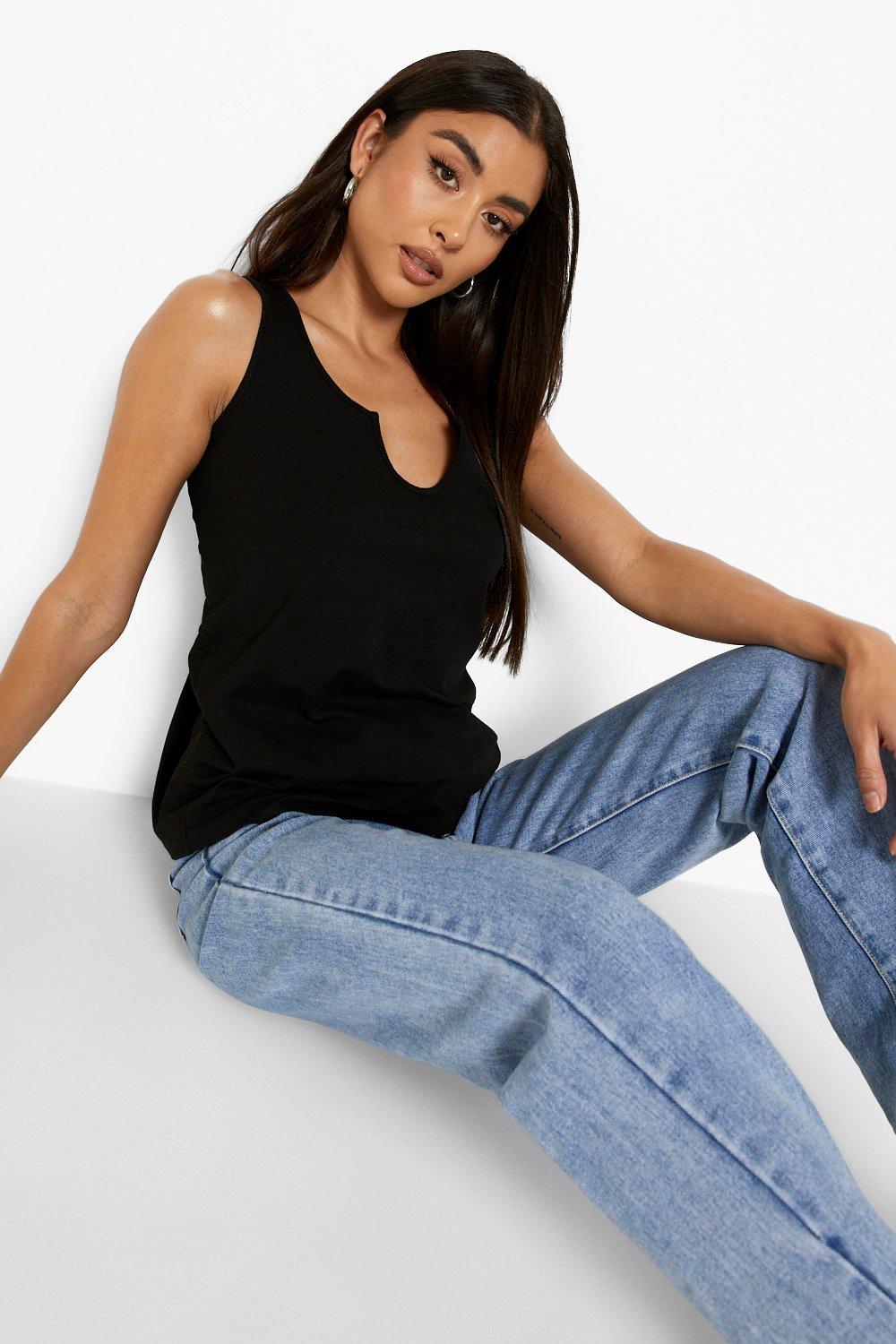 The fitted camisole is a comfortable and skin liberating wear. It hugs the body mighty fine and is worn paired up with all kinds of bottoms. Might not be the best pick for someone who is uncomfortable to show their skin but is otherwise much popular. Out of all different types of long tops, this is one of the best.
Sleeveless shirt
A sleeveless shirt is the perfect mix of contemporary; a slight fusion of formals and informals. It is best suited with trousers and short skirts, but can be easily paired with all others.
Tunic
A tunic is a whimsical, breezy piece of garment, with an almost cottage-core aesthetic. It looks and carefree and is best to be included in the informal section. It is definitely suited for all body types and ages. Out of all different types of long tops, this is one of the best.
V-neck top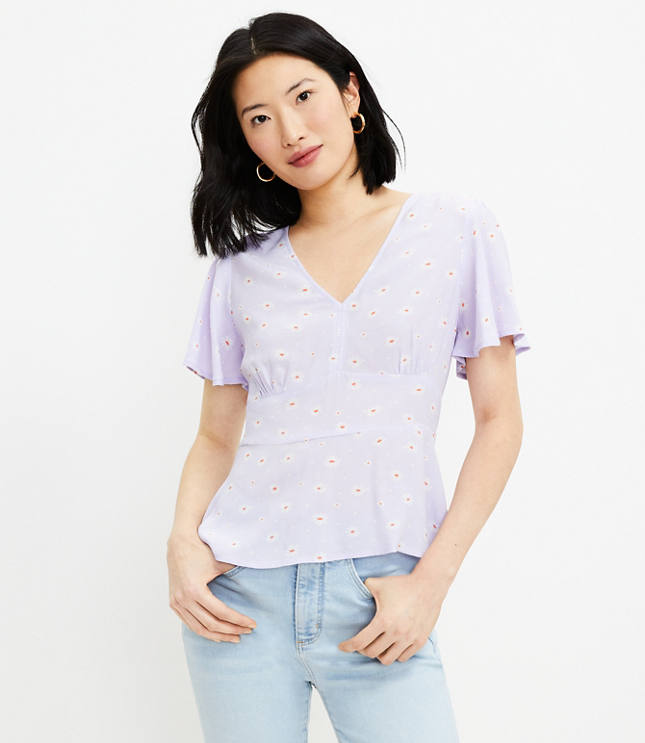 A V-neck top is amongst the most popular wears of all the time. Regardless of their gender, it seems to be a popular item amongst all consumers. It is comfortable, easily available mostly everywhere and much affordable.
Peter Pan collared top
The Peter Pan collared top seems to be THE fad amongst the raging aesthetics of gamers, skaters and emos. Looks cool, feels awesome, what more do you need from your tops?
Tank top
A tank top had been in the scene for all as an aesthetic piece of clothing for ages. It's versatility and ability to bring out the flare of the body is literally unparalled.
Buttoned down shirt
The buttoned down shirt speaks of formalities and eloquence. It is preferred when one wants to appear sharp and knows their business. Until recently paired with all kinds of bottoms, they were usually paired with trousers or pencil skirts and with optional stockings in formal settings. It is now available in many funky and lively prints. Out of all different types of long tops, this is one of the best.
Turtleneck top
Another cool top, the neck of the turtleneck top is the star of the show. It is a really cool top, and is generally preferred in the winters.
Peplum top
The peplum tops are flowy and have a rustic touch to it. It is more feminine in its visual appearance and is almost like a tunic, except that its upper part is more fitted to the bust.
High low top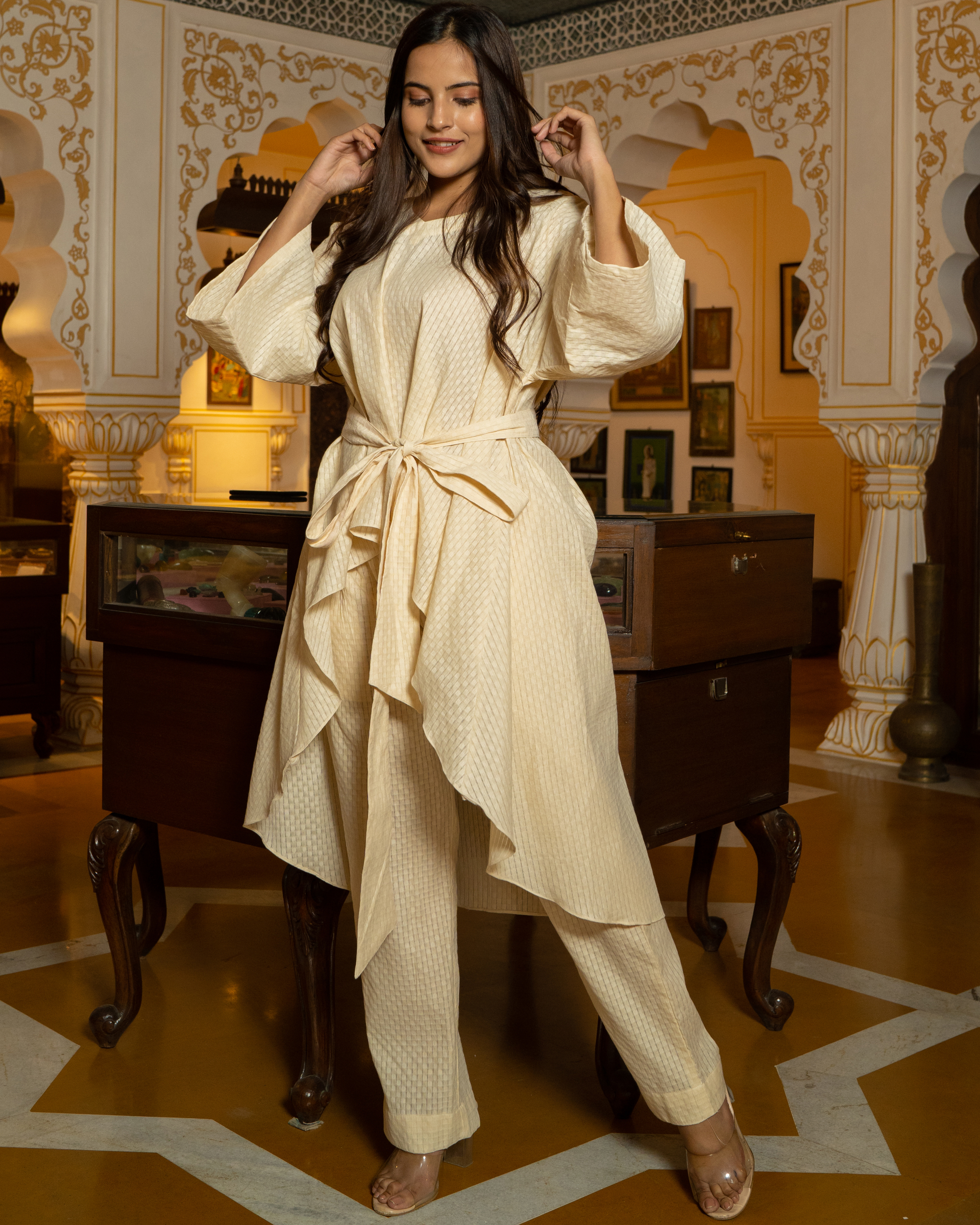 The high low tops have asymmetrical hemlines in the front and the back. The front hemline is comparatively shorter than the backside hemline. It is a much popular item in mopst people's wardrobe.
Plaid flannel shirts
Plaid flannel shirts, the ones that initially screamed nerd, are now the go to for all. It's simplistic retro look gives a comfort unlike any and it very pocket-friendly.
Wrap top
The wrap tops are body-hugging pieces of wear that accentuate one's curves and make one see the actual silhouette of their body. Might not be the best for people who feel self-conscious in tight clothing, but it is a snatch!
Sweatshirt
Sweatshirts are THE demand in market, regardless of the season. Their laid-back look is the one that almost everyone craves nowadays to feel carelessly stylish. Out of all different types of long tops, this is one of the best.
Sweater
The sweater is a cute cosy upper wear that everyone opts in winters. Be it the start of the cold season or the middle of freezing frigid weather, a sweater is a must for everyone. Out of all different types of long tops, this is one of the best.
Long sleeved Henley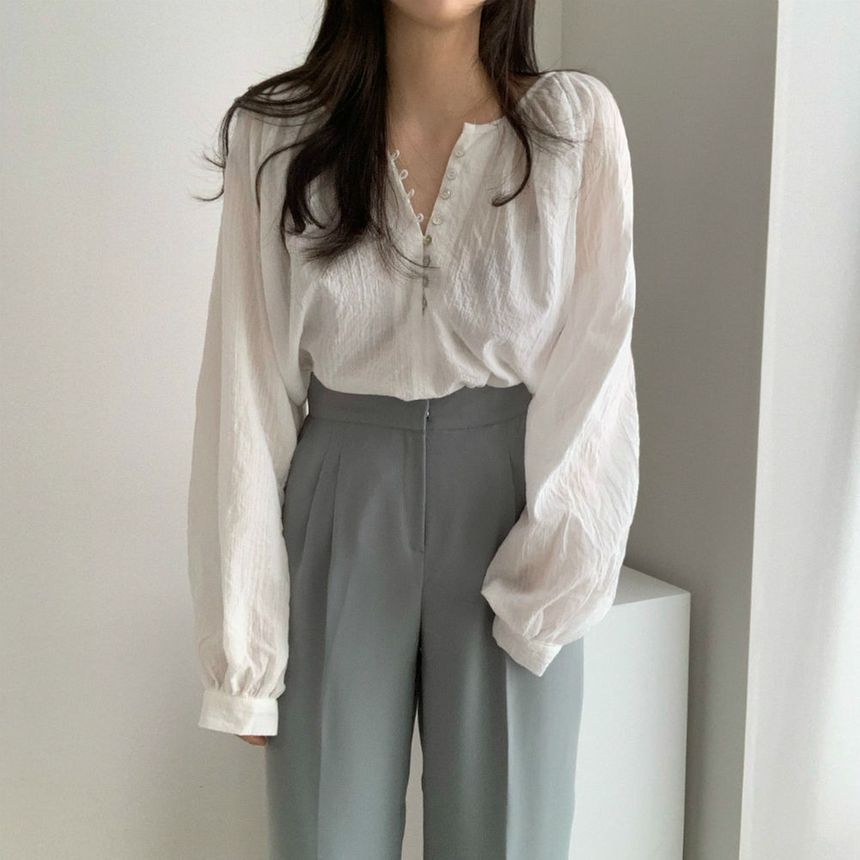 Long sleeved Henleys are the perfect and most comfortable wear on a longing day. It is breathable and not totally skin hugging making it a favourite of almost all.
Boxy top
A boxy top looks oversized, almost like a box, hence the name. It is a comfortable item to wear on almost all occasions, and come in a great variety for one to choose from.
Statement top
Statement tops are usually ones that are embellished with some kind of accessory, or have one 'oomph' factor in it, that makes it a standalone piece. Paired with monochromatic and plain bottoms and shoes would definitely make it stand out. Out of all different types of long tops, this is one of the best.
Workout tank top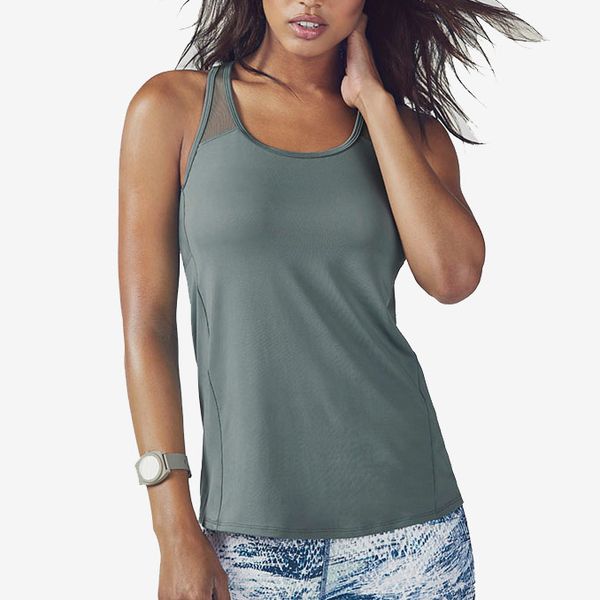 A workout tank top is a bit more body-hugging than the regular tank tops, and is more like a comfortable shapewear. It helps while working out, in ease, with its breathable material.
Bodysuit top
A bodysuit top is extremely fitting, and accentuates every part of the body in its figure hugging quality. It is good when paired with a well thought and matching bottom.
Asymmetric top
The asymmetric top is unlike the regular tops, and will have some part of it that do not match with it's other half, be it the sleeve, neckline of any other part, in general. It is one of the most fashion-forward items in the list. Out of all different types of long tops, this is one of the best.
Spaghetti top
Sphagetti tops have been in the fashion fields for a long paired. Paired with any proper bottoms, these look absolutely adorable, cute or sexy, as one wants themselves to be!
Sweetheart neckline top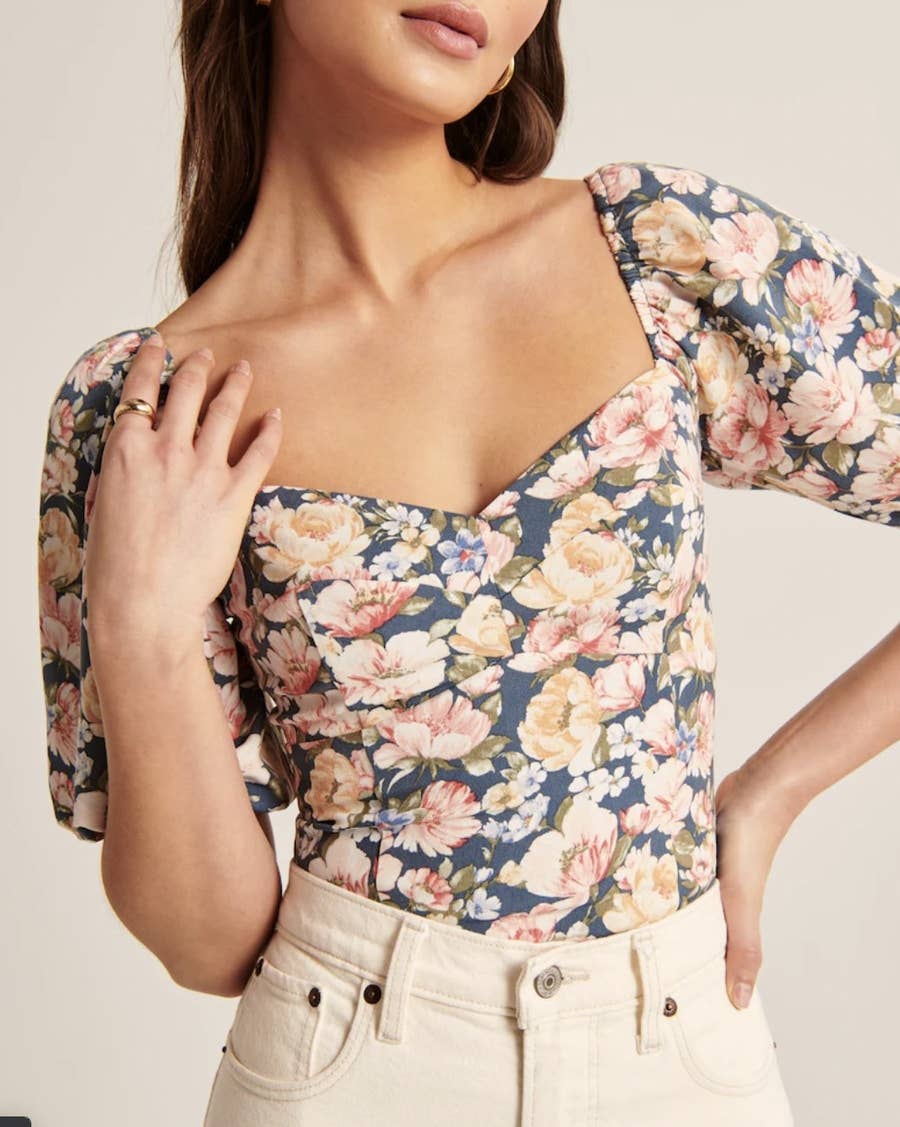 Sweetheart neckline tops are one of the most common items of wear that almost all have in their closet. It gives a flattering look of the neck and chest, and makes one feel pretty without even conscious effort. Out of all different types of long tops, this is one of the best.
Madarin collar cutout top
The Mandarin collar cutout top looks bold, and gives off the same vibe. The cutout accentuates and compliments the skin and the wearer would be comfortable even if they are not used to showing their skin most of the times.
Split sleeve top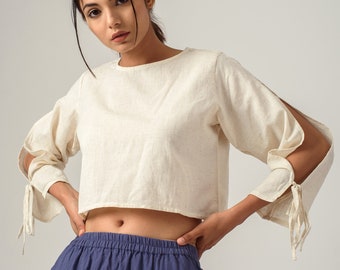 The split sleeve top gives an ethereal look with its sheer and split sleeves. It looks flowy and compliments the most will structured bottoms to pair with.
Jabot
The jabot is a dramatic top; all paired with the Victorian ruffle collar, and gives really drama kid vibes. It fits some people's aesthetic perfect and gives a lot of statement to an otherwise plain outfit.
Off shoulder top
Probably one of the most popular and favourite style, the off shoulder tops are the raging fever now. Most having one in their wardrobe, it may or may not be paired with a tank top underneath.
Choker top
The choker top gives the illusion of a choker with the top, and is a much sought after piece of clothing by most of the wearers. It is a cute piece that makes one feel confident upon wearing it.
Corset top
One of the most sexy and beautiful trends, the corset top makes one feel favourable and confident. It is a trend that everyone feels glad to have back and has a whimsical touch to it. Out of all different types of long tops, this is one of the best.
Front knot top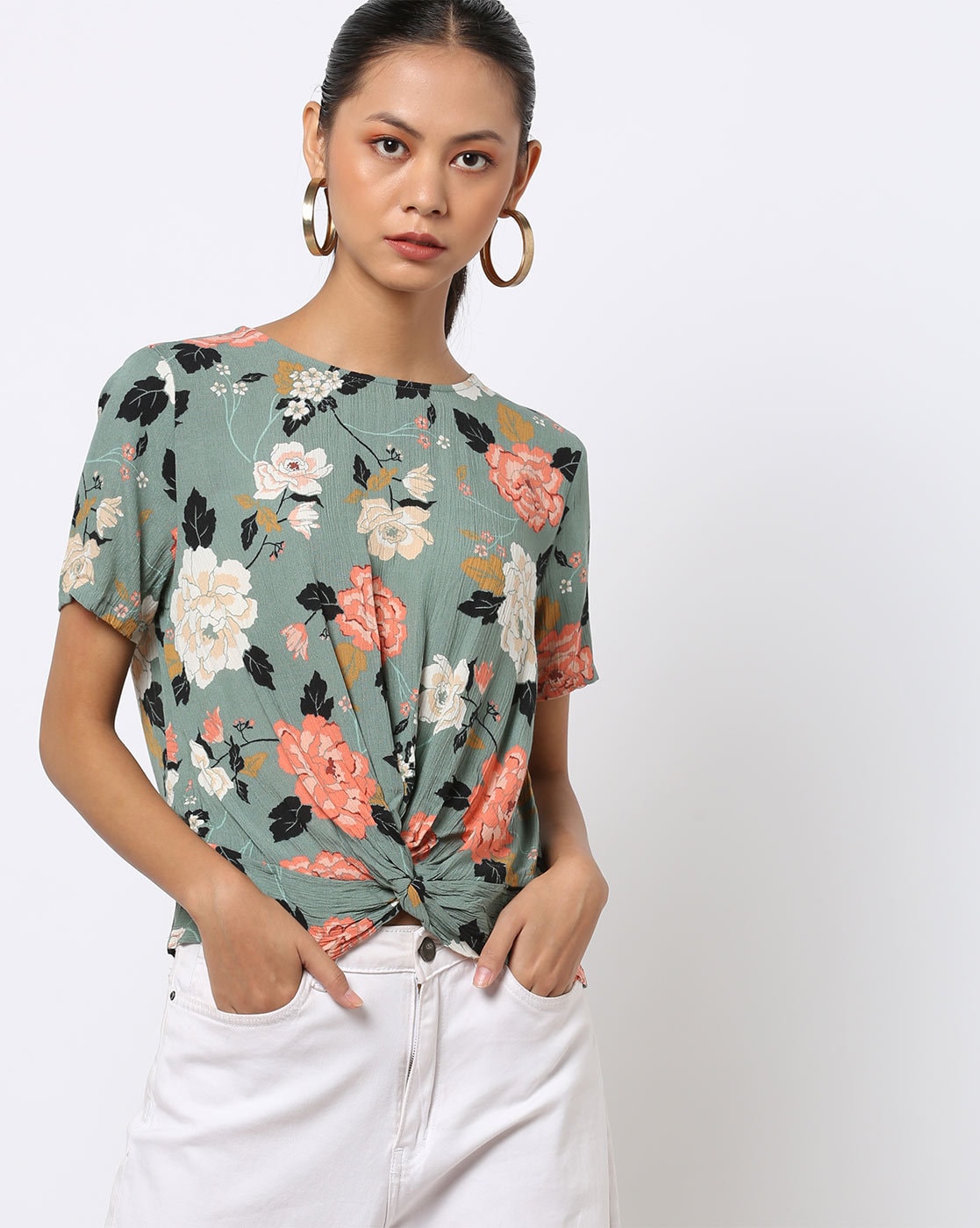 The front knot top is another such item of clothing that has stuck around in the fashion scene for a long time, and has been making comebacks in different varieties and types.
Conclusion:
While buying a top it is must that one keeps track of the occasion, the venue and one's own level of comfortability upon wearing it. All pieces are beautiful in their own ways, but they must be paired properly well with the right kind of bottoms to give the additional flare.
Check out more of our works at: Baggout.com