Juhi Godambe is an Indian blogger and entrepreneur who lives in Mumbai, India. She is popularly known for her clothing brand and fashion blogs. Besides being an entrepreneur, she also merchandises her parents' business.
Details about her: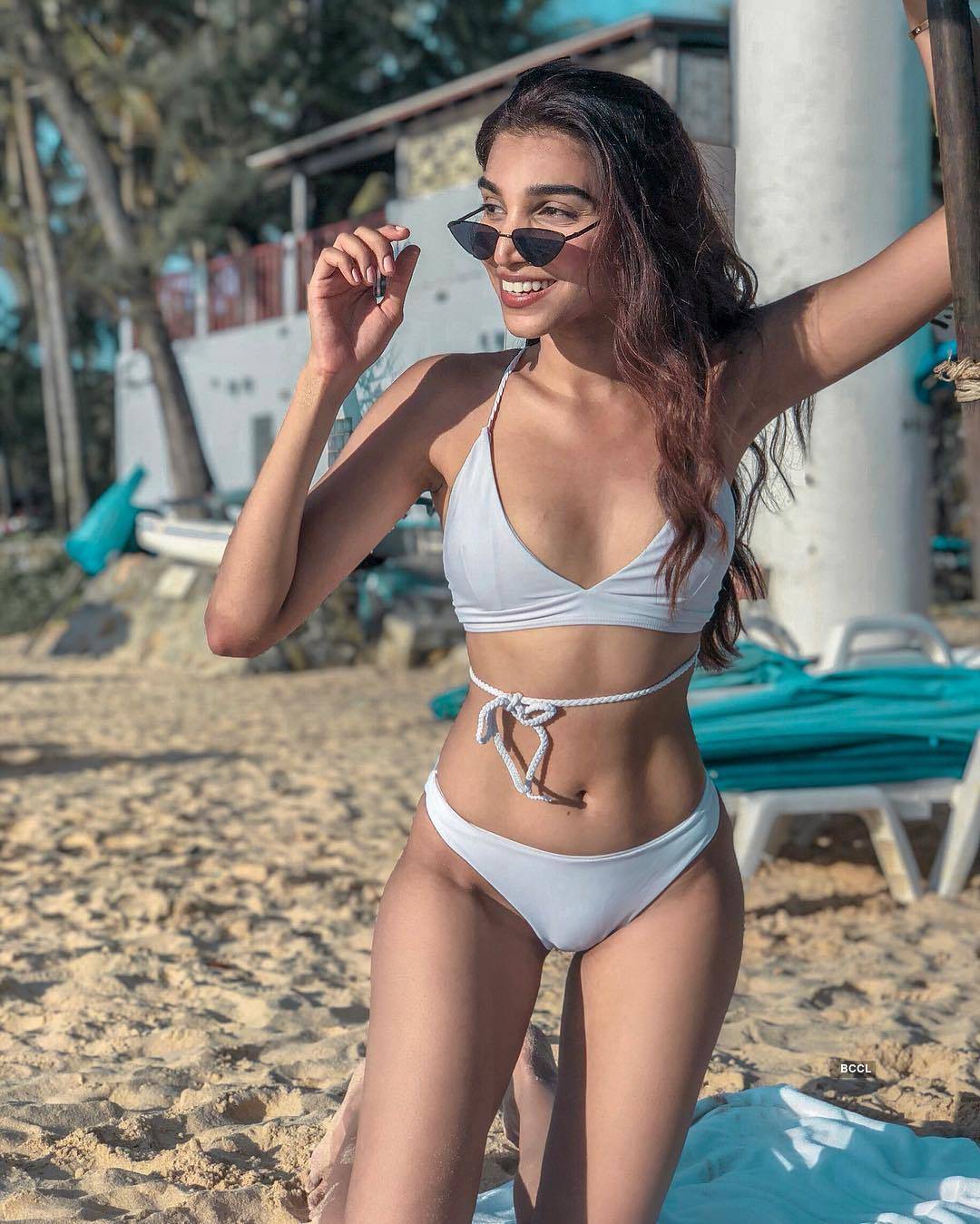 Height: 5'8" ( or 173 cm ) approx
Weight: 54 kgs
Date of birt: 11th May, 1993
Age (as of 2022): 29 years
Zodiac: Taurus
Nationality: Indian
Ethnicity: Sindhi-Marathi
Personal Details: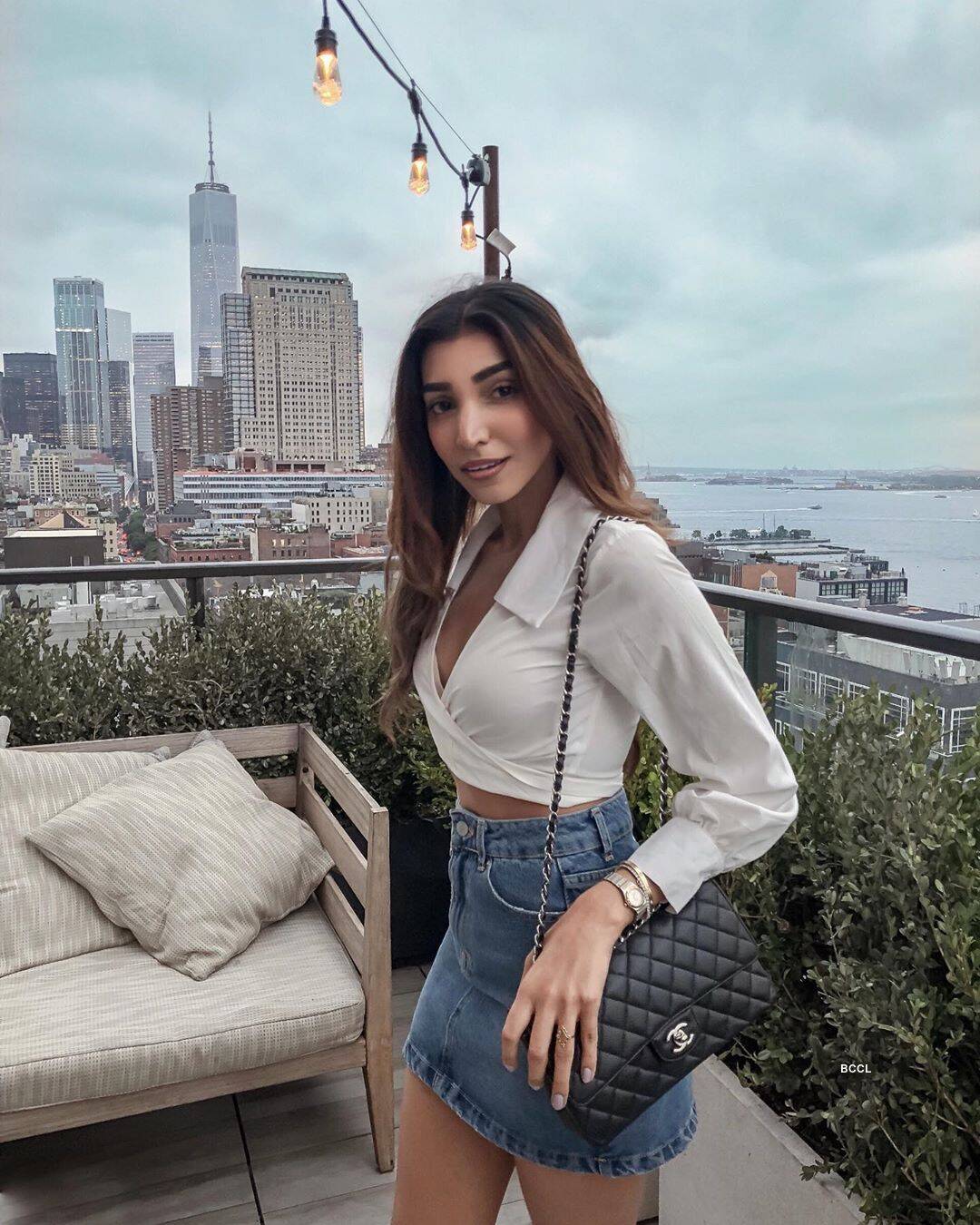 Hometown: Mumbai, Maharashtra
Colleges: Mithibai College (2008-2010), Usha Parvin Gandhi College of Management (2010-2013), London College of Fashion (2013-2018)
Educational Qualifications: Arts, Bachelor of Business, Masters in Buying and Merchandising in Fashion Business
Parents: Mr. Bharat Godambe (make-up artist), Mrs. Dorris Godambe (hair stylist)
Siblings: Suraj Godambe (hair stylist)
Her parents are well-known make–up artists and hair stylist, respectively, as they have worked with many famous Bollywood stars like Aishwarya Rai, Lara Dutta and so on. Due to this reason, they have won awards for their commendable work. Her brother, Suraj, has also worked closely in the Bollywood sector.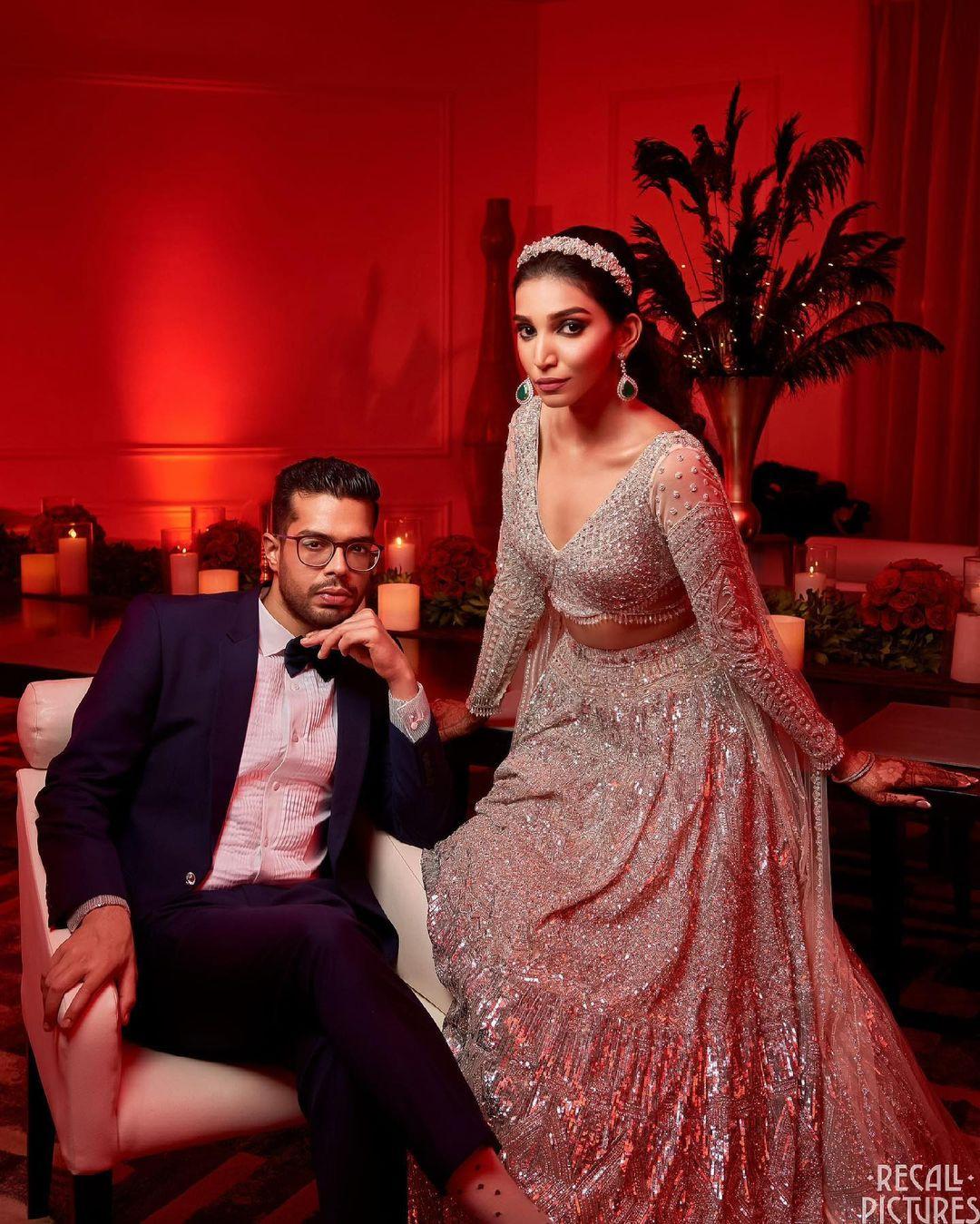 Marital status: Married
Spouse: Siddharth Jain
Date of marriage: 2nd July, 2021
Siddharth Jain and Juhi Godambe met when they were 14, and dated each other for 12 years, with 5 years of long distance relationship, before getting hitched in 2021. They were supposed to get married in Udaipur, by the lakeside, but due to Juhi being tested covid positive, they rescheduled the wedding date and venue to the second home, the masion at Alibaug. He even recited a self-written poem for Juhi Godambe, when she was being escorted by her father to the wedding venue.
Achievements and Trainings:
In 2013, Juhi Godambe did an internship as a fashion intern at Grazia which is in Mumbai. In November 2016, she took the training from Nike. Thus after taking the training session, she ran her very first marathon in February, 2017. Furthermore, she got the chance to shoot for a very famous brand Maybelline for New York fashion week along with a renowned personality, Gigi Hadid.
Brands: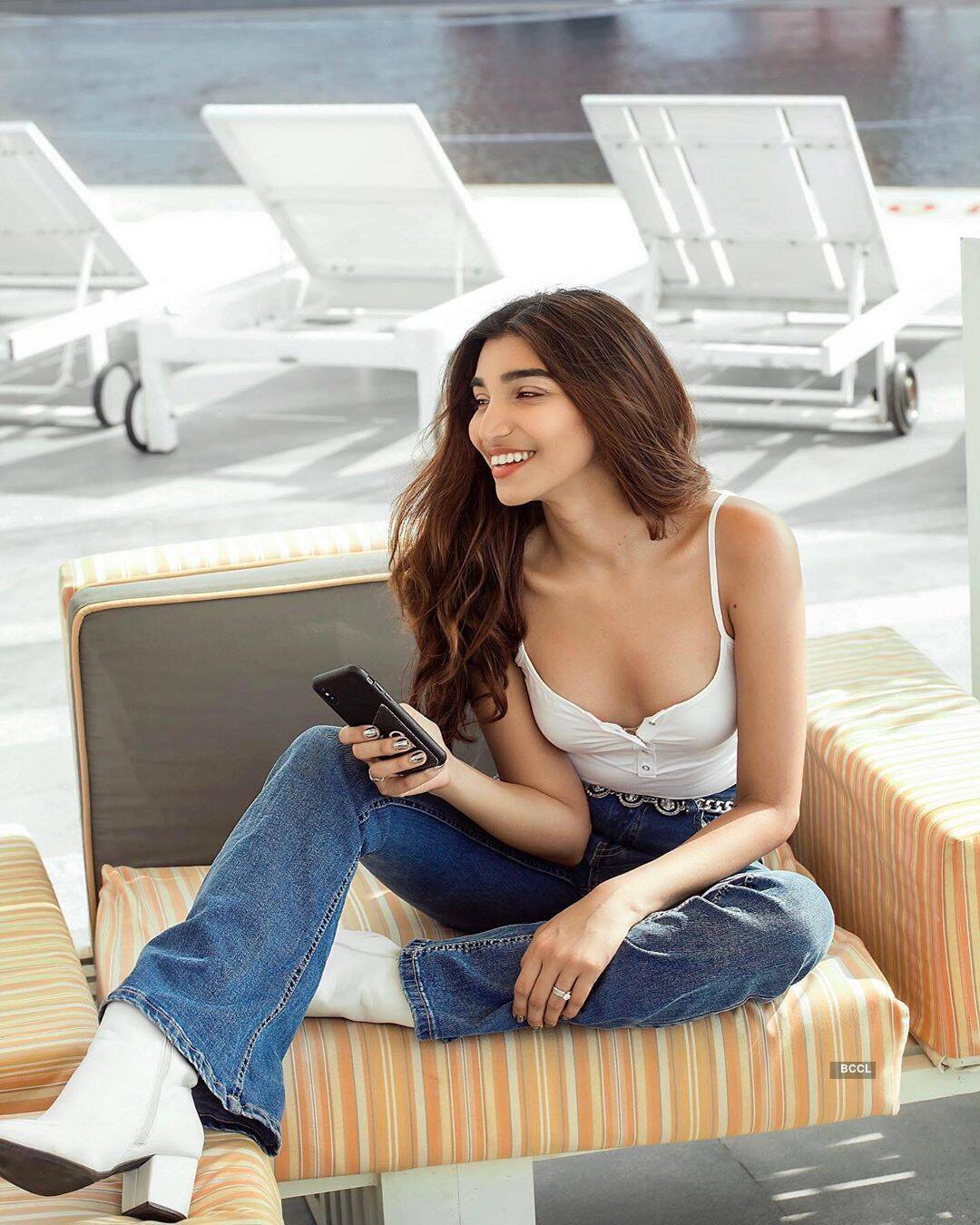 Co-founded: Arabellaa
Founded in: 2015
Managerial position: Bharat n Dorris
Established in: 2005
The primary specialty of Juhi Godambe's clothing brand, Arabellaa, was that it was highly based on the fashion-oriented women, which was a very thoughtful idea. Apart from this, Juhi also merchandises her parent's business as they have started their own brand, ''Bharat n Dorris''.
Financial nit-bits:
Net worth: Rs. 64,43,35,155 (approx.)
Source: Her brands, and her YouTube
Social Media:
Instagram: @juhigodambe
Facebook: Juhi Godambe
Twitter: @JuhiBGodambe
YouTube: Juhi Godambe
LinkedIn: Juhi Godambe
Conclusion: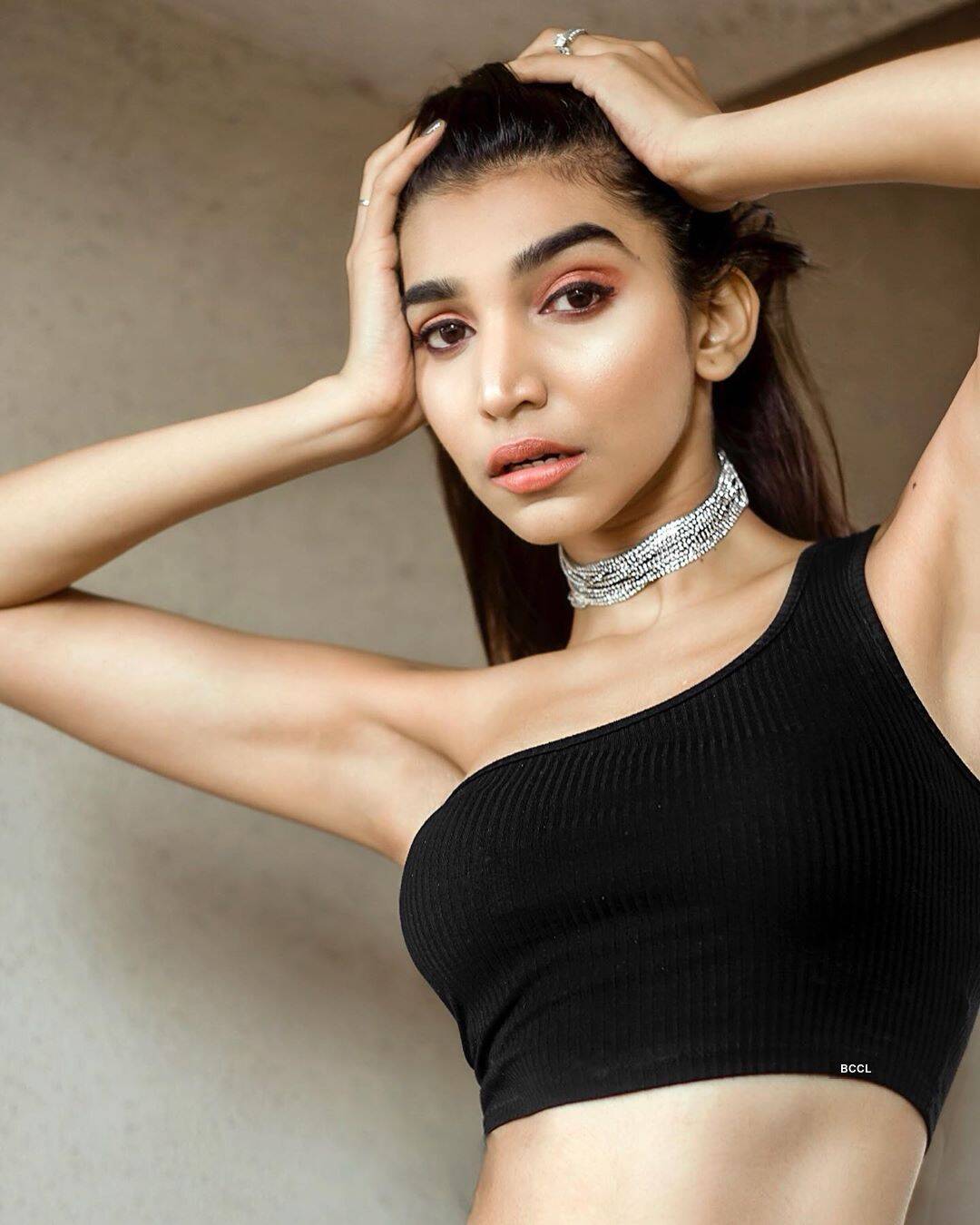 Being born in a fashion-inclined family, it was kind of expected that Juhi Godambe would pursue being a runaway model, as it would've been much easier. But it was her vision and aspiration to reach higher levels that she chose not to settle for less, and prove her worth by her achievements.
Check out our other works at: Baggout.com