Starting from kitchen ware to carry bags to even smaller items that we use, plastic has invaded every sphere of domestic and professional lives. Plastics have become a parasite that keep on sticking to almost all parts of our lives, even when we try to cut it off. In times of haste and unavailability, people are unable to use more eco-friendly substitutes of the polymer. In the recent light of the 'Plastic Ban' initiative by the Government of India, the "No Plastic Shop" is the one we have our eyes on.
About the Brand: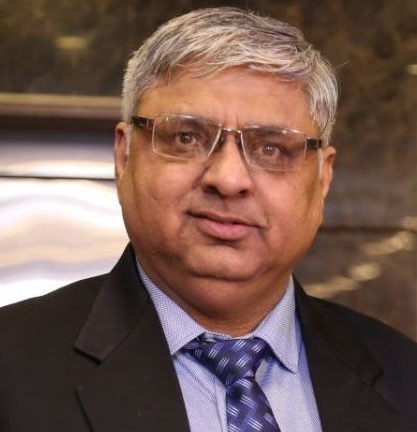 Founded by Jagdish Bhatia, the No Plastic Shop is an eco-friendly one-stop shop for substituting plastic products, especially plastic bags. All of the products on "No Plastic Shop" discourage use of plastic in daily life. Their products are purchased directly from the manufacturers and prices are kept at lowest possible level. They are dedicated to give their customers fine quality products which help us to contribute in saving environment.
Their vision is to sell products which are not available easily in the nearest stores, with dedicated customer service and uniqueness. Their main selling and popular product are their different types of bags, most of which are of natural canvas color, for they avoid dying the cloth, believing in simplicity. This helps the company in maintaining their carbon footprint in production and at the same time, reducing cost of the bag.
What's available: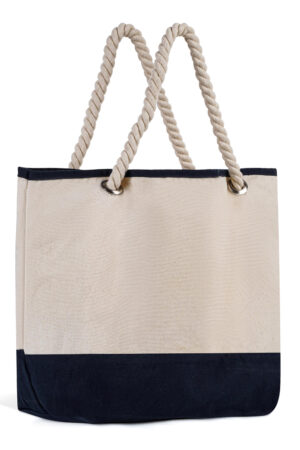 The types of bags they sell constitute of:
Cotton bags
Conference bags
Canvas bags
Tote bags
Drawstring bags
Shoulder bags
Backpacks
Saree cover bags
These bags are simple as well as sophisticated in their looks, and not to forget, extremely eco-friendly. They are also a lot sturdier and more durable than plastic bags allowing the customers to use one for a long time before buying another one. With the availability of different types of bags, one can sort and buy the type that is suitable and most appropriate for their regular use. These bags are affordable and can also be customized in the way the customer wants, thus, proving it to be a good gift to the loved ones as well.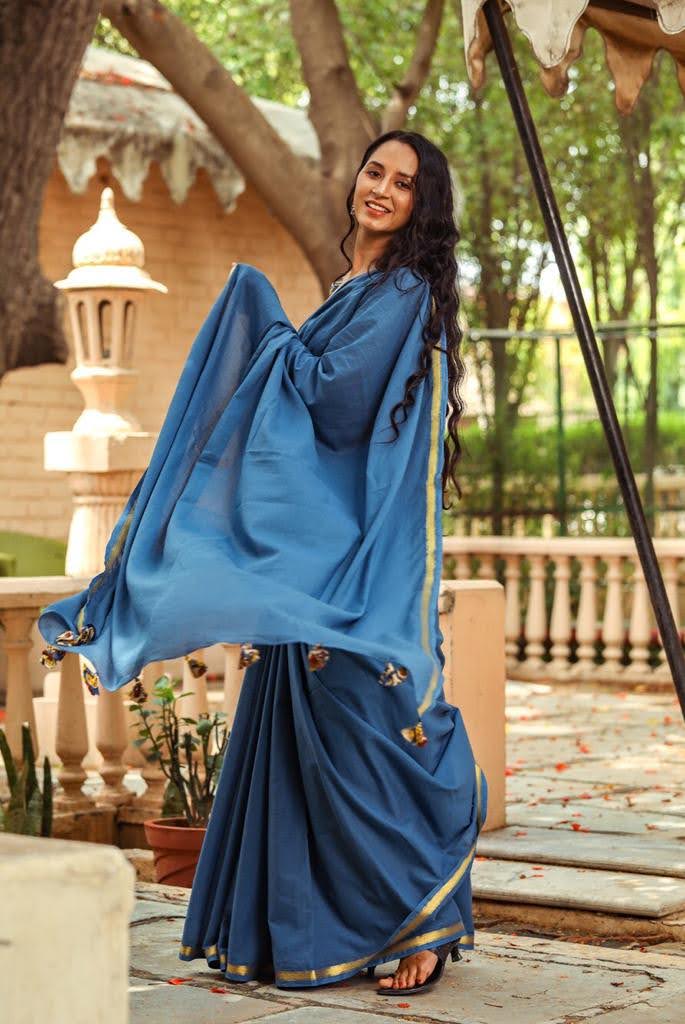 Alongside bags, the No Plastic Shop also sells sarees, home decor and terracotta mugs, which are beautiful and affordable at the same time.
The "No Plastic Shop" was started out of a passion to create an eco-friendly product selling site which gave further impetus to turn hard work and inspiration into to a booming online store. They serve customers all over India, and are thrilled to be an environment friendly product selling online store.
Conclusion: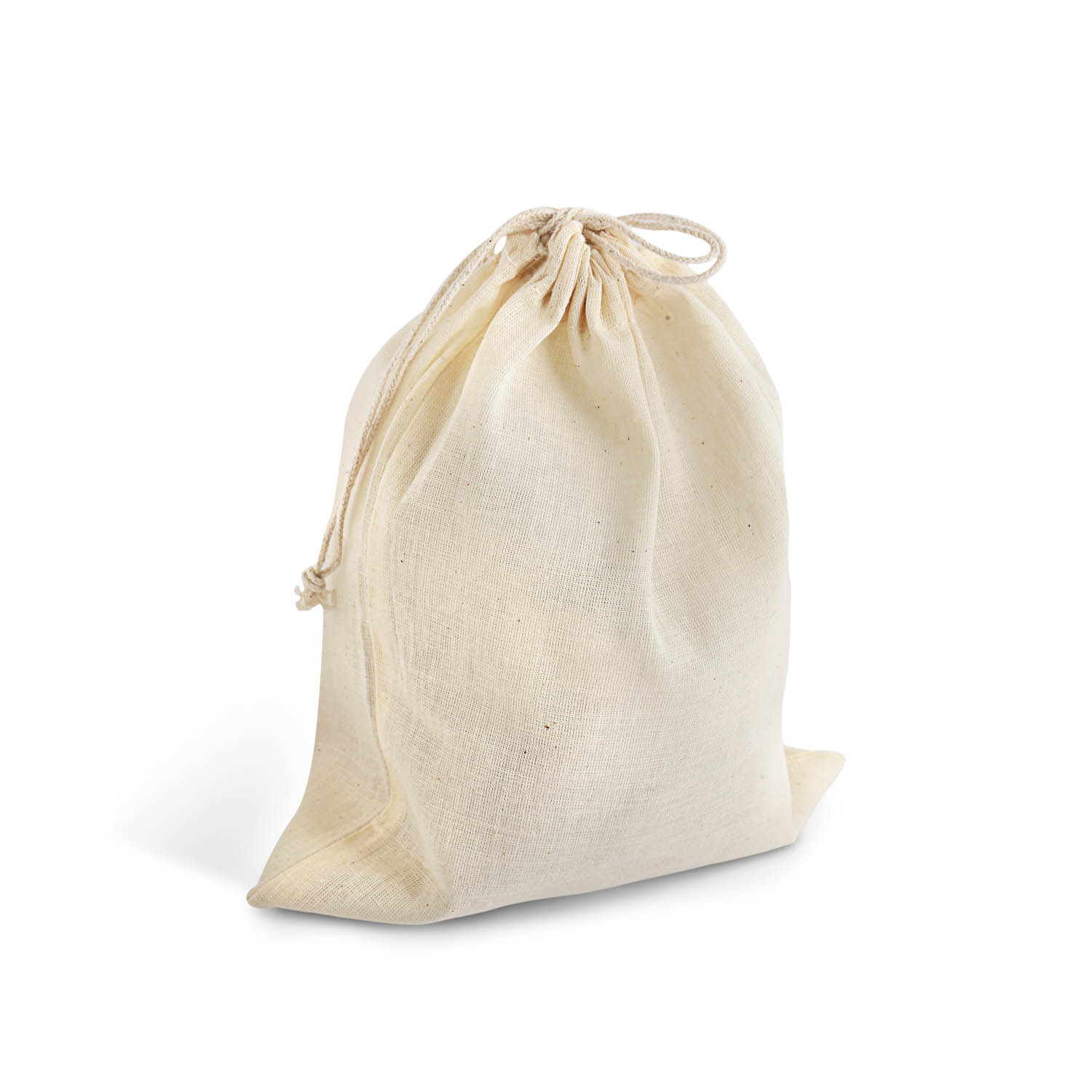 It is a general consensus amongst people that when a substitute is being introduced, it must not only do a good job as the substitute, but also be readily available and affordable, and better in quality for people to buy and use them promptly. The bags of the No Plastic Shop tick all the right boxes, and one can only predict a blooming success for this gentle brand.
Check out more of our works at: Baggout.com