Anna Lezhneva is a Russian model and the wife of the famous South Indian actor and politician, Pawan Kalyan. She has done plenty of small roles in the South Indian films, and is notable for her charming smile and warm personality overall.
Personal Details:
Birthdate: 3rd August, 1980
Age (as of 2022): 42 years
Religion: Christianity
Ethnicity: Russian
Current Residence: Hyderabad, India
Anna Lezhneva was born in Russia, and had migrated to India for acting in films. She is around 5'5″ in height, and estimated to weigh around 60 kgs. She has the sun sign Leo, and the political affliation of Jana Sena party, the same her husband is a candidate of. She does not do movies anymore.
Marital details:
Spouse: Pawan Kalyan
Marriage date: 30th September, 2011
Marriage venue: Sub-registrar's office, Erragadda
Anna Lezhneva met Pawan Kalyan for the first time in 2011, in the sets of the Telugu movie "Teen Maar", and according to the rumours, fell in love quick. They tried live-in for a couple of months, after which they decided to tie the knot. Pawan Kalyan was not yet divorced from his previous marriage with Renu Desai.
Sons: Mark Shankar Pawanovich, Akira Nandan (step-son)
Daughters: Polen Anjana Pawanova, Aadhya Konidala (step-daughter)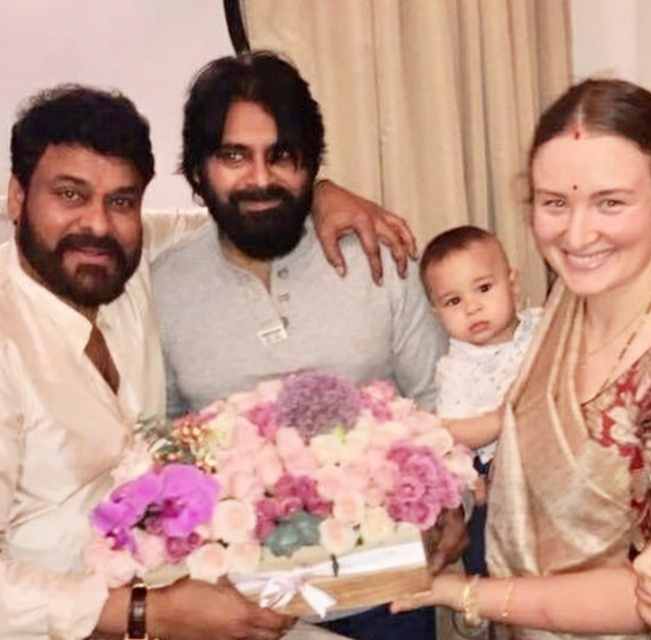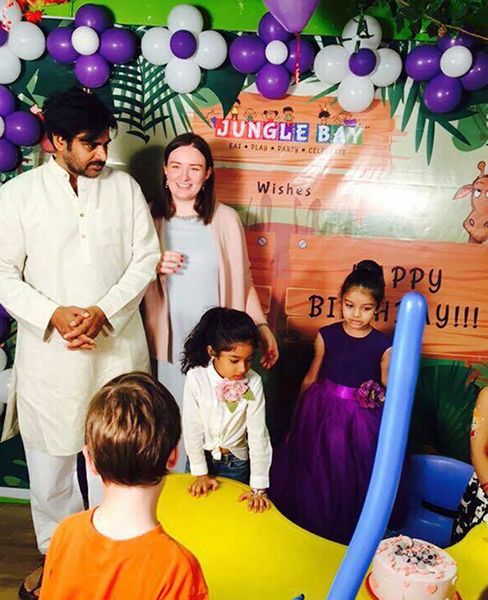 Though having a Hindu father, Anna Lezhneva's children are baptised into Christianity in Russia. She maintains warm and cordial relationships with her step-children.
Net Worth:
Anna Lezhneva has an annual income of Rs. 55 lakhs, according to The Economic Times, 2018.
Other details about Anna Lezhneva:
Anna Lezhneva is the third wife of Pawan Kalyan. She does not have any profiles in social media. She likes visiting her homeland quite often. She truly hit the headlines in 2018, when she, along with her husband, Pawan Kalyan, met the Ambassador of Poland, Adam Burakowski, in St. Basilica Church, Karnataka.
Check out more of our works at: Baggout.com