Anna Lezhneva? Who is she? Is it the first time you have heard this name or have you heard it before? Today, you will get to know about the wife of a very famous South Indian actor, Pawan Kalyan. Anna Lezhneva is a young celebrity, also a Russian model and actress. So, let's discuss the details, interesting facts about this actress. We can assure you that you will not be bored!
Birth Details of Anna Lezhneva
Anna Lezhneva is her birth name and was born in Russia. As she is Russian, she followed Christianity. Her birthday is on 3rd august 1980. She is 41 years old now.
Net Worth and Salary of Anna Lezhneva
Anna Lezhneva's net worth is Rs.1,800 crore in The Economic Times.
Anna Lezhneva's Career
She is a model and also an actress by profession. She has done many different small roles in South Indian movies, also the 2011 Telugu movie "Teen Maar", in which she shared a short scene with her husband, Pawan Kalyan.
Anna Lezhneva's Love Life
Anna fell in love with Pawan Kalyan when she first met him in 2011 while shooting for "Teen Maar", with Pawan being the main cast in the movie. According to the reports, they both fell in love and started living together.
Anna Lezhneva's Married Life
Pawan Kalyan has been married 3 times, and Anna is his 3rd wife. Both of them dated for 3 years, also lived together and finally tied the knot quietly in 2013. Also, they had a son named Mark Shankar and a daughter named Polena.
Also Read, woman kitty party dress code themes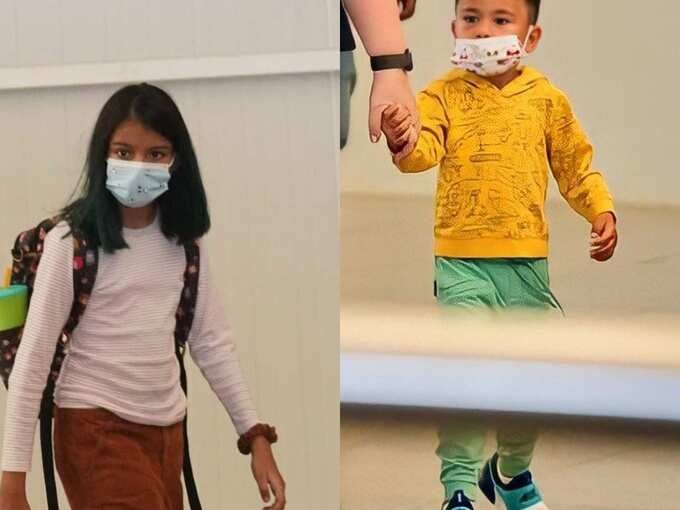 Facts of Anna Lezhneva
Anna Lezhneva doesn't have any profile in social media.
2. Anna's children are Christian and were baptized in Russia even after having a Hindu father.
3. We just heard that Anna is planning for her children to study in Singapore or elsewhere.
4. Currently Anna has been away in Russia and Pawan is busy in movies and politics.