Andhra Pradesh girls have always been the perfect blend of education and culture, dance and music, profession, and household responsibilities. She is a gift from the Indian state of Andhra Pradesh in the south.
Deepika Padukone from the film 'Chennai Express' can be seen looking lovely South girl.
It's exciting to learn why AP girls are the best. Here are a few special reasons for you.
1. She is a very family-oriented girl!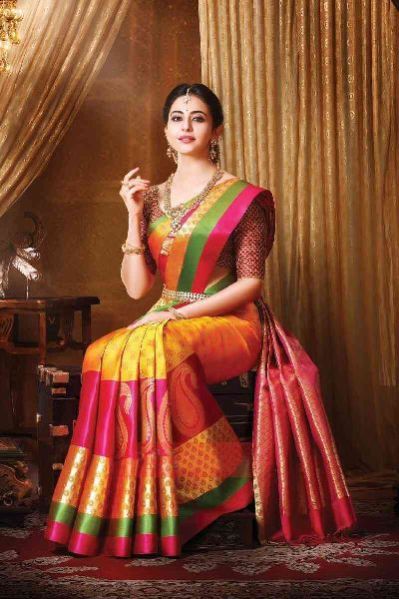 Girls from Andhra Pradesh will never choose to live apart from their families. This is her most redeeming quality! She loves and respects her family, siblings, and in-laws as much as she loves and respects her parents. She is very concerned about her personal life and privacy.
Today's generation is leaving their families after marriage because there are no such rules for them. Andhra Pradesh girls believe that true happiness is found in the family, whether before or after marriage.
2. Andhra Pradesh girls are the finest dancer of Kuchipudi!
Kuchipudi is an AP classical dance form that is practiced by a large percentage of AP girls. Andhra Pradesh girls are the ideal blend of drama, dance, and music.
When she performs the Kuchipudi, she appears colorful, beautiful, and stunning. Her curved big eyes, bright makeup, unbeatable attitude on their face, eye movements, and colorful dresses can be admired.
3. Andhra Pradesh girls are the best cook!
You don't even need to tell her how to cook; just tell her what to cook and she'll be ready!
Andhra Pradesh women enjoy cooking. She is a master chef at Bandhar Laddu, Avakaya, Gongura, Pulusu, Bobbattu, and Kaza! She can serve you saliva-dripping food in a matter of seconds! It goes without saying that if you are a Rajasthani or Gujarati, you are familiar with the local cuisine and how to prepare the delectable recipes. However, some girls distance themselves from all of this.
Even if they are independent, educated, or family people, Andhra Pradesh girls know how to take it easy with the special dishes. They should be close to these things.
4. Andhra Pradesh girls are affluent in behavior!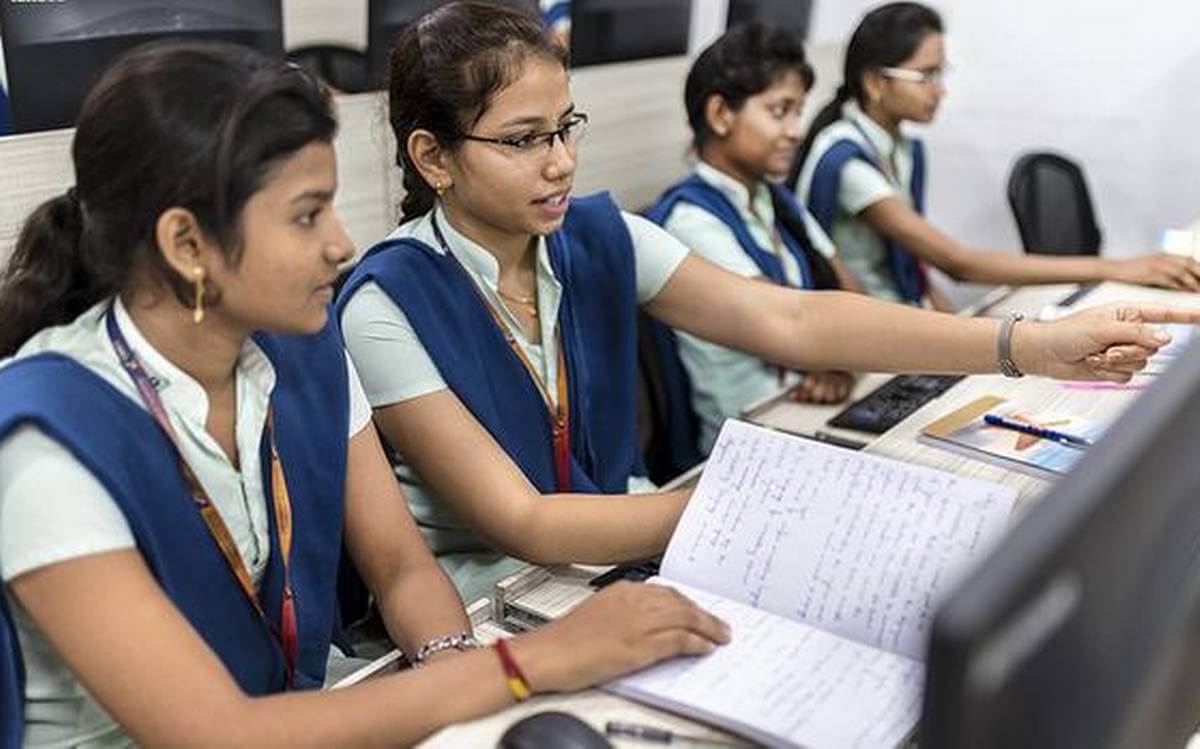 She will never curse, insult, or use abusive language because she believes it is against her culture and pride. You will never hear her yell or raise her voice. She is not envious of anyone's beauty or looks. She is a very self-satisfied young lady.
It is acceptable to learn from others. It's fine to speak up, but knowing when to stop is critical. It has been observed that the young generation occasionally oversteps its bounds, but these girls know how to act while remaining within those bounds.
5. She can give the finest intro to Dharmavaram sarees, Silk sarees & Gadwal sarees!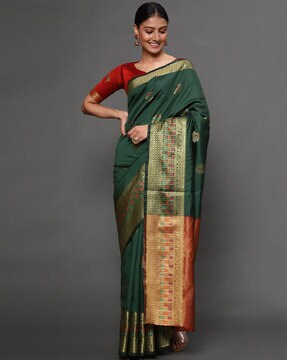 Andhra Pradesh girls are well-versed in Dharmavaram sarees, Silk sarees, and Gadwal sarees. AP girls understand how to achieve the perfect delicate look of Dharmavaram sarees, Silk sarees, and Gadwal sarees and can carry them flawlessly. The best thing about her is that she is well-versed in brocaded and decorated gold platings on sarees.
You don't have to admire Andhra Pradesh girls for their fine knowledge; you can also admire them for the elegance and classy look they exude when they wear Dharmavaram sarees, Silk sarees, or Gadwal sarees.
The best part is when you have knowledge of something and you can practice that knowledge so nicely and efficiently.
6. She is a true Pooja Pathi girl!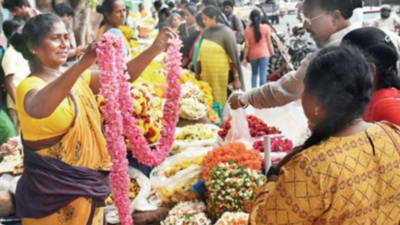 AP is the most prosperous pilgrimage center in the world for Lord Venkateswara, Narasimha, and Balaji. She truly believes in her religion's customs and concepts.
Going to temples and making offerings to God is her primary interest as an AP girl! Andhra Pradesh girls are well-versed in the epics and stories of Lords Tirupati, Venkateswara, and Narasimha.
7. Andhra Pradesh girls have rich knowledge in art and craft!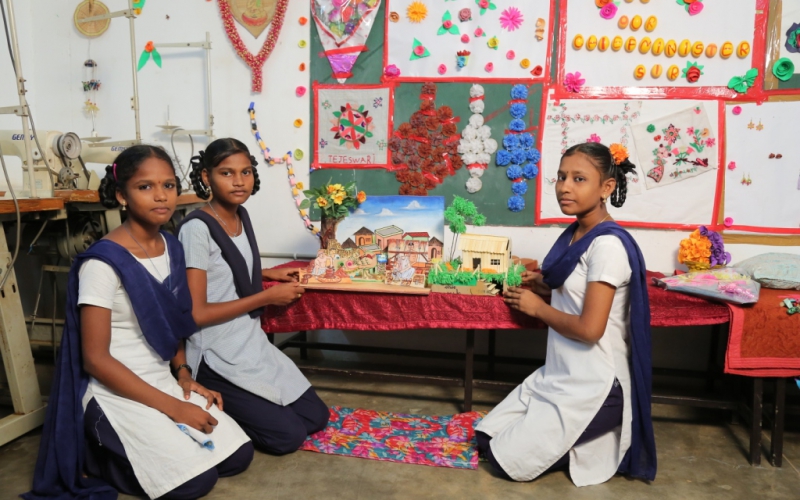 She is flawless in her novel paintings, handicrafts, and handlooms work! These girls' talent is that they believe they are passionate about these things. You've seen those hand-loomed and hand-made beautiful things in many handicraft shops, and the truth is that these girls are the masters of these things.
Andhra Pradesh girls are masters of Banjara needlecraft, Budithi Brassware, Durgi Stonecraft, Dokra Metal Crafts, and Lacquer Ware.
8. She respects her Cultural Values & Traditions!
Educated people have sometimes been pushed away from cultural and traditional values! She is deeply rooted in her customs and traditions. She is a true follower.
Hope you like this article. You can also check our other articles here.